Tag - Los Poblanos Inn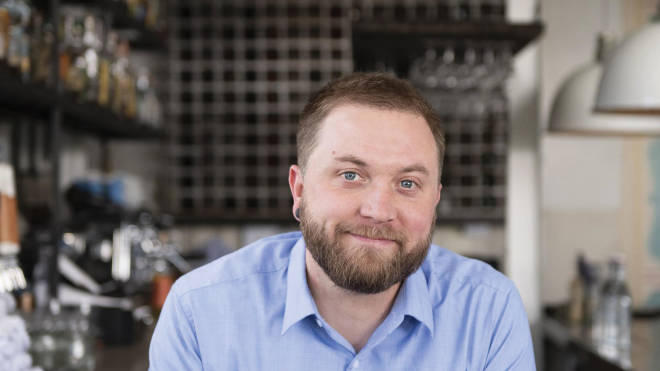 Dylan Storment, director of wine and spirits at Campo, at Los Poblanos, on the wines he's loving now.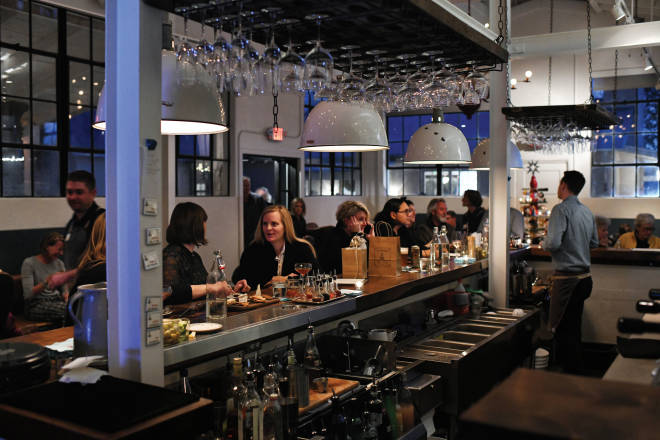 Los Poblanos Historic Inn and Organic Farm shakes up the way we eat, right down to the roots.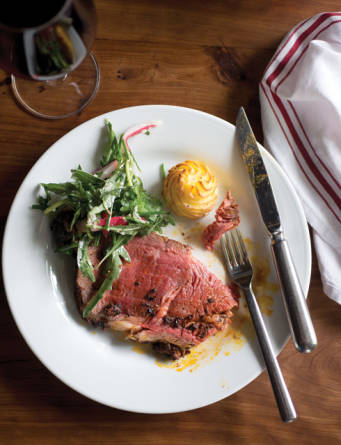 A renowned Los Ranchos inn serves what it sows, with scrumptious assists by a host of local farmers.