Tag - Lowriders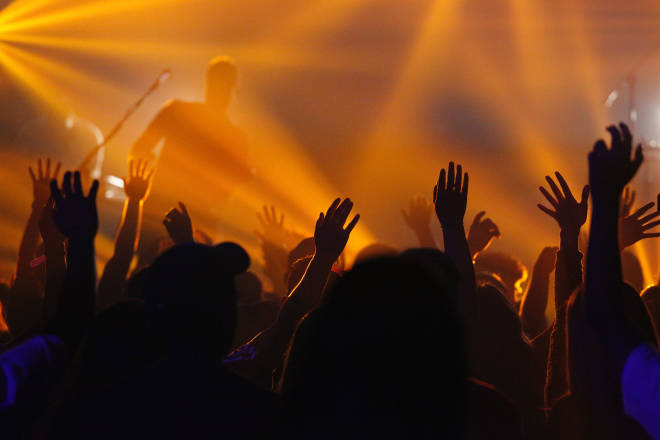 Live music performances are the highlight of the events throughout New Mexico this weekend.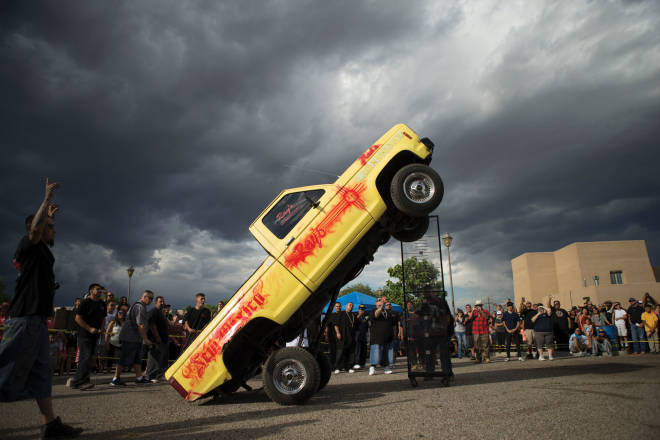 Española lowriders turn Good Friday into a family-friendly event.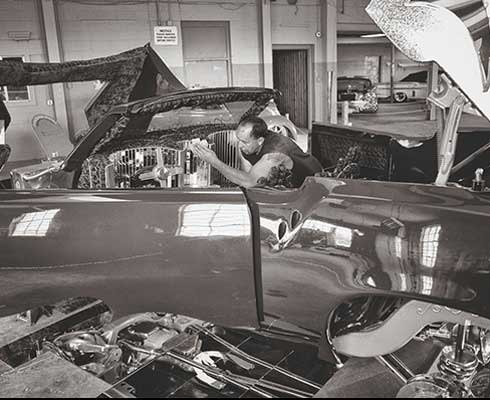 The coolest cars in the Southwest take it low and slow. Two museum exhibits and a new book fuel a native son's journey of discovery into their blue-collar roots and metal-flake future.