Tag - Murals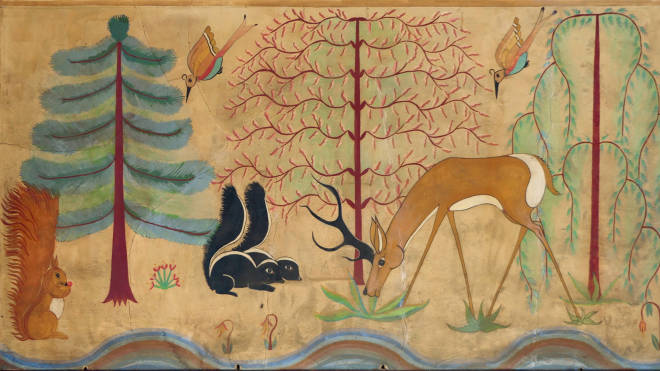 For 80 years a storefront on old Route 66 has sheltered murals by a who's who of Native American artists.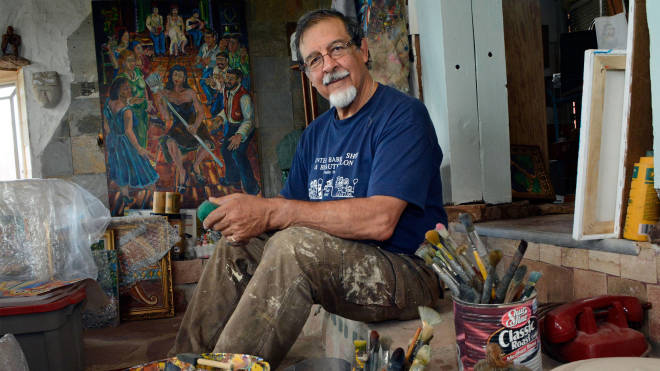 Fresco master Frederico Vigil has spent decades perfecting his medium. Now he's creating a monumental mural for the Albuquerque Convention Center.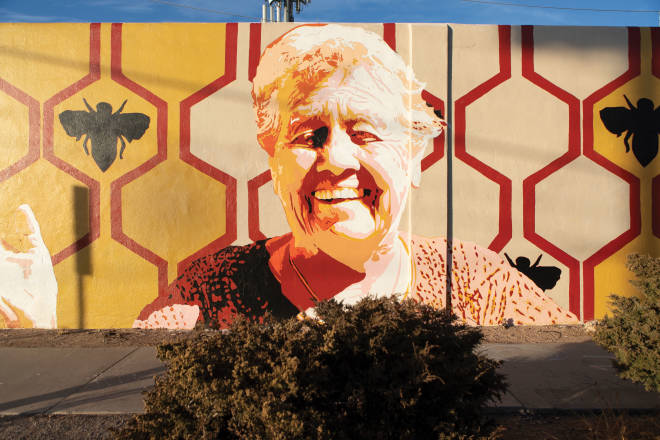 In Albuquerque, old storefronts, empty Route 66 signs, and park walls become canvases for displaying public art.