Tag - New Mexico chile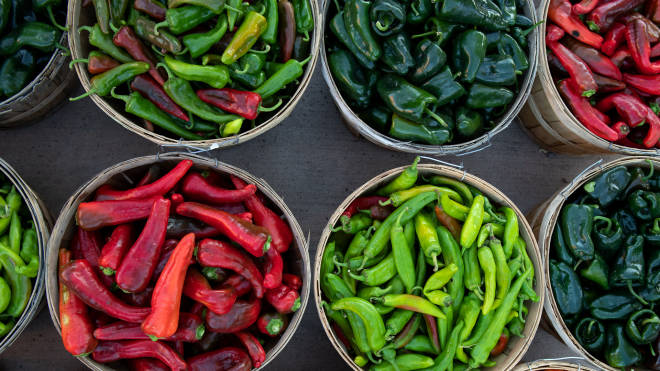 New Mexico chile fuels a global love affair. We dive into the science, the romance, the flavors, and the recipes.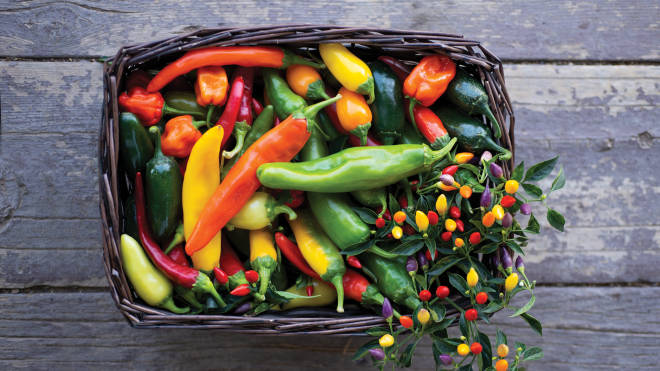 Each chile you roast or stuff or tie into a ristra is part of an important story—a very New Mexico story.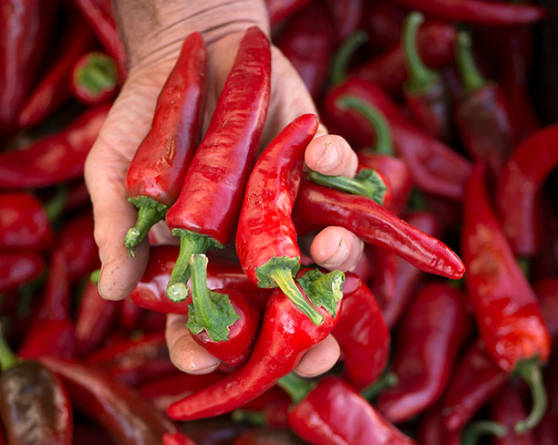 Does it matter where in New Mexico your chile was grown? From Chimayó to Hatch, growers say it's in the soil—and the seed.