Tag - New Mexico Farm and Ranch Heritage Museum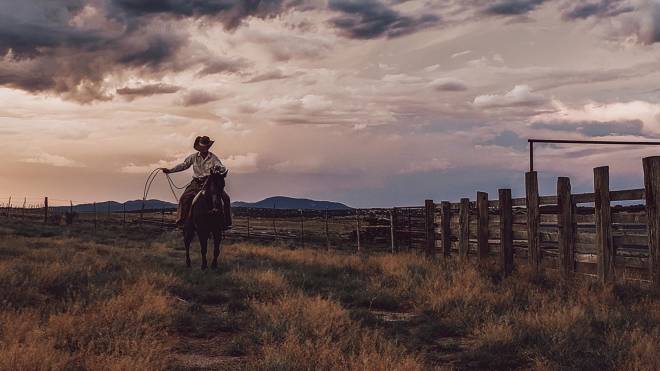 Cowboys and trains changed New Mexico—and still spur our dreams.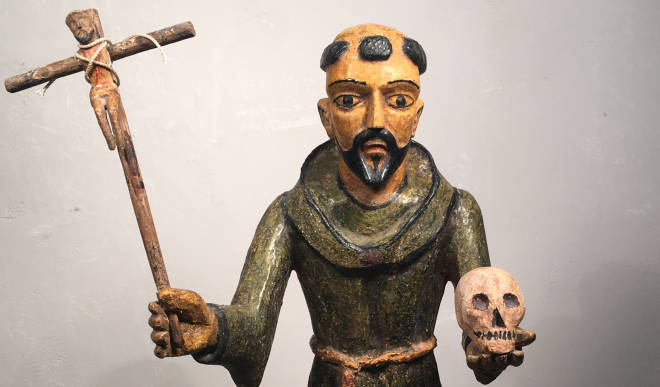 Learn how santeros preserve the past, visit the Harwood Museum of Art's new exhibit, celebrate St. Patrick's Day, explore the Farm & Ranch Heritage Museum, and hike Petroglyph National Monument.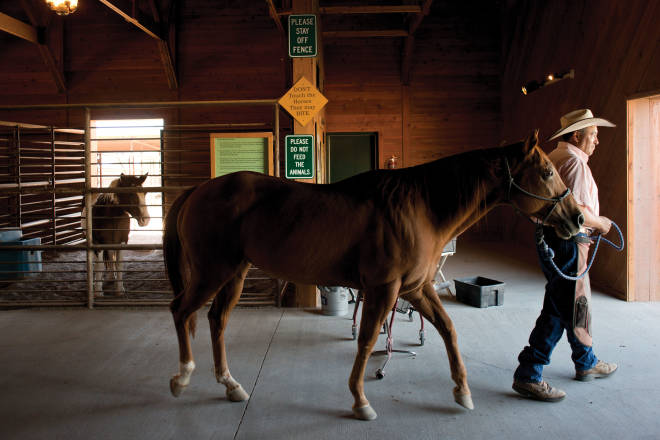 From U-pick crops to a frozen-in-time Spanish ranch, four New Mexico sites mix agri-history with hands-on fun.