Tag - NM Pantry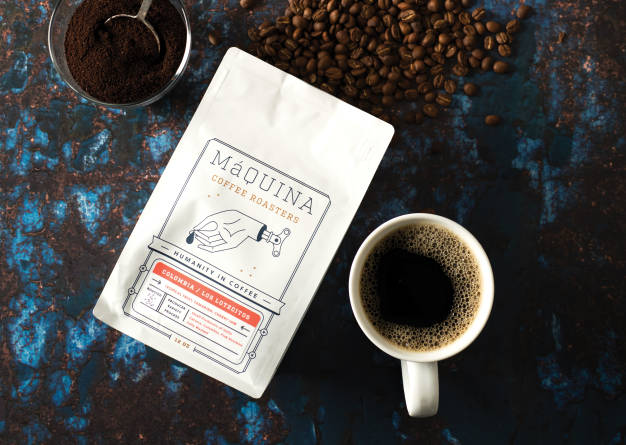 From a farm high in the Central American mountains comes some Santa Fe java with soul.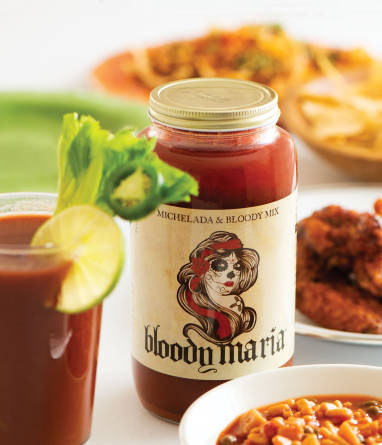 Sure, it makes a tasty cocktail, but the puro New Mexico Bloody Maria mix elevates a number of recipes.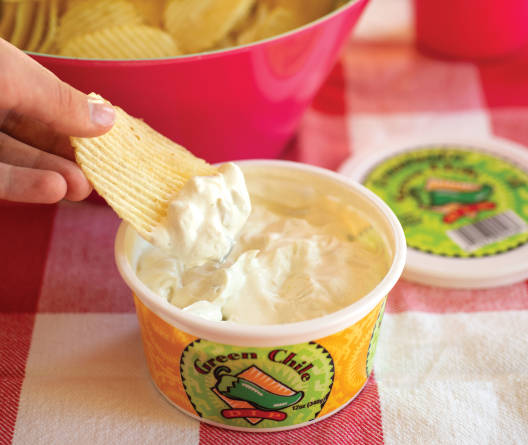 Creamland Green Chile Dip is the quintessential New Mexican party in a tub.