Tag - Paintings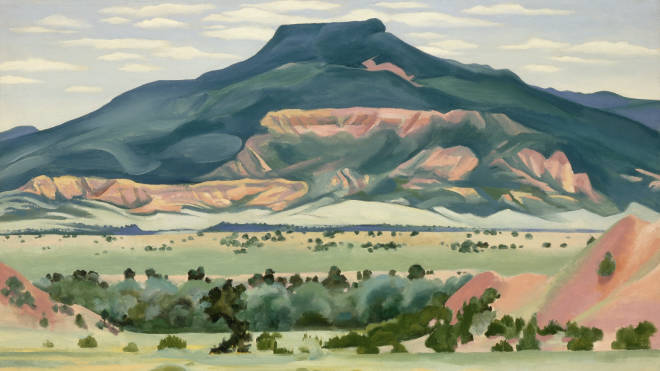 Bring a bit of New Mexico into your abode—no matter where you live—with hues inspired by her works.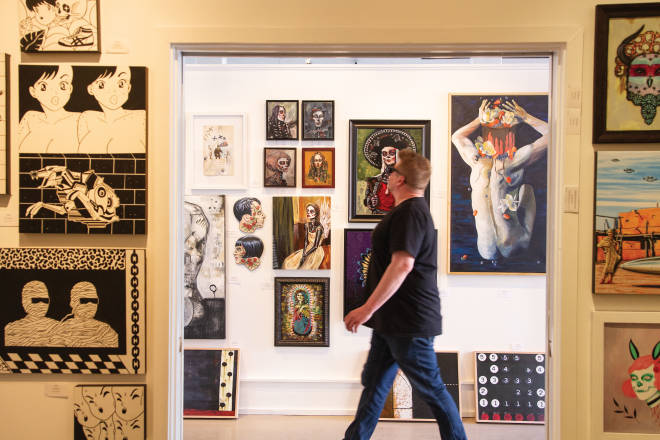 Santa Fe can seem like a maze of art—hundreds of galleries, museums, and events. Here's how to map it out.
Tags:
Art, Art & Design, Art Installations, Art Shows, Artists, Galleries, Exhibits, Exhibitions, Artisans, Contemporary Art, Museum of Spanish Colonial Art, Paintings, Sculptures, Pottery, Fine Art, Folk Art, Museum of Indian Arts and Culture, Museums, Zaplin Lampert Gallery, New Mexico Museum of Art, Peters Project, Art House, Axle Contemporary, SITE Santa Fe, Nedra Matteucci Galleries, Shiprock Santa Fe, Form and Concept, Mixed-Media, Meow Wolf, Currents 826, Video Installations, New Media, Museum of Contemporary Native Arts, Native Arts, No Land, Vivo Contemporary, Keep Contemporary, Art Guide, Santa Fe, Santa Fe Art Guide, Guides, Jewelry, Weaving, Trading Post, Textiles, Currents New Media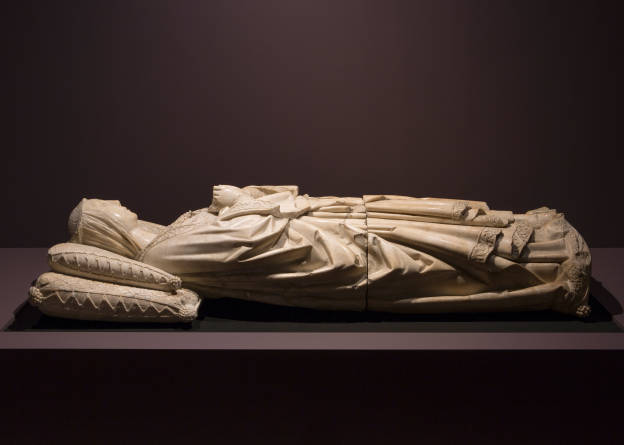 The Albuquerque Museum shows off Spain's global reach.