Tag - Pecos Wilderness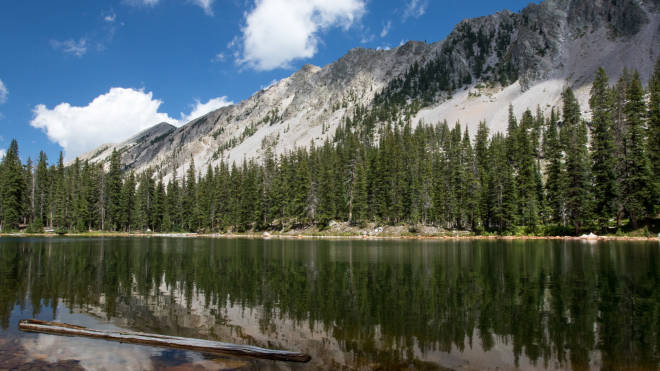 New Mexico's tallest peaks shelter more than 35 snow-fed lakes where stunning beauty rewards intrepid hikers.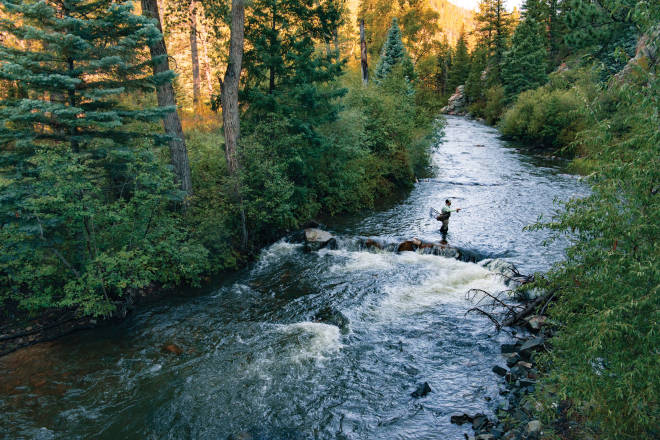 Norman Maktima made history as a champion angler with Native roots. Now he aims to make more, by introducing fellow Native Americans to the sport.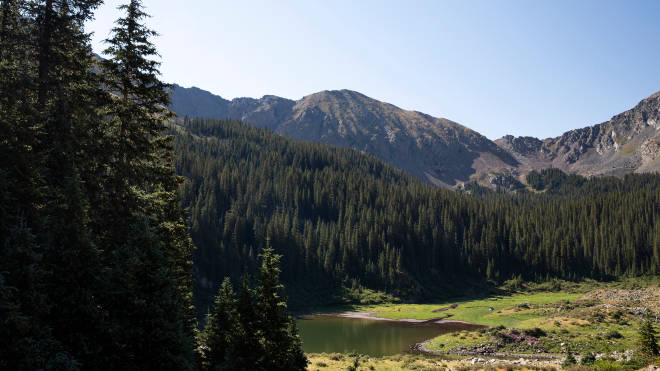 Clamber among surreal hoodoos, dip into secluded hot springs, picnic by a glacial lake, and drop into the epic Río Grande Gorge. These awesome trails belong on any NM hiker's bucket list.