Tag - petroglyphs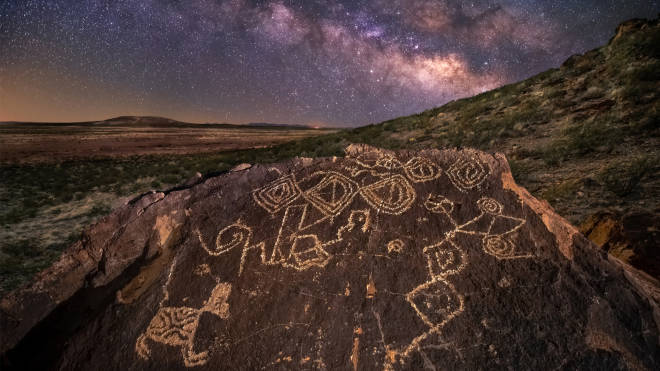 Near Las Cruces, a hike to ancient petroglyphs brings whispers of the past.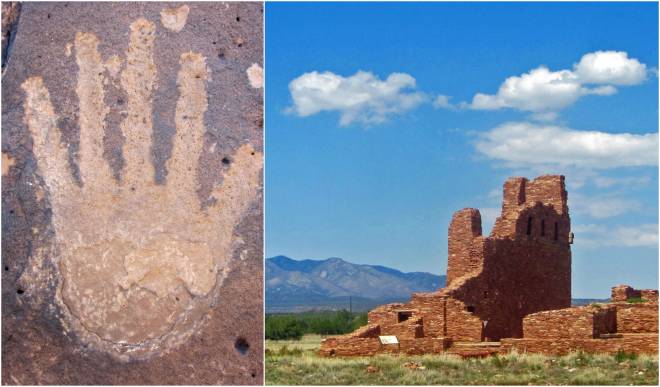 An anthropologist came to New Mexico to study ancient petroglyphs and fell in love with the people she met.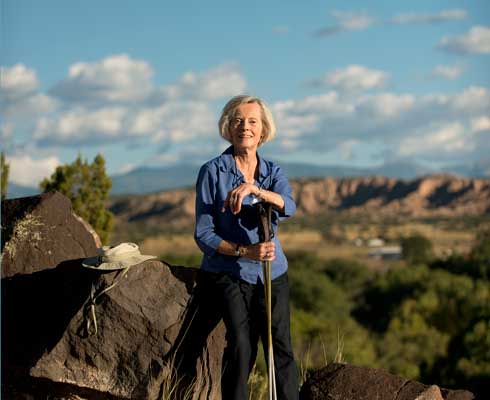 When Katherine Wells found a northern NM property to call home, she had no idea it would turn out to be part of the largest petroglyph site in the state—and that it would change her life.