Tag - Pottery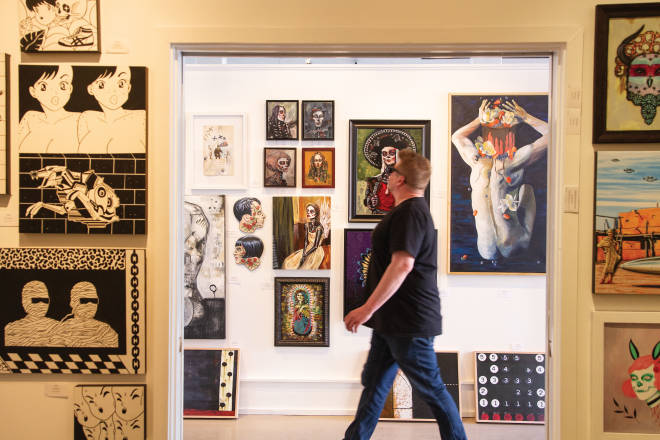 Santa Fe can seem like a maze of art—hundreds of galleries, museums, and events. Here's how to map it out.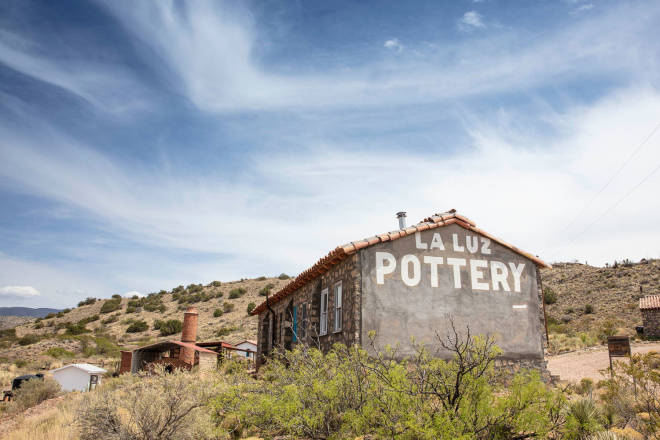 La Luz Pottery briefly gleamed near Alamogordo. Its legend ignites the desires of collectors.
by Kate Nelson photos by Photos from Spoken Through Clay: Native Pottery of the Southwest By Charles S. King Photos by Addison Doty (Museum of New Mexico Press, 2017)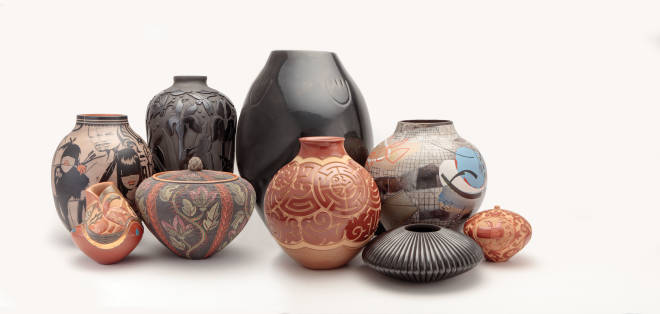 Native potters tell their stories of earth, fire, and remarkable vision.