Tag - Pottery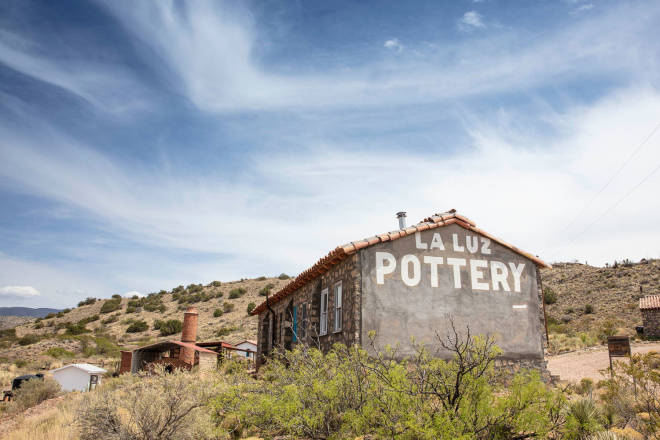 La Luz Pottery briefly gleamed near Alamogordo. Its legend ignites the desires of collectors.
by Kate Nelson photos by Photos from Spoken Through Clay: Native Pottery of the Southwest By Charles S. King Photos by Addison Doty (Museum of New Mexico Press, 2017)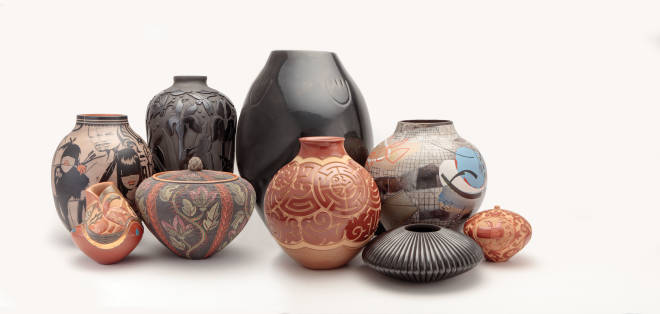 Native potters tell their stories of earth, fire, and remarkable vision.