Tag - Profile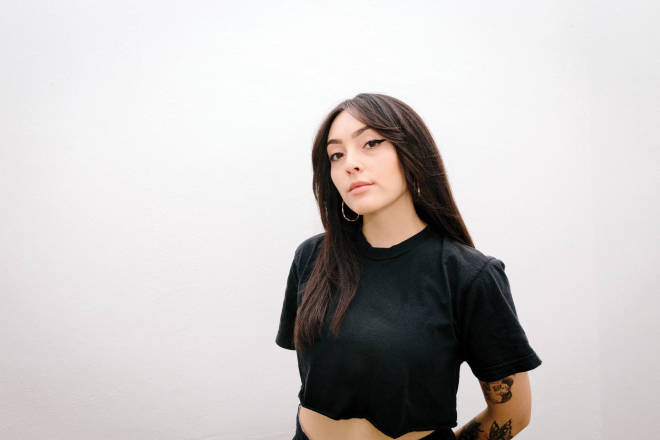 An Albuquerque photographer pictures the beauty of her community.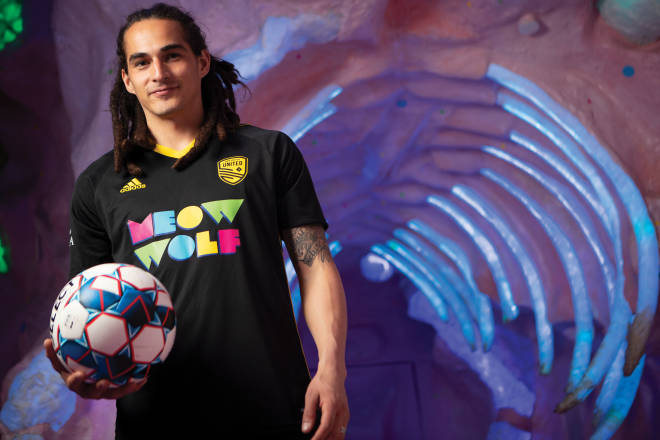 For homegrown soccer star Devon Sandoval, the newly formed NM United is a dream come true.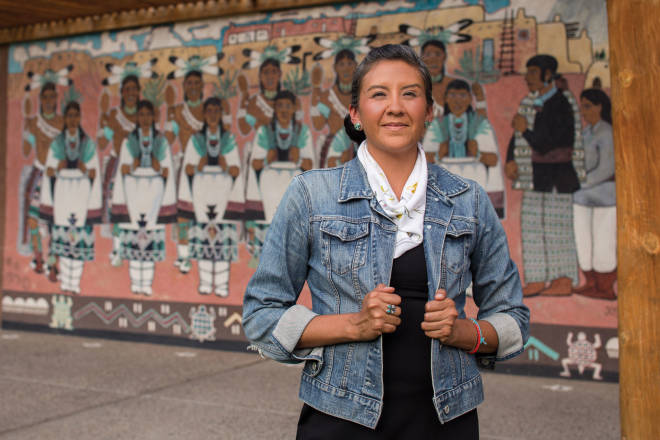 Stephanie Oyenque, the cultural education specialist at the Indian Pueblo Cultural Center, in Albuquerque, wants you to take control of your story.