Tag - Red River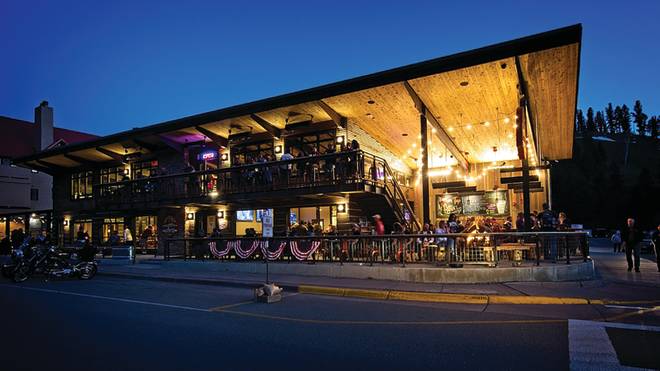 A new brewery floods Red River with good times.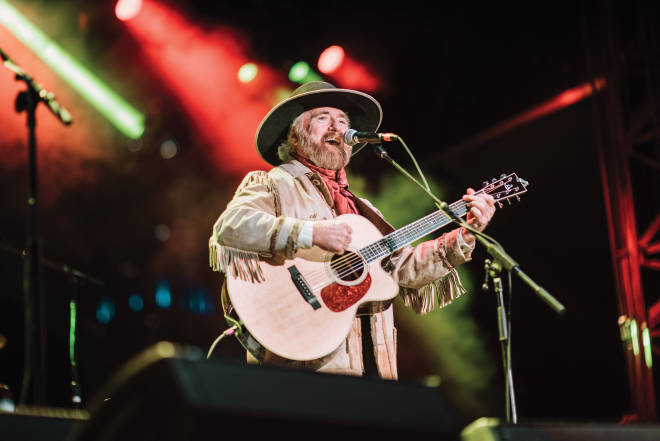 Country star Michael Martin Murphey brings the party to Red River. In an interview with New Mexico Magazine, he talks about why he loves this state.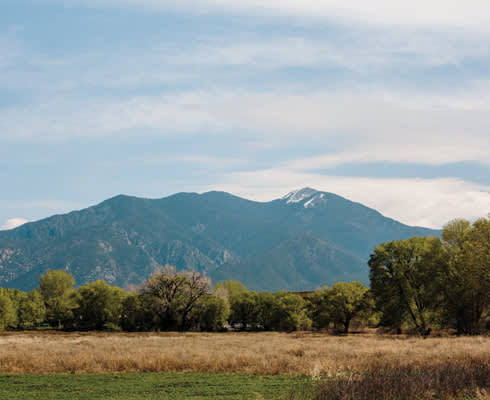 Cruise into Taos via evergreen-shrouded roads linking high-altitude hamlets with distinct personalities, from the Old Santa Fe Trail heritage and artistic spirit of Cimarrón to the outdoorsy energy and infectious liveliness of Red River.