Tag - Retirement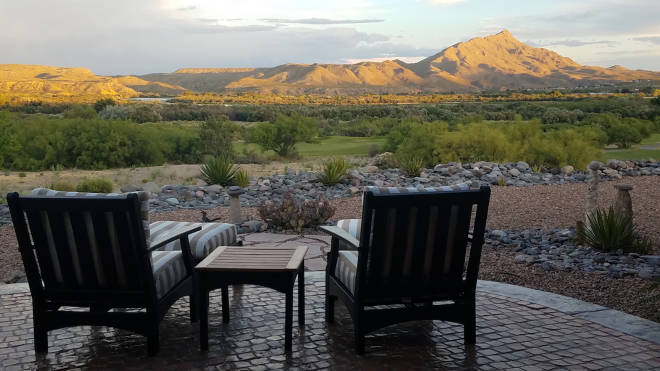 Learn more about the best places to retire across the state.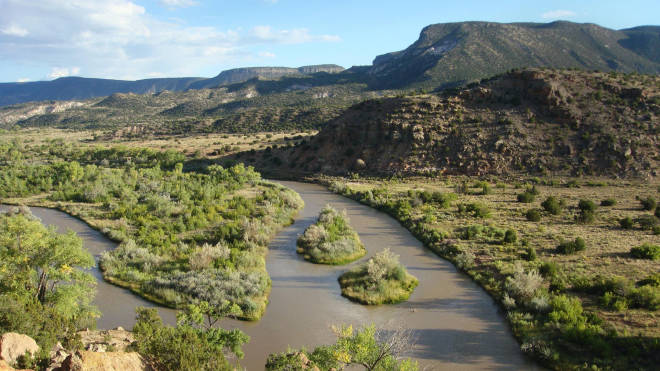 With its natural beauty, outdoor activities, and rich culture, New Mexico has become a sought-after retirement destination.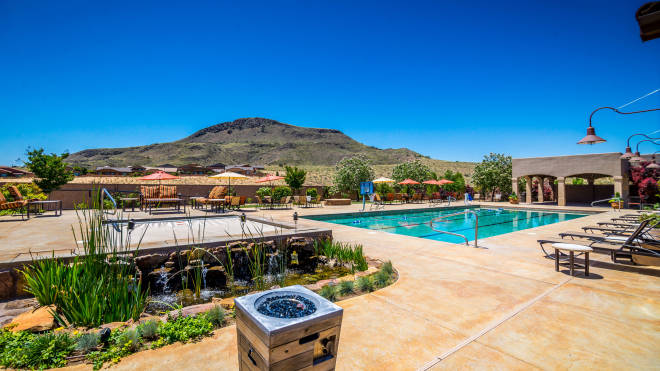 Ingrid Willis and Mel Adkin found their perfect spot for a friendly, active, and stress-free retirement at Jubilee Los Lunas.