Tag - Rio Grande Gorge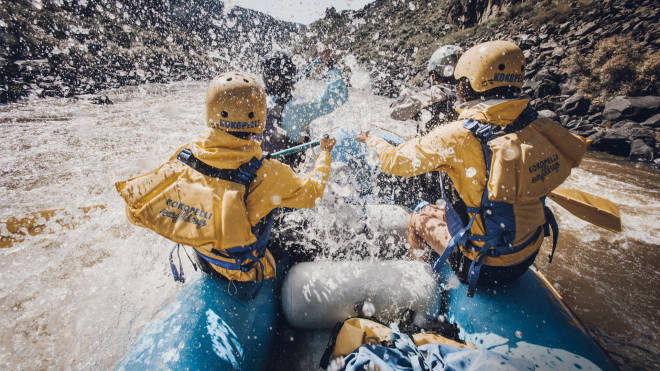 Step into a kayak, canoe, or raft. Get hypnotized.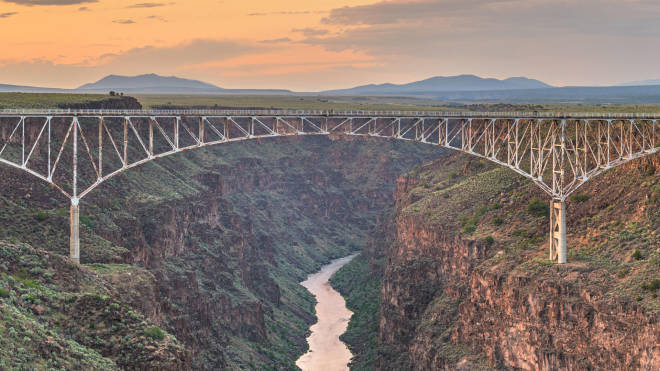 The Río Grande Gorge provides the rim-top trail. You bring the focus.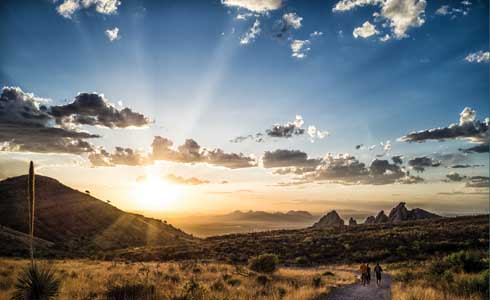 Clamber among surreal hoodoos, dip into secluded hot springs, picnic by a glacial lake, and drop into the epic Río Grande Gorge. These awesome trails belong on any NM hiker's bucket list.