Tag - Rio Grande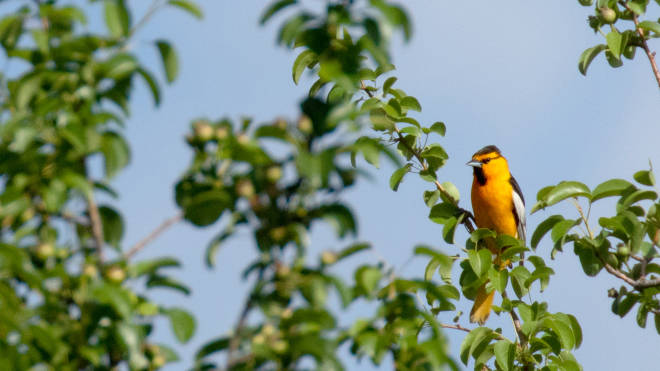 Take your experience to new heights on these bird-friendly hikes.
With nine decades of trails behind him, William Kemsley Jr. still takes a walk in the woods every day.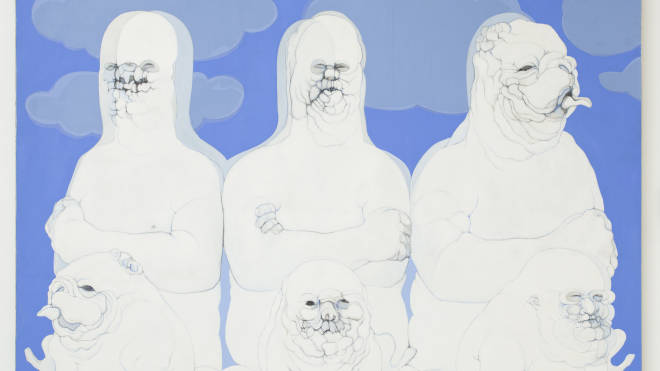 View works by May Stevens at SITE Santa Fe, learn about the Battle of Glorieta Pass, listen to the Rio Grande, find calm in Silver City, and sing with the New Mexico Gay Men's Chorus.