Tag - Roxanne Swentzell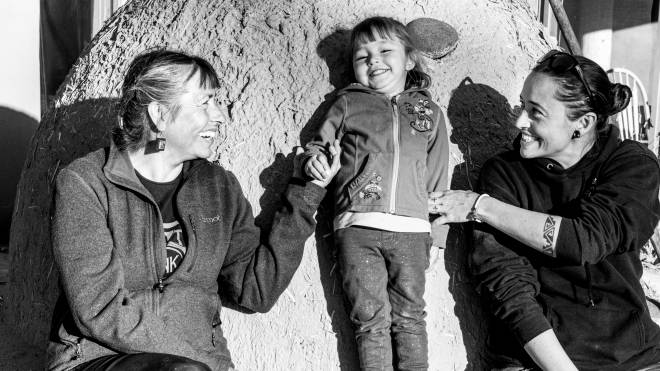 When life throws us off-center, ancient ways may hold a cure. One way to find out? Ask Mama.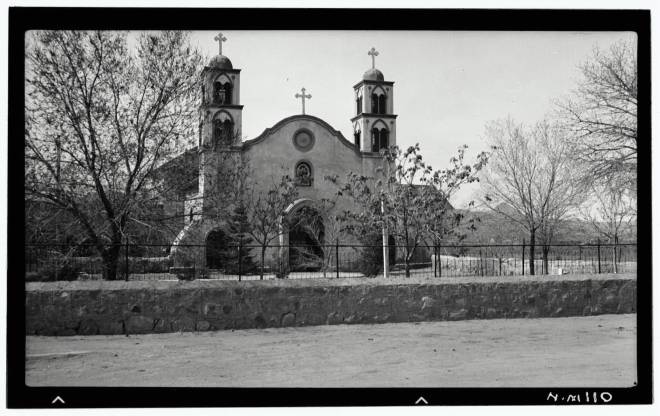 Exploring adobe and its cultural significance makes for a great introduction to a new home in New Mexico.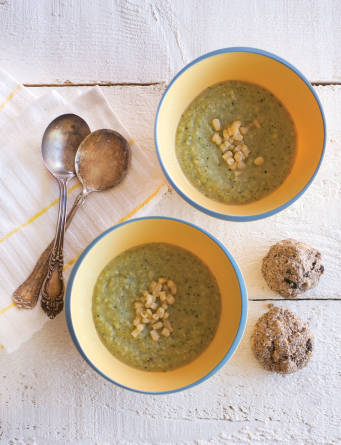 Acclaimed artist Roxanne Swentzell celebrates a culinary lifestyle at the heart of Puebloan New Mexico.