Tag - Santa Clara Pueblo
Shop colorful face masks made by Santa Clara Pueblo artist Jody Naranjo.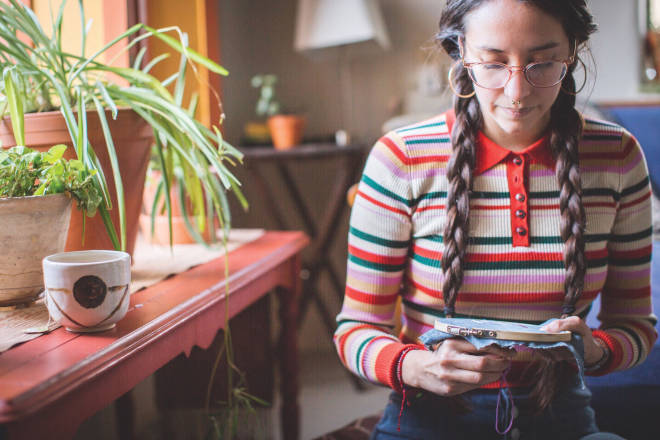 Faux fur, gold lamé, denim—where to find the best old-school fashion.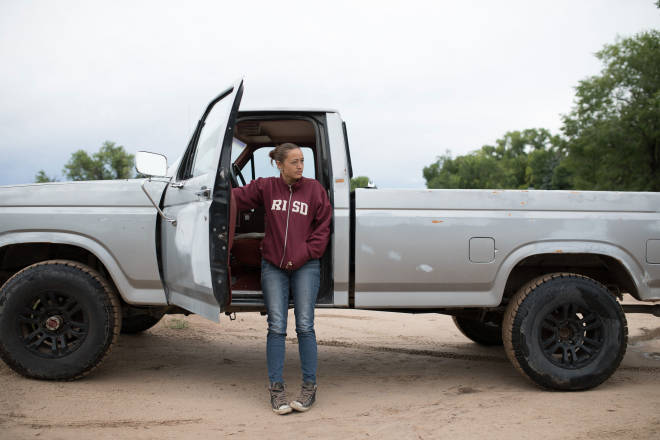 Being born into a family of artists set a course for Rose B. Simpson. But she had to travel far to find her way home.