Tag - Santa Rosa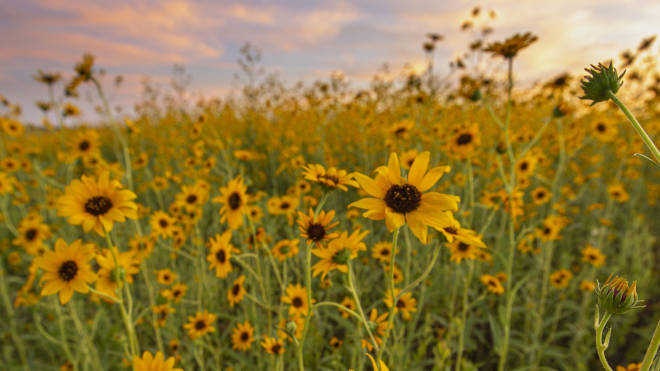 In Santa Rosa, the rare Pecos sunflower inspires botanists and residents to preserve the spirit of the ciénega.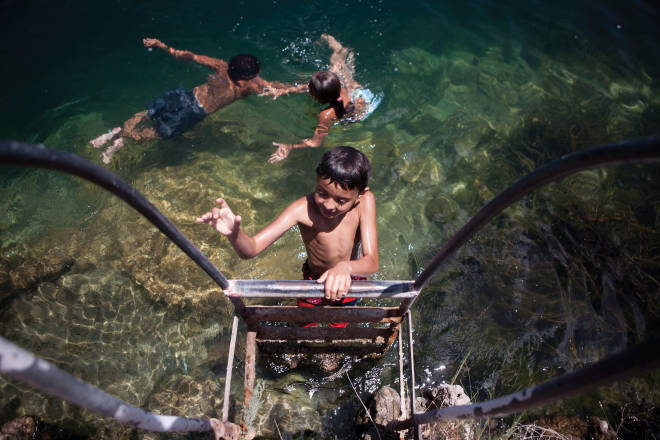 Route 66 still draws cruisers to Santa Rosa. Hop off the main drag, where nostalgia and adventure await. (Bring a swimsuit!)
This I-40 detour through East Central NM delivers Route 66 Americana, 19th-century Billy the Kid history, and ancient Puebloan ruins.