Tag - Seeds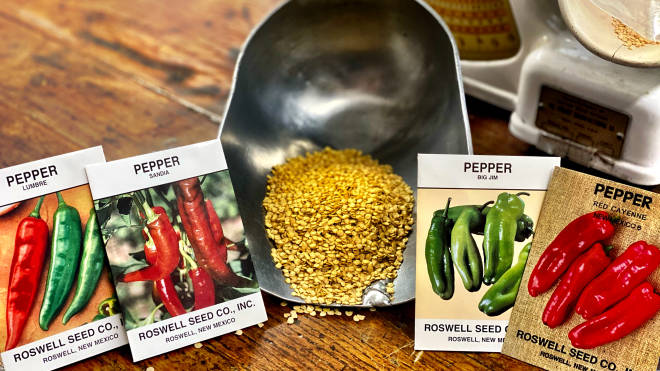 For more than 100 years, the Roswell Seed Company has helped New Mexico gardens and fields grow.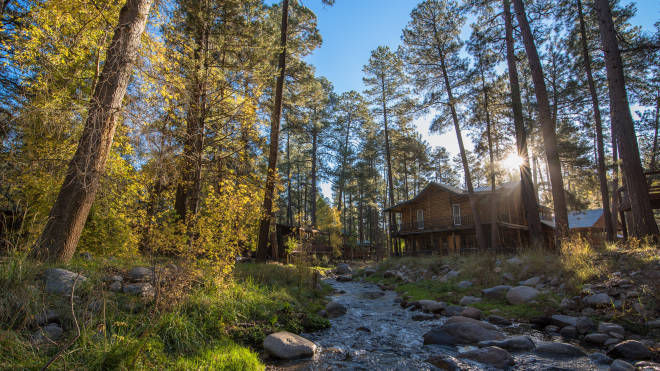 Get outdoors in Ruidoso, jump-start your garden, listen to haiku, check out Toni Gentilli's solo exhibit, and livestream a concert by Let It Grow.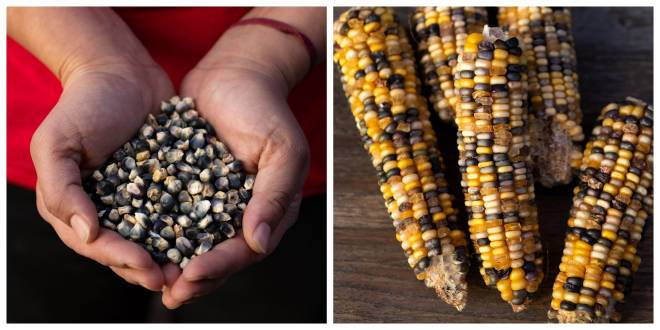 Community gardens in Española and Albuquerque reclaim agroecología, heirloom seeds, and cultural roots for the next generation.