Tag - Small Town Tourism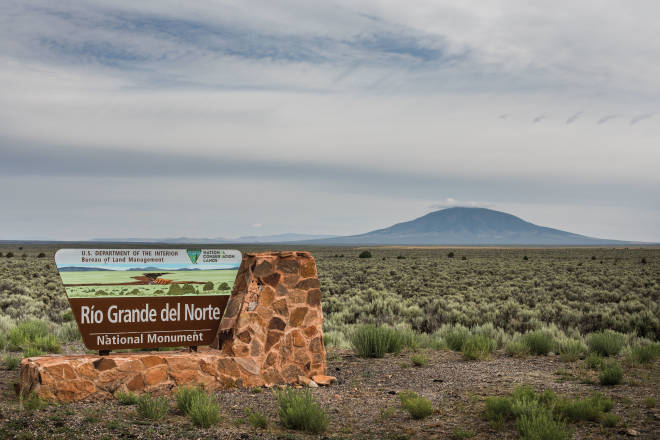 The village of Questa looks to a homegrown economy built around the outdoors and the arts.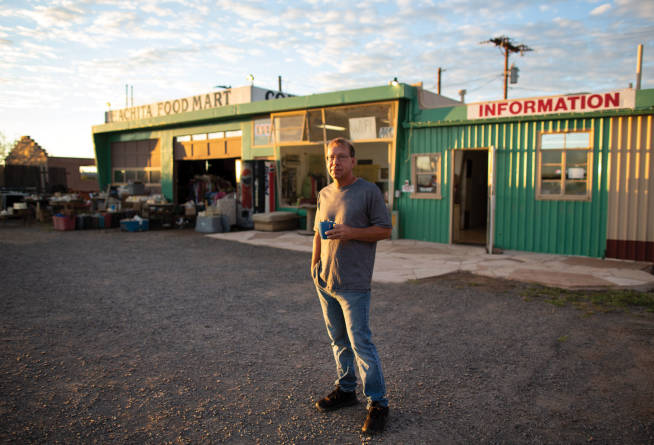 Hachita, population 49, has one business. It just happens to be the only one you need.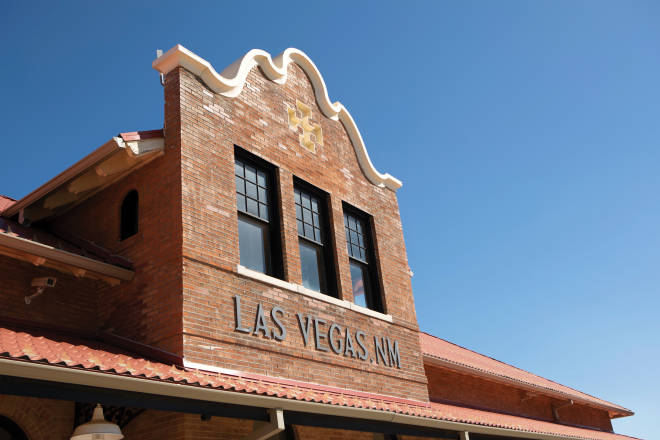 As the treasured Las Vegas of her youth fades, a Meadow City daughter discovers some promising change.