Tag - Sponsored Content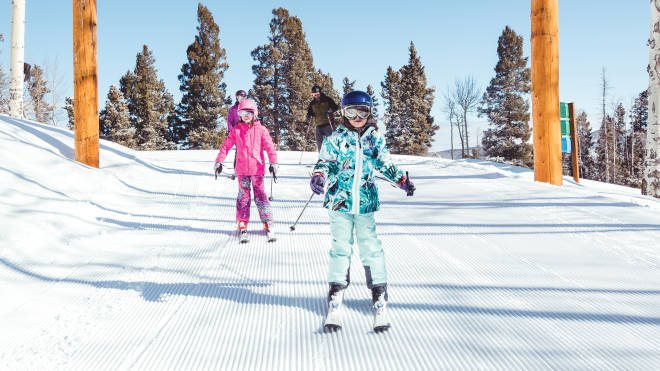 Whether you ski, snowboard, or snowshoe, you'll find plenty of winter fun at these resorts.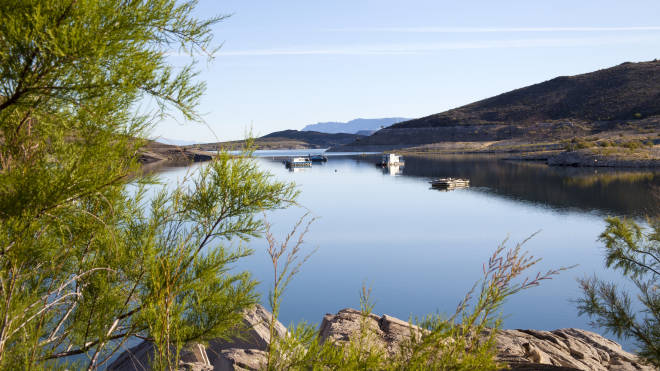 Home to the state's largest lake, Elephant Butte offers boating, bird watching, hiking, and a host of other outdoor adventures.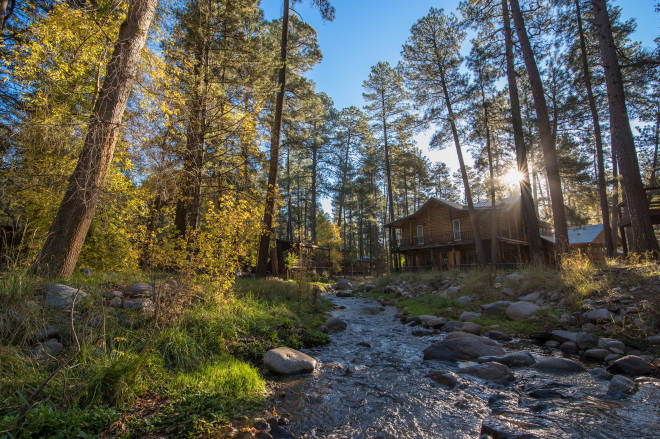 With great events, shops, and outdoor activities, Ruidoso is the ideal place to visit in the fall.