Tag - Sports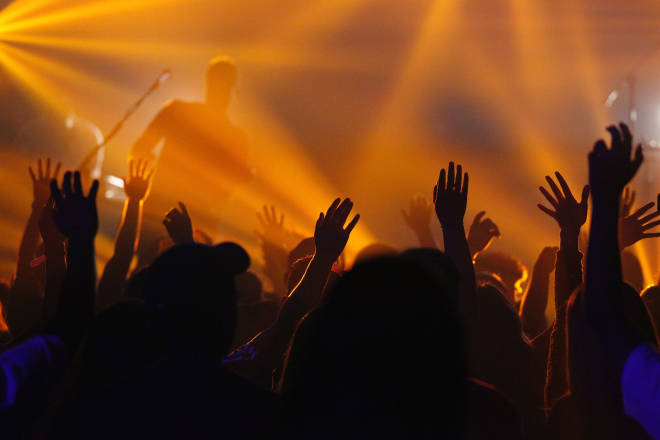 Live music performances are the highlight of the events throughout New Mexico this weekend.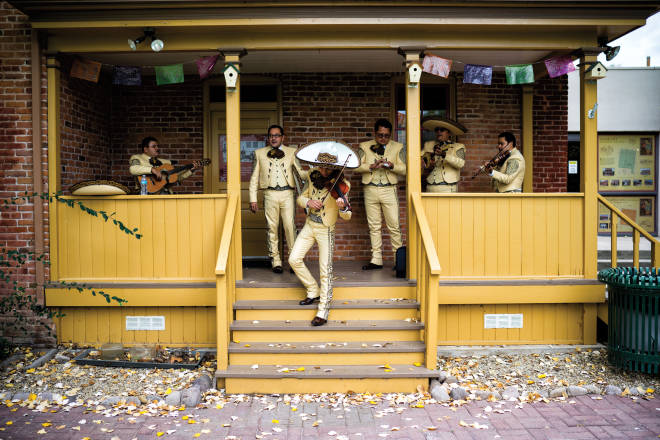 Hoop it up. Meet Max Evans. Joust with dragons. Fly with balloons and sandhill cranes. Get bajito y suavecito. A Native American–style comic con with zombies? Yeah, that's a thing.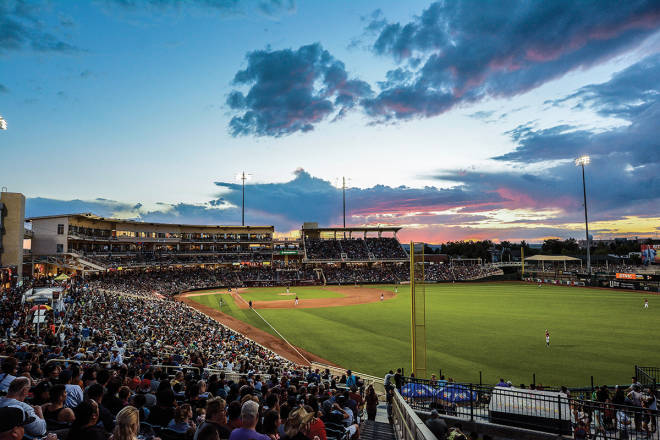 Stand on history. Play ball! Hit up a national park. Get your Bollywood on. Honor Mother Earth. Soak up Native culture. Take in the big country fest in Cruces.