Tag - Studio Tours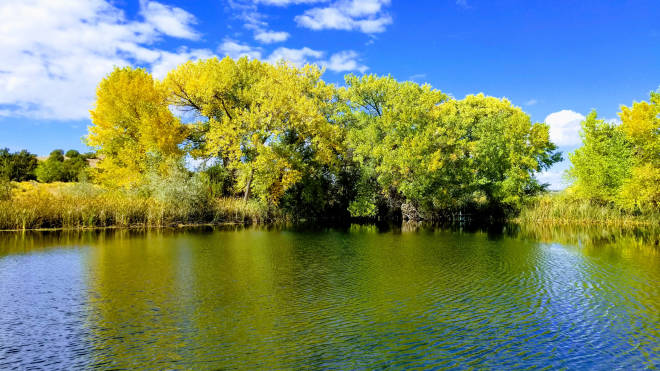 Enjoy the long weekend in New Mexico with these staycation ideas.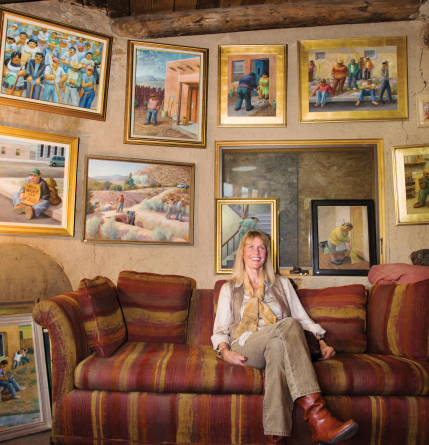 Studio tours invite visitors to connect with the state's best artists—and check out their cool digs. A Dixon denizen describes the hard work, the frantic days, and the many rewards.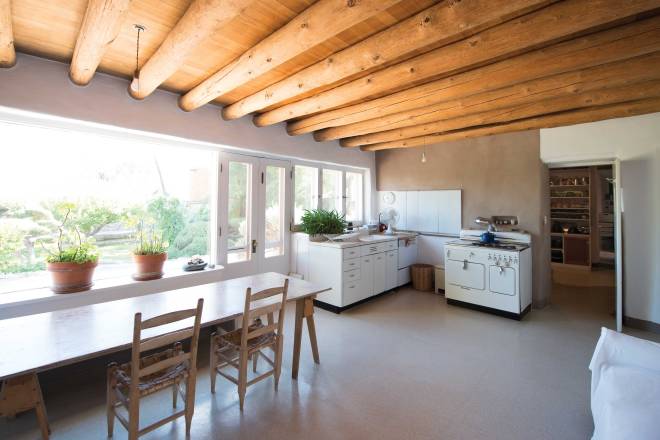 Famed for her Modernist paintings, Georgia O'Keeffe quietly trail-blazed a path of organic, minimalist living.