Tag - Sunflowers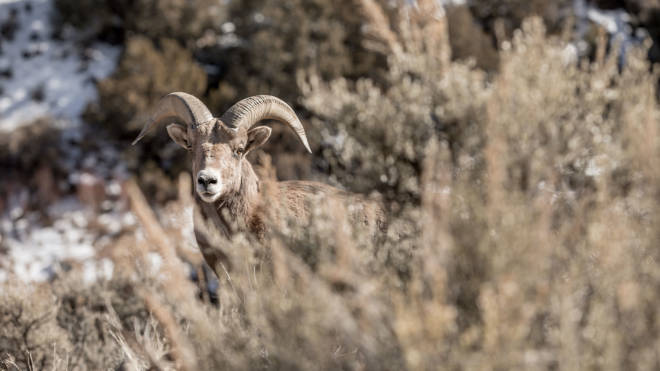 As 2020 comes to a close, we've rounded up our very best stories from the past year.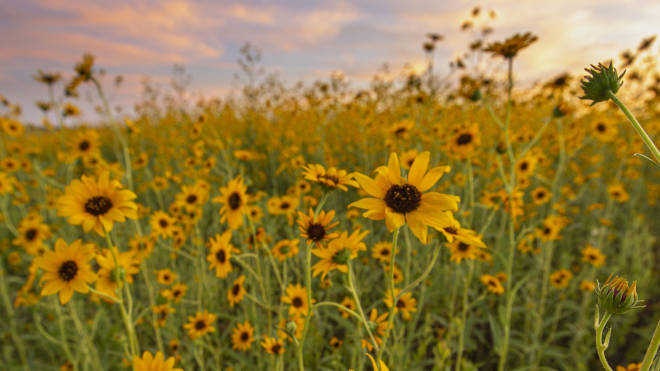 In Santa Rosa, the rare Pecos sunflower inspires botanists and residents to preserve the spirit of the ciénega.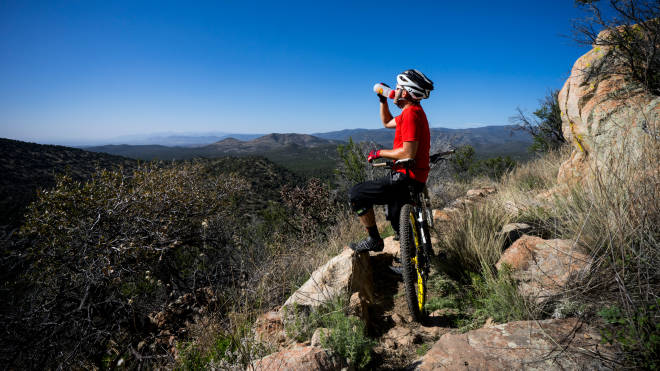 A lapsed outdoorsman draws inspiration from our biking, rock-climbing and sunflowers in bloom to rekindle the fires.