Tag - Taos Pueblo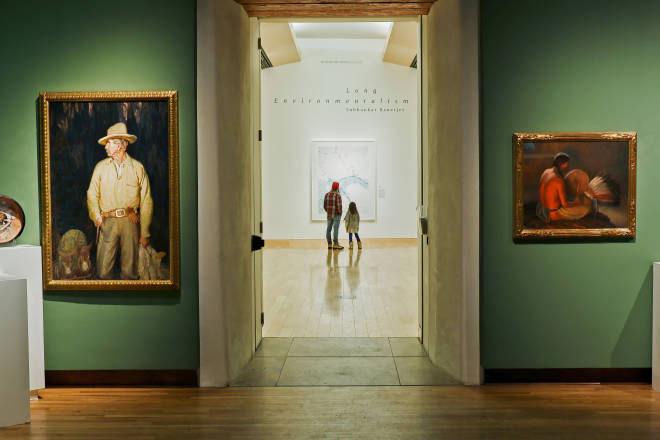 Steeped in a complicated history, Taos still welcomes the wild, along with great food, local spirits, and classic art.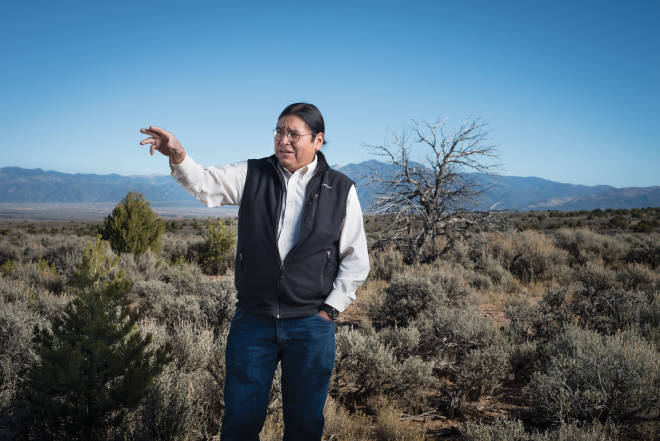 You can take this lawyer out of Taos, but somehow he always finds a way home.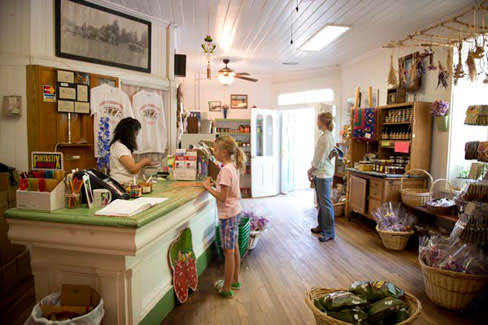 This route winds up and around both sides of the Sangre de Cristos, in sight of some of New Mexico's tallest peaks.