Tag - Tours & Guides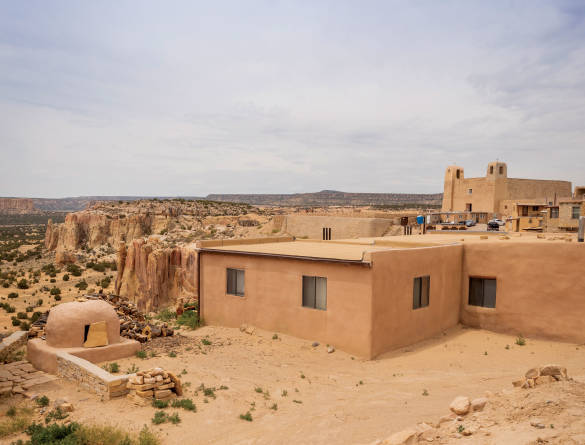 Acoma Pueblo and Sky City hold to centuries-old traditions. Take a day trip back in time.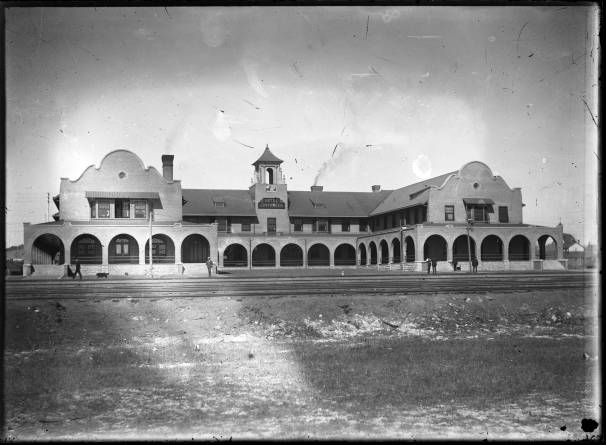 Las Vegas shows off its historic side.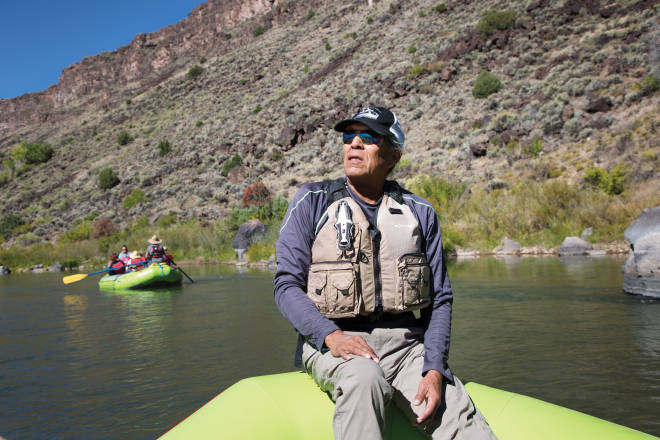 A Pueblo guide teaches rafters about the Río Grande's ancient culture, which thrives today, thanks in part to 50 years of the Wild and Scenic Rivers Act.