Tag - Tours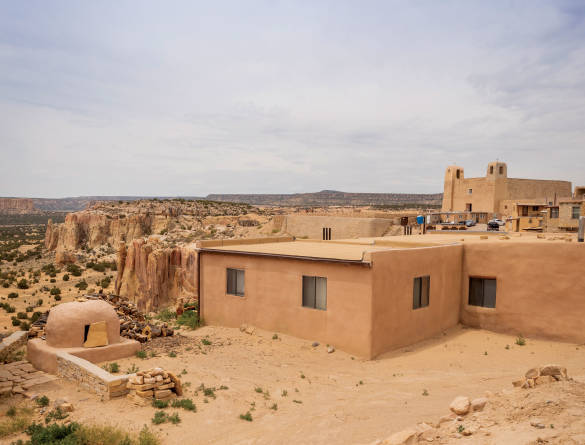 Acoma Pueblo and Sky City hold to centuries-old traditions. Take a day trip back in time.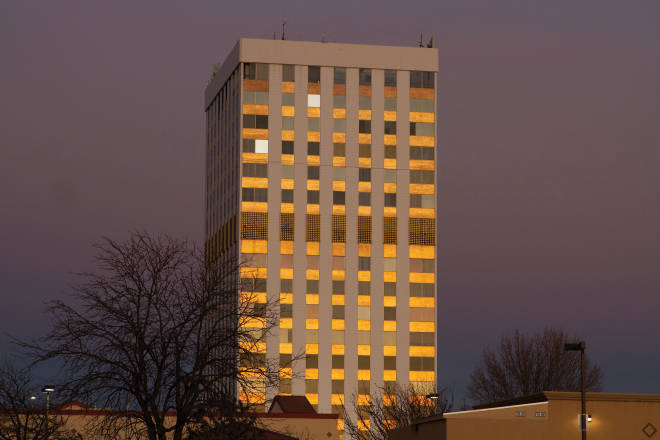 A Sunbelt city's mid-century building blitz draws new admirers. Let's take a tour.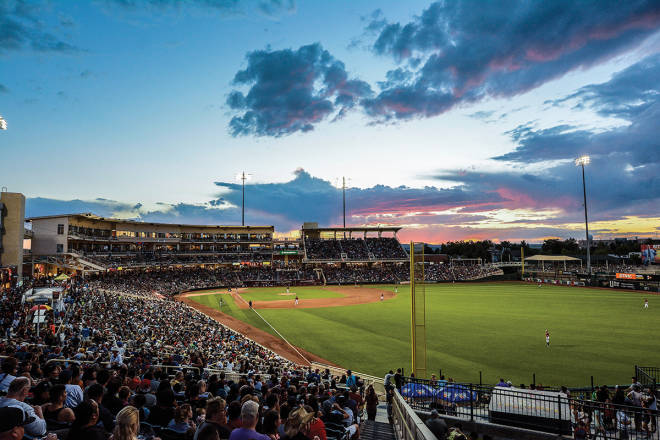 Stand on history. Play ball! Hit up a national park. Get your Bollywood on. Honor Mother Earth. Soak up Native culture. Take in the big country fest in Cruces.