Tag - Traditions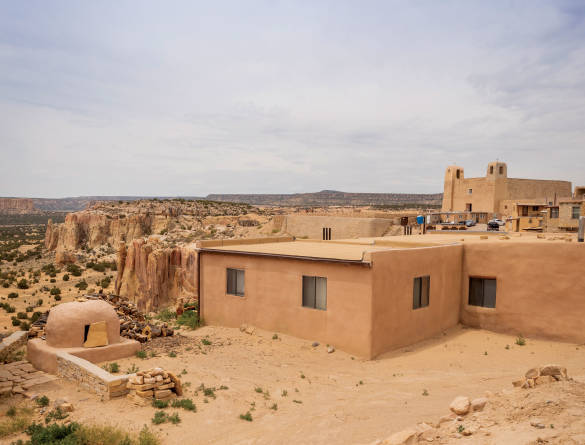 Acoma Pueblo and Sky City hold to centuries-old traditions. Take a day trip back in time.
In a centuries-old ceremony, Mescalero Apache gather to honor specially chosen girls—the future caretakers of their tribe.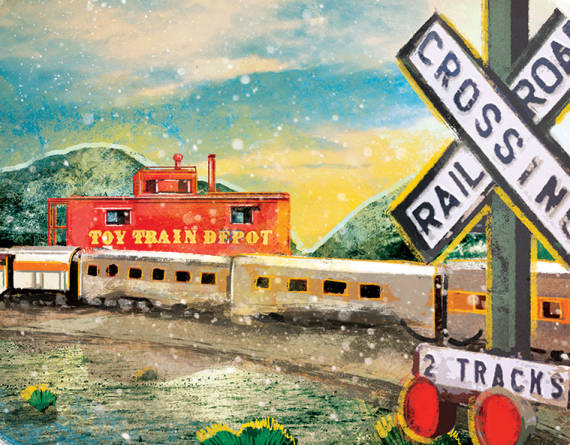 What gives the holidays their NM flair? Traditions like community sing-alongs, luminarias, and one over-the-top parade.