Tag - Truth or Consequences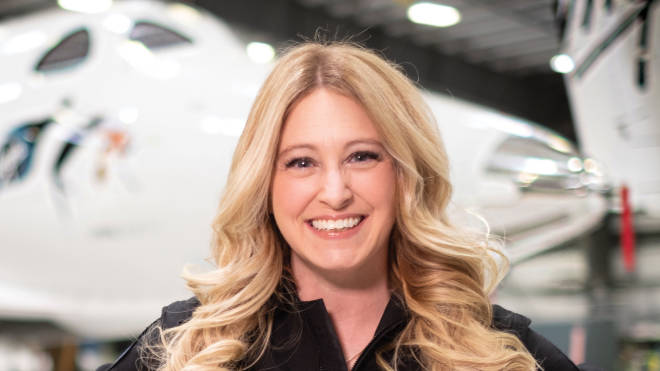 Virgin Galactic's Beth Moses is the first woman to fly in commercial space.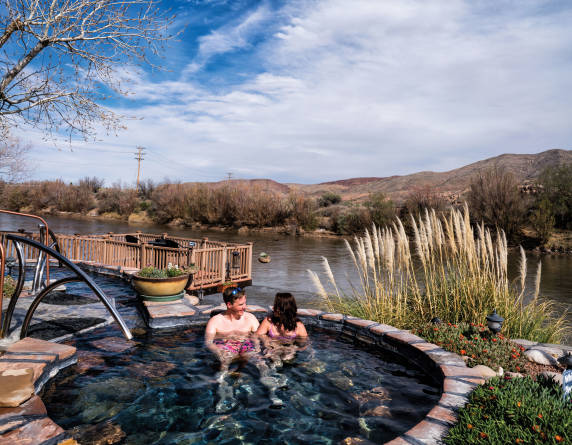 In his Heart-of-NM hometown, David Pike delights in childhood memories and the singular town it has become, quirks and all.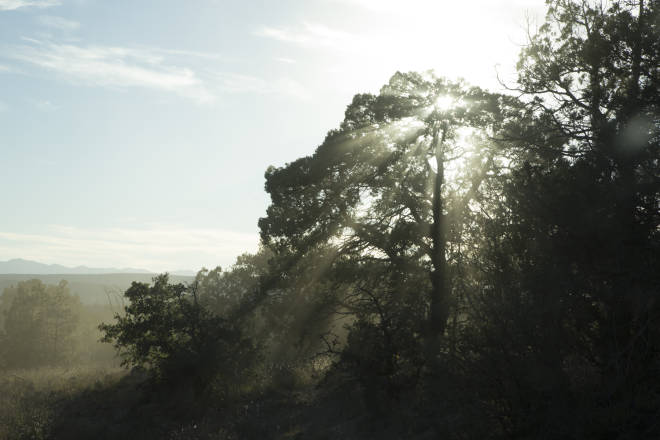 Geronimo Trail Guest Ranch gives dudes (and dudettes!) a way into the history of the very Old West.