Tag - University of New Mexico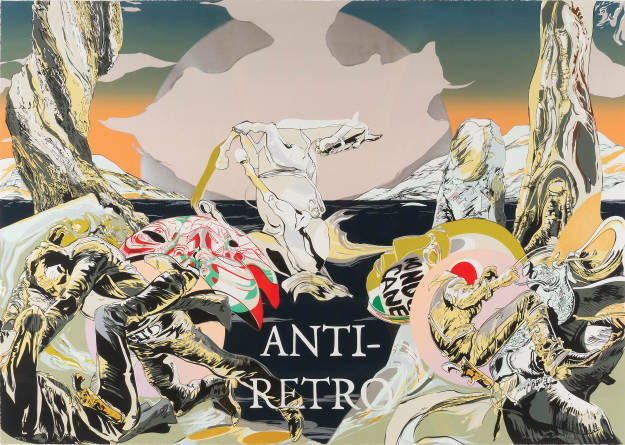 Nine Native women tell their stories through printmaking at the UNM Art Museum.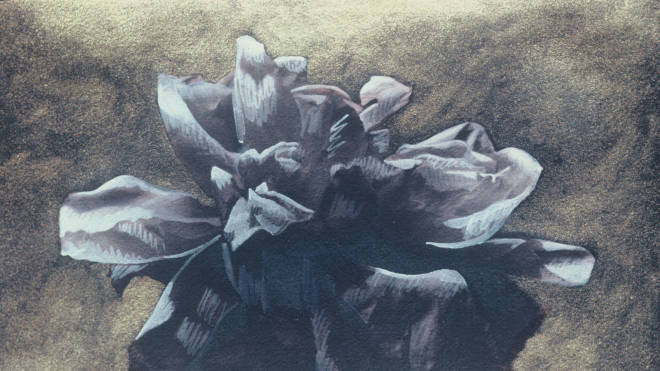 UNM's graduate program in fine art photography was founded when there were few academic programs of its kind. Today it's ranked as one of the best in the nation—a place where photographers learn to break the rules.