Tag - Vintage Goods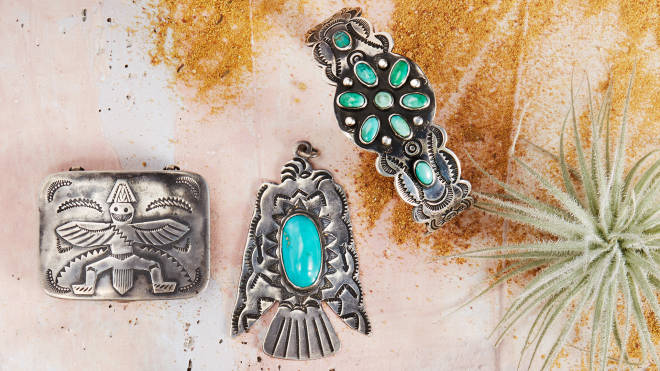 Vintage Fred Harvey jewelry finds new life at Peyote Bird Designs.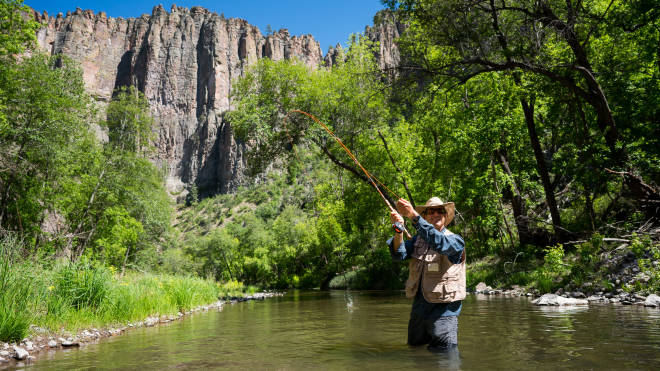 Paint the town in Los Alamos, get into the Gila River, enjoy a very intimate concert from the Santa Fe Symphony, shop a vintage pop-up market, and drive through Stahmann Farms.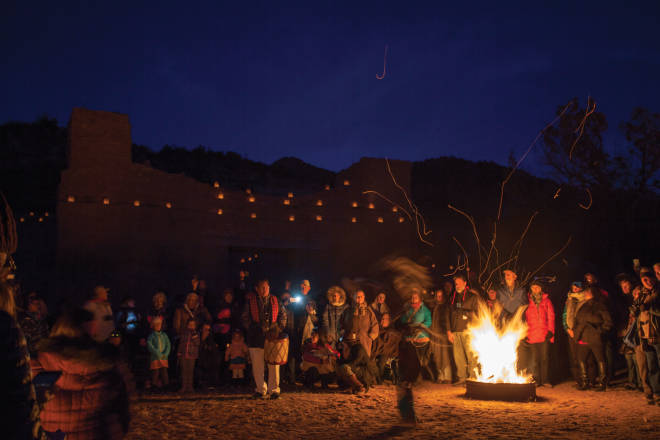 A round-up of the great events around New Mexico in December 2019.
Tags:
Hoilday Celebrations, Holidays, Holiday Traditions, Holiday Markets, Cultural Markets, Farolitos, Jemez Historic Site, Vintage Market Days, Las Cruces, Albuquerque, Santa Fe, String of Lights, Luminarias, Festival of Lights, String of Lights Festival, Silver City, Artisan Holiday Market, Institute of American Indian Arts, Holiday Art Market, Art Market, Jewelry, Native Jewelry, Arts & Crafts, Crafts, Gifts, Art, Artisans, Artists, Shopping, Shop, Shop Local, Antiques, Vintage Goods