Tag - Volunteering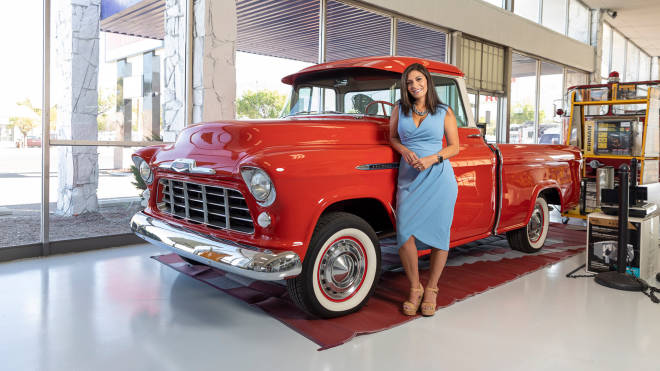 During the pandemic, this entrepreneur led a drive to distribute groceries and meals to thousands of residents throughout the state.
Finding inspiration in tough times through New Mexico Magazine's True Heroes.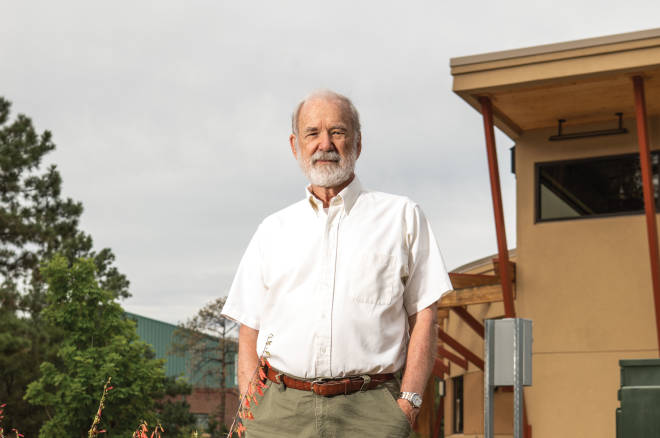 The Los Alamos Nature Center blooms with a favorite desert plant, thanks to the botanical acumen of this retired geneticist.