Job Openings at the New
Mexico Magazine

Thank you for your interest in the New Mexico Magazine. Stay up-to-date on department news, including any upcoming job openings, by subscribing to our newsletter.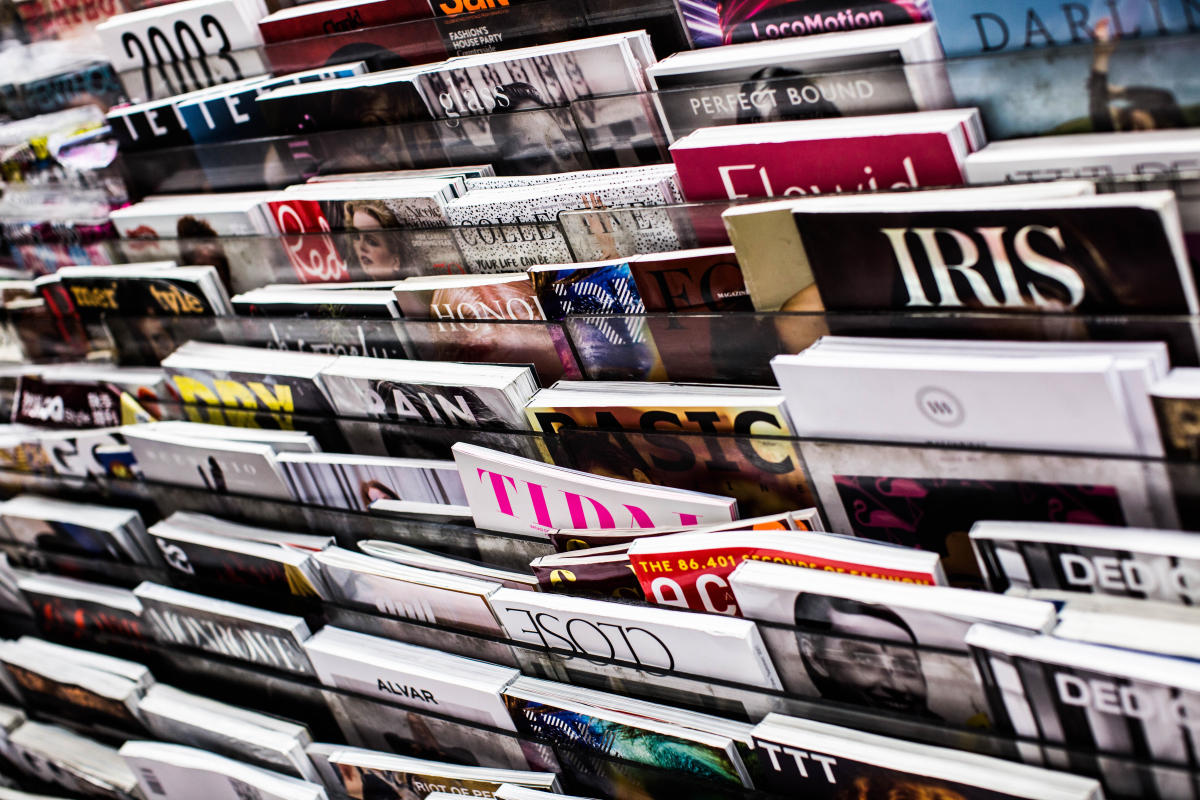 New Mexico Magazine, the state's award-winning 97-year-old regional publication, is looking for a senior editor to join its team. The magazine, published through the Department of Tourism, seeks an experienced writer that can help grow its editorial properties, through high quality storytelling, both digitally and in print. 
---
Account Executive (Albuquerque)
The New Mexico Magazine, a State of New Mexico award winning publication is seeking a creative, energetic sales account executive to join our growing team. The Account Executive is responsible for account sales of advertising space in the New Mexico Magazine for our monthly publication, digital platforms of the Magazine, and the New Mexico True Adventure Guide, a product of New Mexico Magazine. In addition to supporting our flagship publication, responsibilities include selling several ancillary products, digital products and sponsorships.
Assistant Art Director
The Assistant Art Director is junior-level position responsible for assisting in the design and production of the monthly publication and supplemental design pieces, and other duties as assigned, including visual needs for other print and digital visual communications, supervising and coordinating illustrators, photographers, designers, and reviewing the portfolios of potential freelancers.
Marketing Coordinator
The Marketing Coordinator will create, develop, manage and benchmark the portfolio of marketing materials that aligns with the strategy for growth and evolution to include development of marketing collateral, event management, visibility efforts, strategic communications and messaging, media relations and supporting digital marketing efforts; and lead/execute the magazine's marketing and promotion strategy, while supporting the CEO/Publisher and Circulation & Operations Manager to develop revenue (traditional and non-traditional).

To learn more about any of these jobs and the duties, New Mexico Magazine is participating in the New Mexico State Government Rapid Hire Event, and will be conducting in-person interviews at Tingley Coliseum at EXPO New Mexico on Wednesday, Dec. 11, 2019, 9:00 am - 4:00 pm. Make sure to bring your resume and references, transcript from your highest level of education achieved, and any pertinent portfolio/body of work.
*Please note: these positions are only available to apply by attending the New Mexico State Government Rapid Hire Event or by a remote interview at one of the New Mexico Workforce Connections offices on Dec. 11.