NEW MEXICO TRAVEL PLANNER—A SPECIAL ADVERTISING SECTION
Trip Guide: Alamogordo
Explore the beauty of the south east in Alamogordo.

Take time to wander through Alamogordo's historic downtown, and you'll discover that it's more than just a gateway to White Sands National Monument. Got nuts? Alamogordo does, as well as an array of vineyards and other options for foodies and wine fans. And White Sands isn't the only place for a scenic picnic. Check out these top options for a classic New Mexico escape.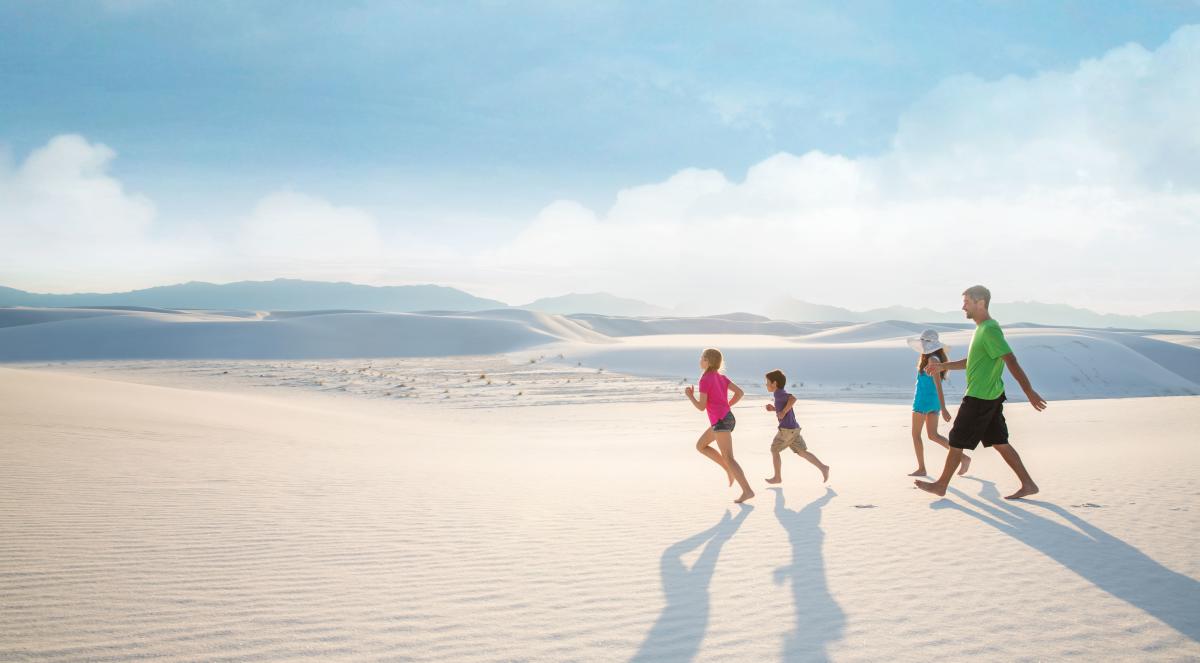 Above: A family enjoys White Sands National Monument. Photograph courtesy of the City of Alamogordo.
TOP 5 REASONS TO GO
1. The Great Outdoors
Come experience the great outdoors for hiking, biking, camping, picnics, and wildlife sightings at Oliver Lee State Park and the Lincoln National Forest. Campgrounds and cabins are available to visitors year-round.
2. The Marvels of Space and the Old West
Immerse yourself in the amazing exhibits offered at the New Mexico Museum of Space History, New Horizon's Dome Theater and Planetarium, and the Tularosa Basin Museum of History.
3. Historic Downtown and the Alameda Park Zoo
The Historic Downtown area offers an array of shopping, fun restaurants, the Flickinger Center for Performing Arts, as well as the beautiful, 12-acre shaded Alameda Park Zoo with more than 90 species of animals.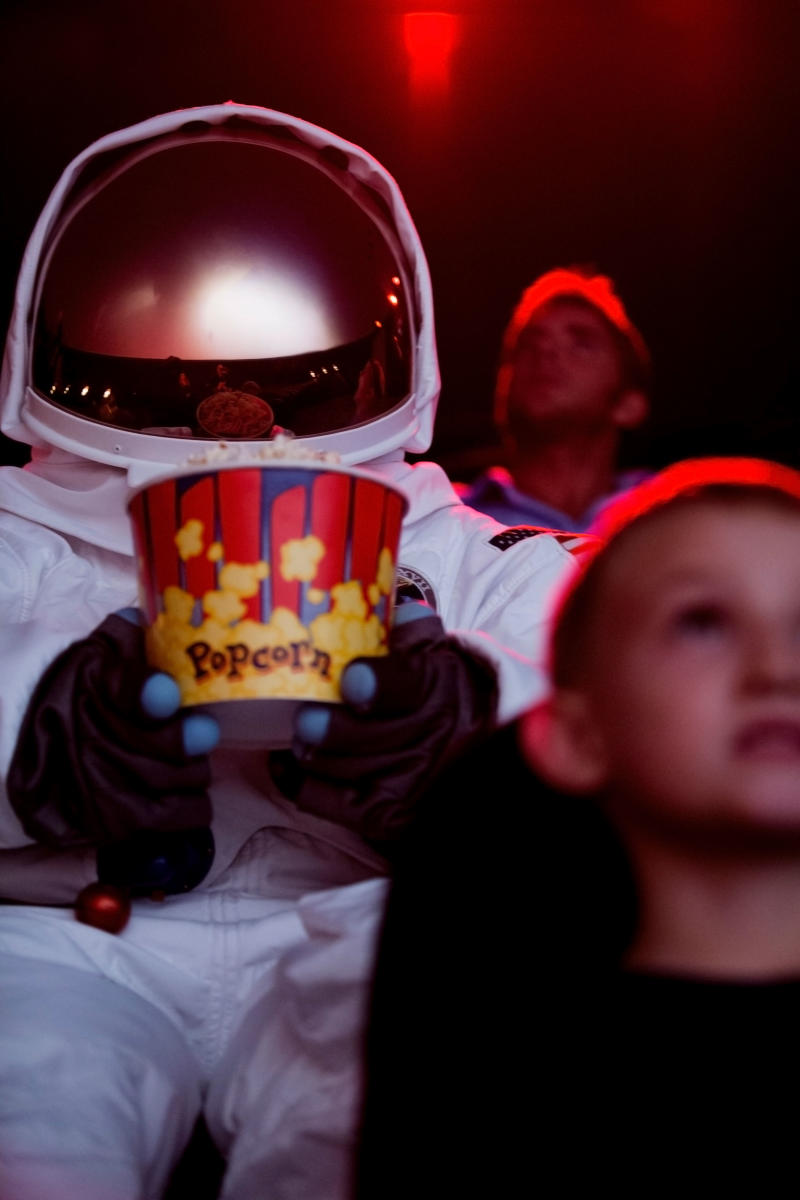 Above: Check out the New Mexico Museum of Space History. Photograph courtesy of the City of Alamogordo.
4. Grapes and Nuts
You can explore numerous vineyards and nut farms that feature wine and nut tasting, along with farm tours daily. Visit them all and don't forget to see the World's Largest Pistachio.
5. White Sands National Monument
Miles of glistening white dunes await you at White Sands National Monument. Go sledding, hiking, or picnicking, or plan to visit during a Full Moon Night event. There's no other place like it on the planet.


LEARN MORE
For more ideas on what to do in New Mexico, check out our travel page or our monthly calendar of events.