NEW MEXICO TRAVEL PLANNER—A SPECIAL ADVERTISING SECTION
Trip Guide: Alamogordo
Explore the beauty of the south east in Alamogordo.

From a photogenic white-dunes playground to trails that traverse alpine meadows high in the Sacramento Mountains, Alamogordo is a haven for visitors who seek a variety of outdoor experiences. Whether its picnicking in a pristine forest, gawking at thousands of petroglyphs, or scoping out the stars in a planetarium, this slice of New Mexico provides a gateway to fantastic scenery, sand, and space. Check out these options for outdoor fun.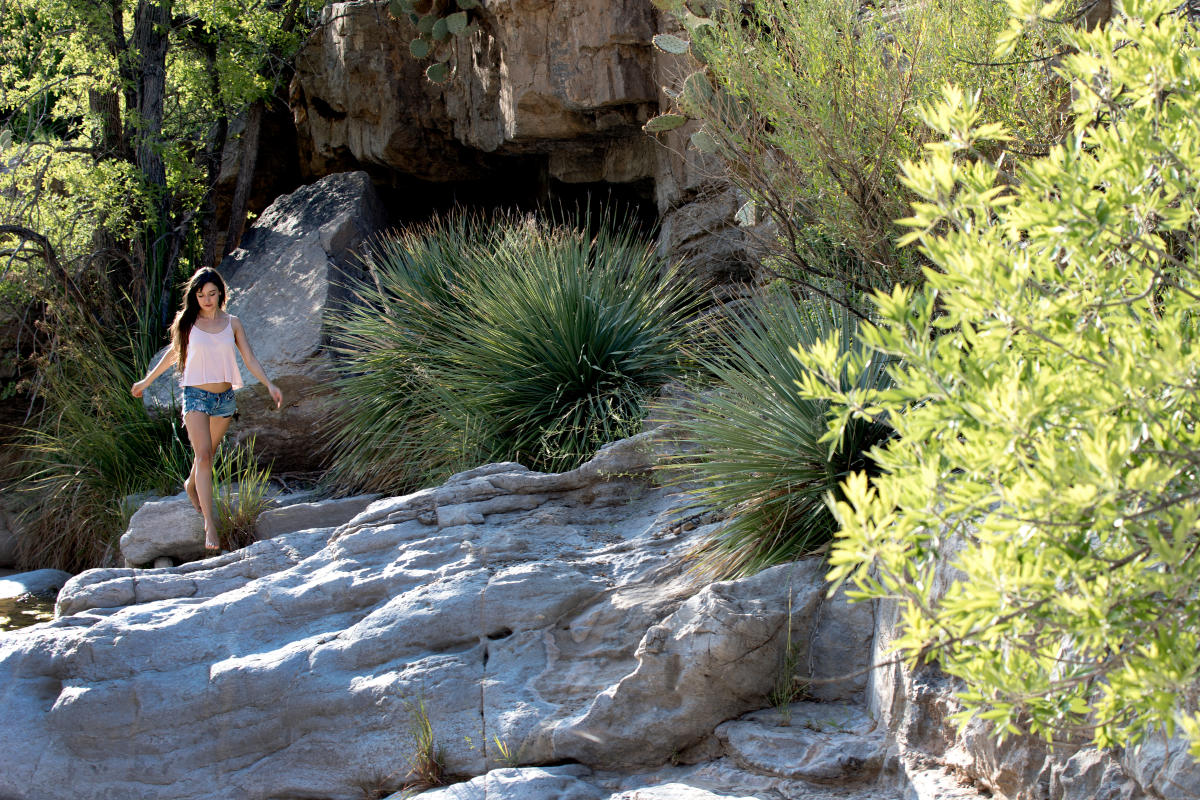 Above: Oliver Lee State Park in Alamogordo. Photograph courtesy of the City of Alamogordo.
TOP 5 REASONS TO GO
1. White Sands National Monument
Miles of glistening white dunes await you at White Sands National Monument. Amid breathtaking sunsets and starry skies, you can enjoy the park's Full Moon Night events. There's no other place like it in the world.
2. Oliver Lee State Park
Check out this scenic state park situated just south of Alamogordo in the foothills of the Sacramento Mountains, at the mouth of Dog Canyon. The park offers plenty of opportunities for hiking, camping, picnics, wildlife sightings, and even Star Parties, which are planned throughout the year
3. Three Rivers Petroglyph Site
The Three Rivers Petroglyph Site offers access to more than 21,000 glyphs of birds, animals, fish insects, plants, and humans as well as geometric and abstract designs, all scattered across 50 acres.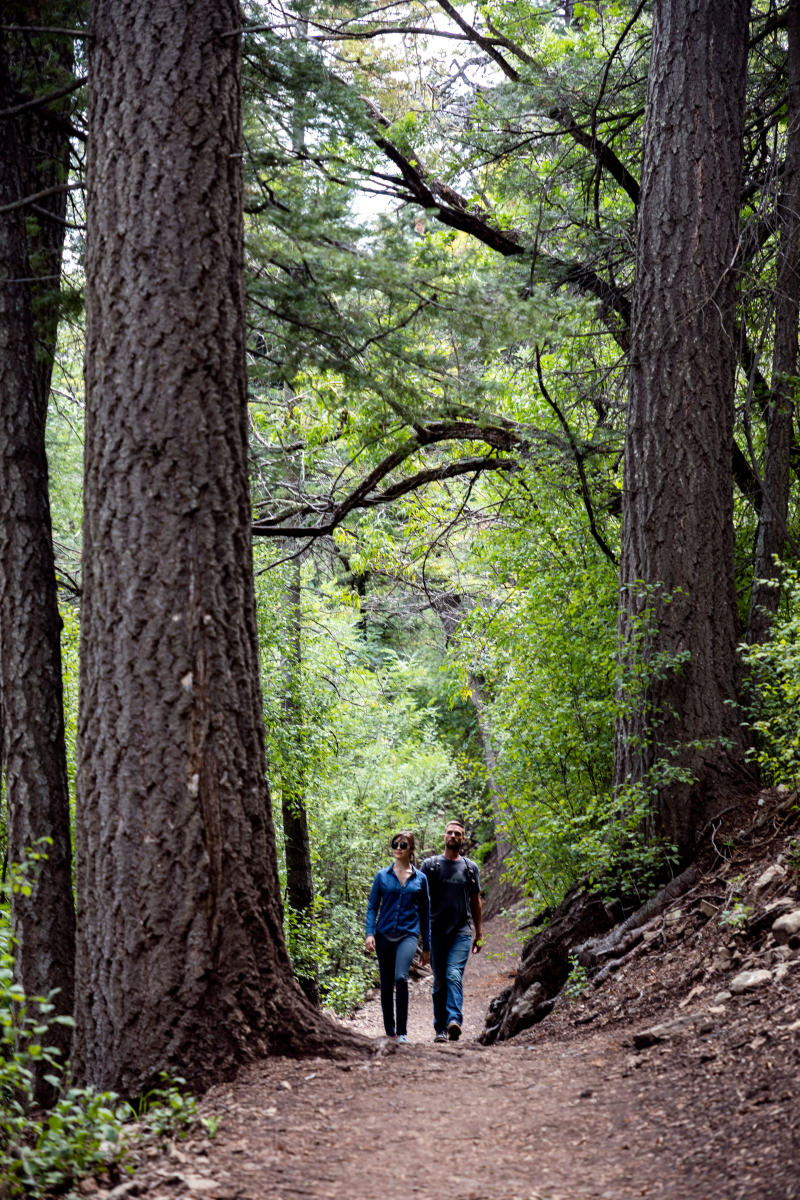 Above: Check out Alamogordo's Lincoln National Forest. Photograph courtesy of the City of Alamogordo.
4. Lincoln National Forest
The Lincoln National Forest offers 1.1 million acres of pristine forest in southcentral New Mexico for camping, biking, hiking, ATVing, hunting, winter sports, and much more. Be sure to explore the National Solar Observatory at Sacramento Peak.
5. New Horizons Theater
See the starry skies in a new way by visiting the New Horizons Dome Theater and Planetarium at the New Mexico Museum of Space History. Explore the solar system, the stars, and the universe.


LEARN MORE
For more ideas on what to do in New Mexico, check out our travel page or our monthly calendar of events.