NEW MEXICO TRAVEL PLANNER—A SPECIAL ADVERTISING SECTION
Trip Guide: Alamogordo
Explore the beauty of south-central New Mexico in Alamogordo.

From space heroes, the mysteries of the universe, and the oddities of White Sands to natural history, train toys for rail buffs, an array of great hikes, and a concert season perfect for tailgating and getting to know the community, Alamogordo offers a variety of experiences for every type of visitor.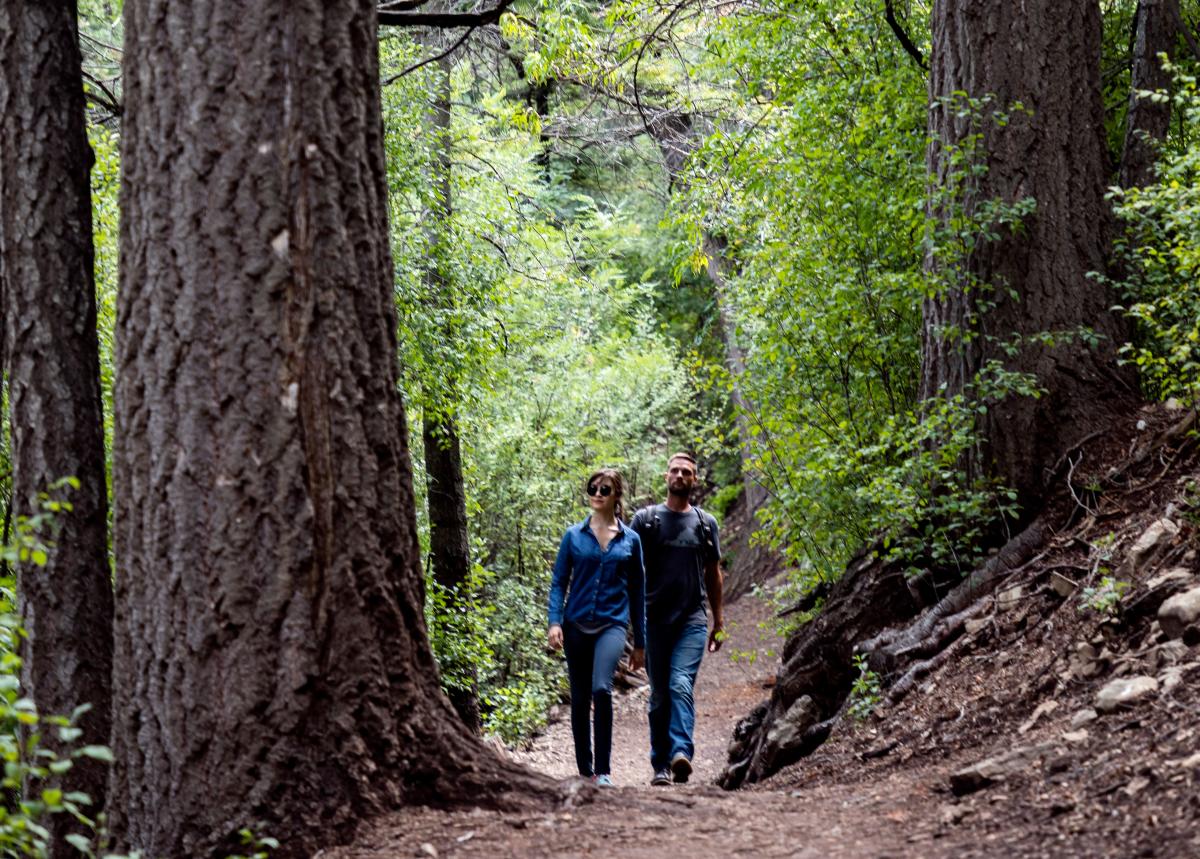 Above: Lincoln National Forest. Photograph courtesy of City of Alamogordo.
TOP 5 REASONS TO GO
1. The Wine Scene
Experience the elegance of a wine tour—without breaking the bank. Alamogordo is a wine lovers' paradise. Explore vineyards rich with history and sample local wines.
2. Locally Grown Foods
Savor local flavors. Home to pistachio and pecan farms, Alamogordo is an ideal immersive vacation experience, complete with the opportunity to tour farms and enjoy locally grown pistachios and pecans.
3. Great Gifts
Extend vacation memories by taking home a taste of New Mexico. Purchase a bottle of wine and local nuts, as well as sweets and gifts to savor the experience.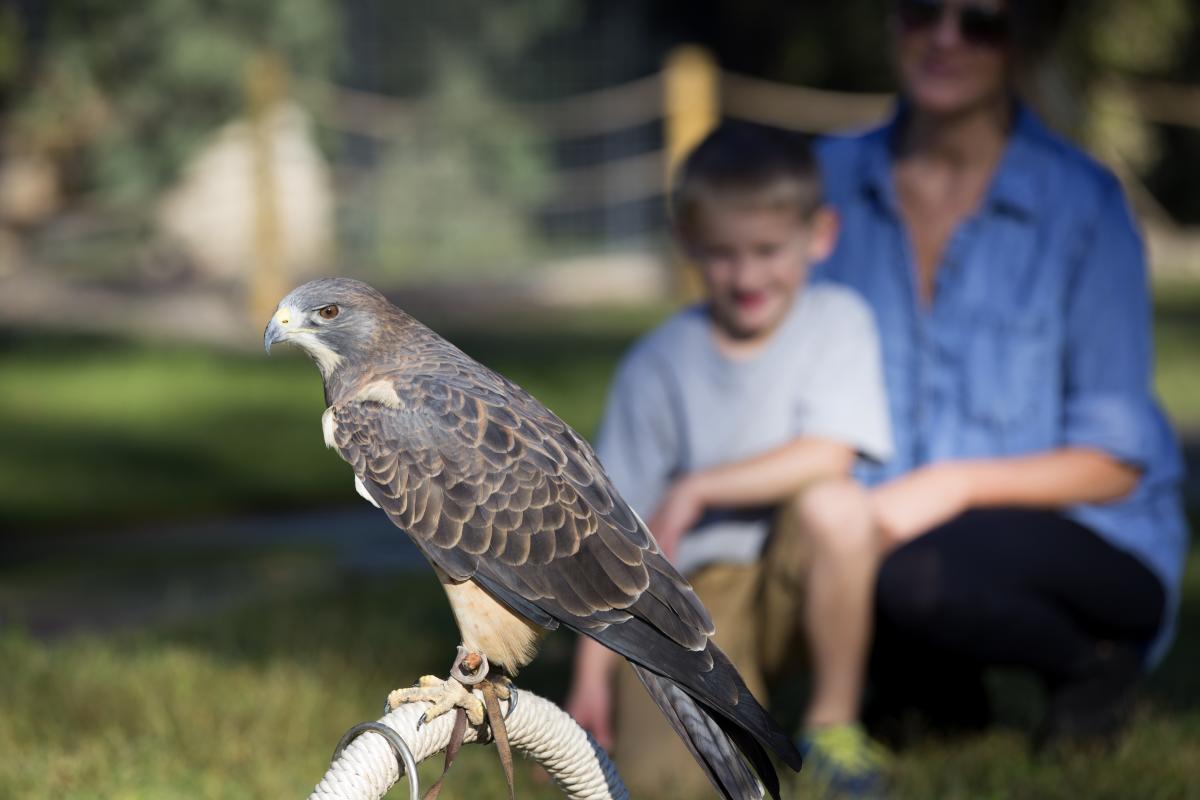 Above: Alameda Zoo. Photograph courtesy of City of Alamogordo.


LEARN MORE
For more ideas on what to do in New Mexico, check out our Travel page or our monthly calendar of events.