NEW MEXICO TRAVEL PLANNER—A SPECIAL ADVERTISING SECTION
Trip Guide: Alamogordo
Explore the beauty of the south east in Alamogordo.

From space heroes and the mysteries of the universe and the oddities of White Sands, to natural history, train toys for rail buffs, an array of great hikes, and a concert season perfect for tailgating and getting to know the community, Alamogordo offers a variety of experiences for every type of visitor.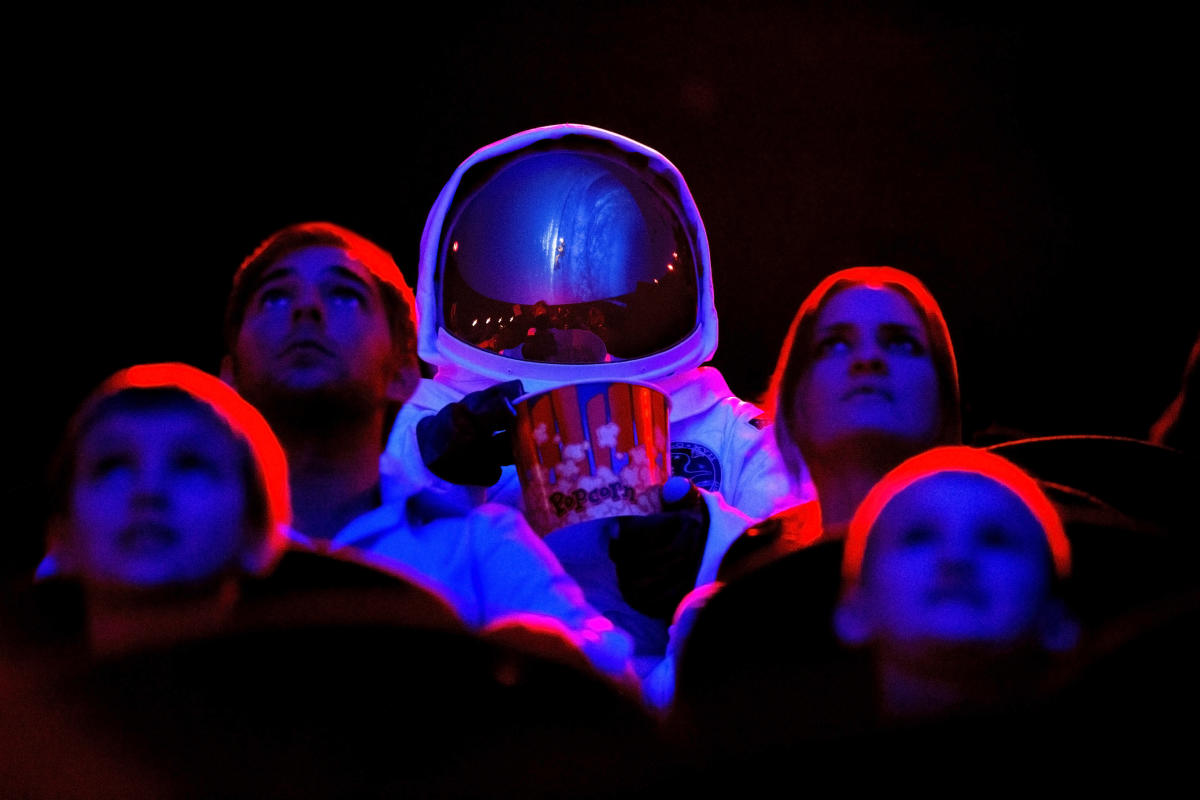 Above: Enjoy the mysteries of the Universe at the New Horizons
Dome and Planetarium. Photograph courtesy of the City of Alamogordo.
TOP 5 REASONS TO GO
1. New Mexico Museum of Space History
Plan a memorable, out-of-this-world vacation by visiting the New Mexico Museum of Space History and the International Space Hall of Fame, a world-class museum devoted to the history, science, and technology of space travel.
 
2. New Horizons Dome Theater and Planetarium
Let your imagination soar to new heights at this dazzling theater and planetarium. From the wonders of the universe in large format films, to live star shows, explore the world around us and the world beyond.
 
3. Tularosa Basin Museum of History
Learn about the early Native Americans, White Sands National Monument, the local railroad, and so much more. Plus, view artifacts and read stories from the days of early man to Alamogordo's role in the atomic and space ages.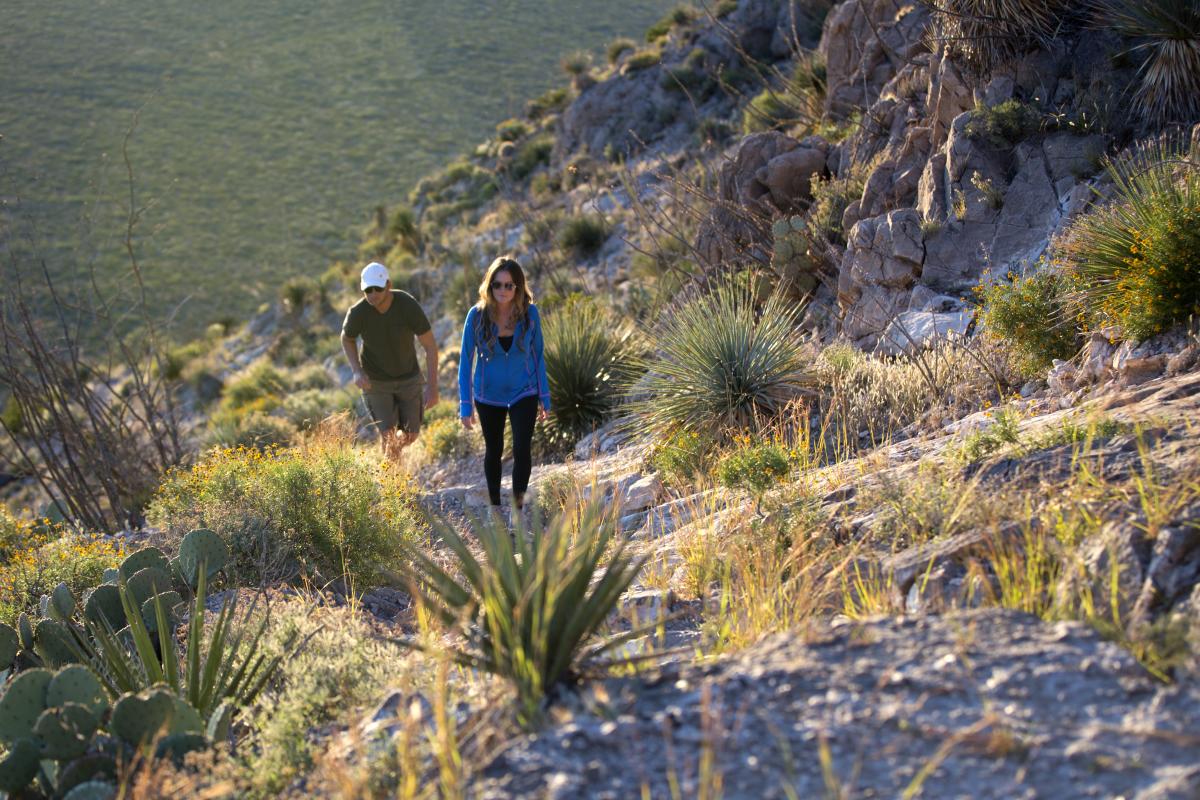 Above: Hike Oliver Lee State Park. Photograph courtesy of the City of Alamogordo.
4. Toy Train Depot
Inside this century-old depot, you'll find hundreds of scale models of train locomotives along with the world's smallest scaled working train. Experience the rail yourself: Catch a train ride that circles beautiful Alameda Park. 
    
5. Flickinger Tailgate Concert Series
The summer outdoor Tailgate Concert Series features highly talented local and regional artists. Pack a picnic, grab some friends, and enjoy some incredible music as you take in the amazing night sky over Alamogordo.  


LEARN MORE
For more ideas on what to do in New Mexico, check out our Travel page or our monthly calendar of events.