NEW MEXICO TRAVEL PLANNER—A SPECIAL ADVERTISING SECTION
Trip Guide: Las Vegas
You don't have to wait until nightfall to see the "stars" of film and TV.

With a history rich in Wild West outlaws, railroad entrepreneurs, and 900 examples of historic architecture, "the original Las Vegas" has long attracted film and TV productions.
Dip into 106 years of screen history starting with 1913, when Romaine Fielding used the Plaza Hotel as a base for his popular movies.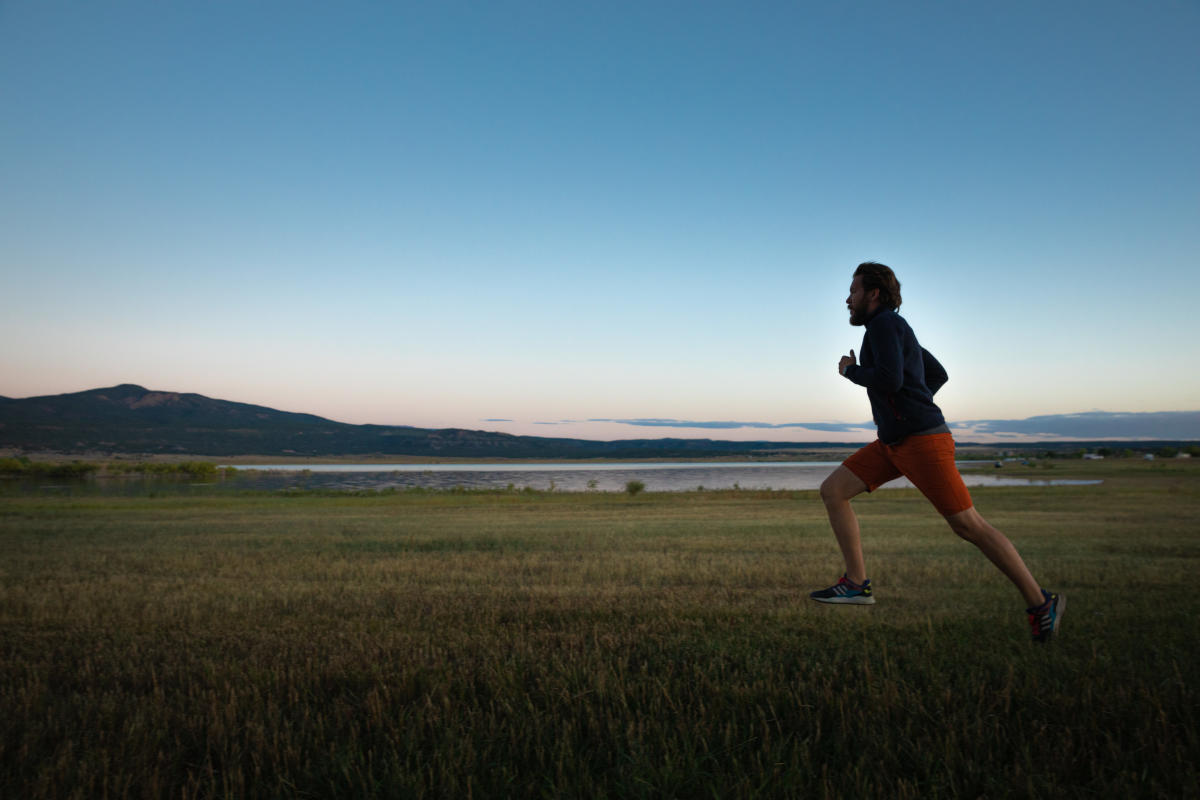 Above: Enjoy plenty of outdoors activities in Las Vegas. Photograph courtesy of
Las Vegas Business Association.
Tom Mix followed in 1915, and the hits kept coming, right through the recent Longmire TV series, filmed partly on the Plaza (take a pic of the sheriff office's door), and the Roswell series (step into the Crashdown Café).
Las Vegas boasts the state's last outdoor movie house, the Fort Union Drive-In Theater, where the concession stand dishes up not only popcorn but also Frito pie, which some people consider the official dish of New Mexico.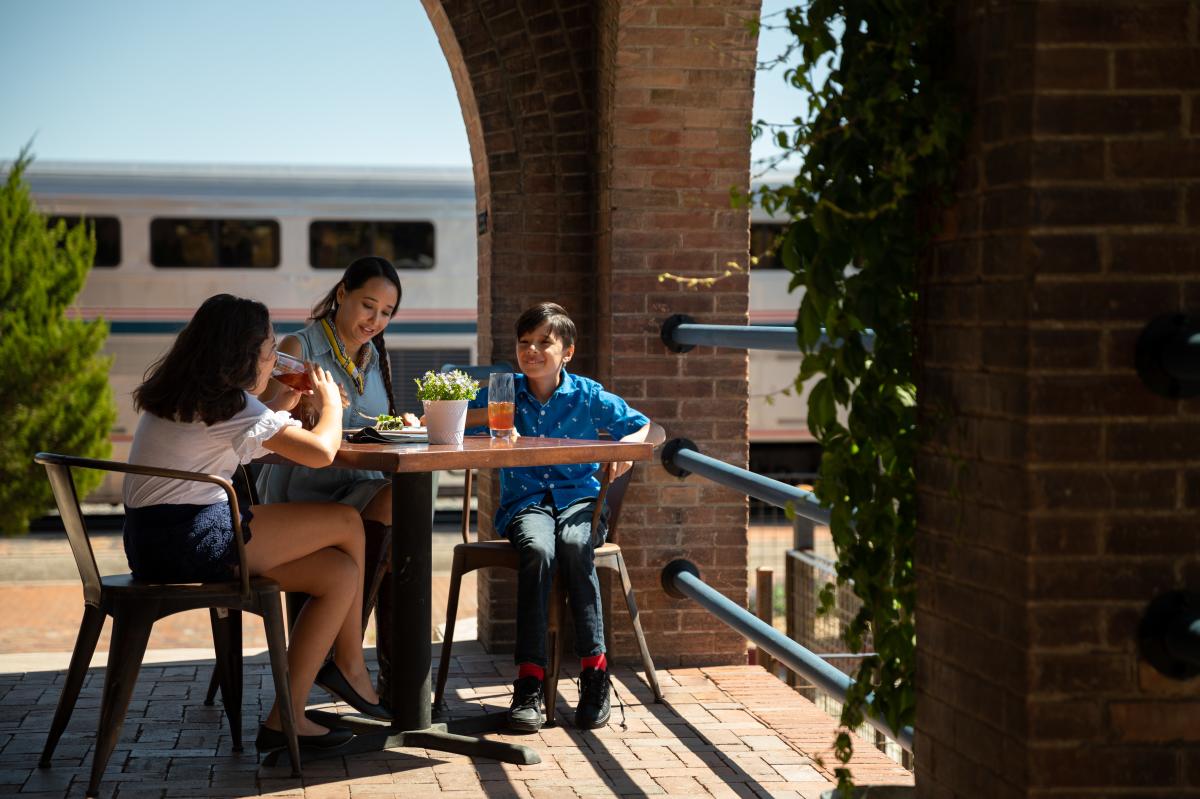 Above: Check out old Las Vegas's railroad district. Photograph courtesy of Las Vegas Business Association.
Stroll through the charming downtown to admire historic buildings, including grand hotels, shops, restaurants, and breweries. Are you ready for your close-up?
---
LEARN MORE
For more ideas on what to do in New Mexico, check out our Travel page or our monthly calendar of events.