NEW MEXICO TRAVEL PLANNER—A SPECIAL ADVERTISING SECTION
Trip Guide: Silver City
Silver City has a richness that goes beyond its area mining history, with its striving art, restaurant, and gallery scene.

This gem of an arts town in southwest New Mexico offers a little bit of everything: some of the state's most beautiful (and culturally significant) mountain trails, a thriving historic downtown packed with galleries and great eateries, a lively arts community, and dozens of festivals and events. If you haven't been to Silver City recently, this list might inspire you to make the trip.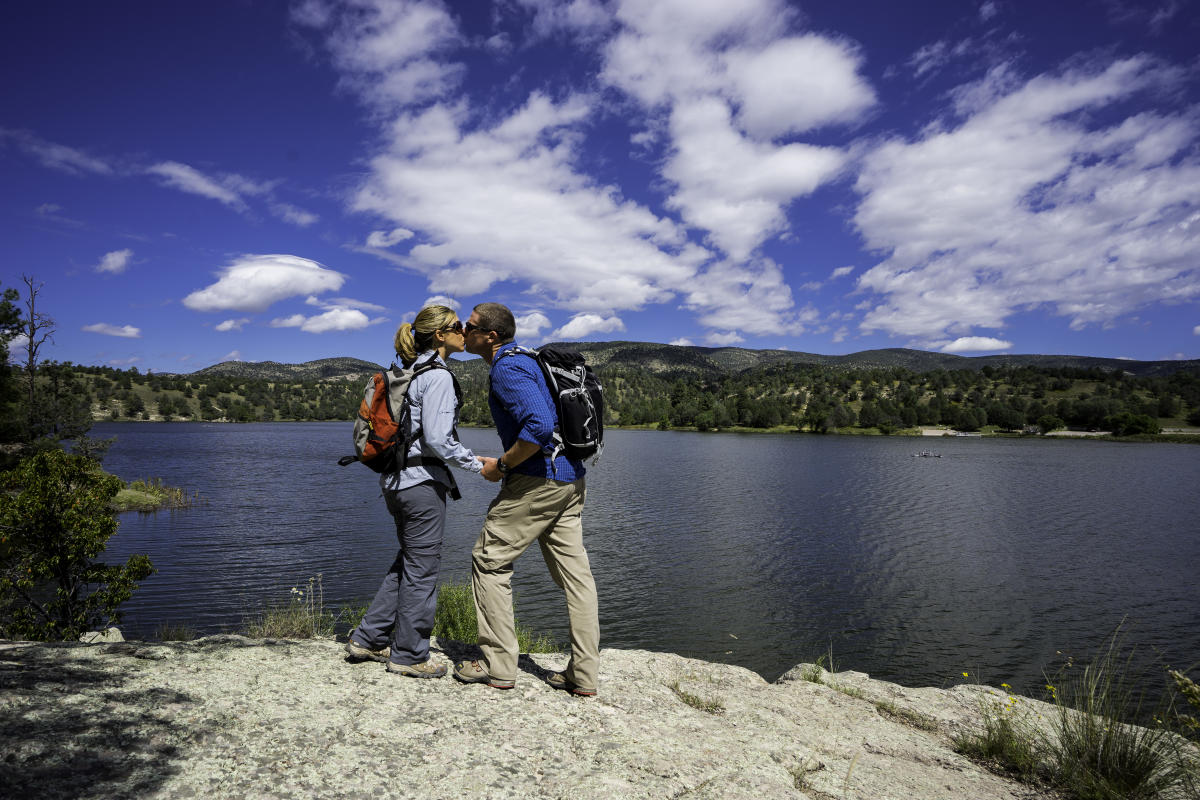 Above: Lake Roberts. Photograph courtesy of Silver City.
TOP 5 REASONS TO GO
1. Gila Wilderness
Palisade cliffs, deep forests, and rich valleys beckon hikers, bikers, and campers to linger among these 3.3 million acres—the first national wilderness in U.S. history.
2. Gila Cliff Dwellings National Monument
Peek into the homes and lives of the Mogollon people, who thrived from the 1280s through the early 1300s, then mysteriously disappeared.
3. Dark Skies
​Seeing the heavens by just looking up is dazzling enough here, but at City of Rocks State Park, a solar-powered observatory with a 20-inch monitor reveals a galaxy of planets, stars, and constellations. Far out!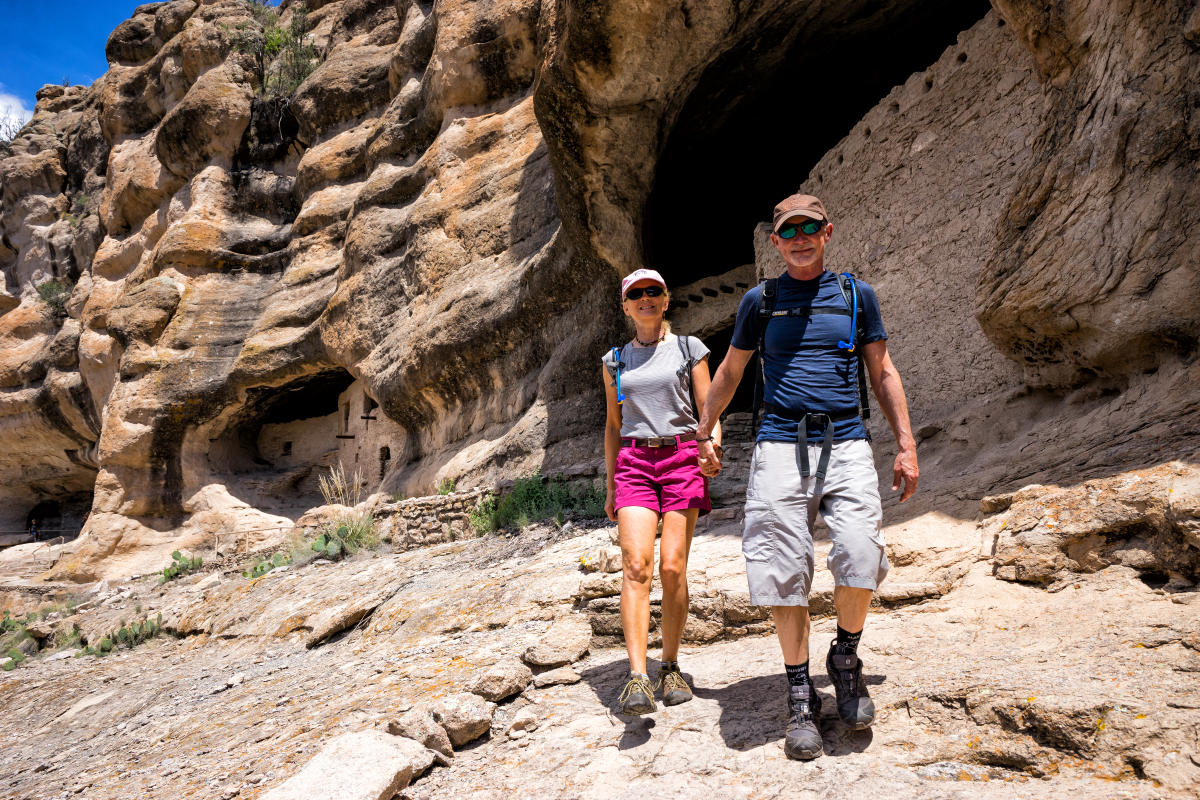 Above: The ancient Gila Cliff Dwellings. Photograph courtesy of Silver City.
4. Art, art, art
Wander downtown's gallery district to see and purchase art—and sign up for special workshops or attend events like the Clay Festival and the Print Fiesta. No question: Silver City is one of the 100 Best Art Towns in America.
5. The Central Mining District
From nearby Bayard to Santa Rita, these 45 square miles are filled with the history of dreamers who gave their mines names like Empire, Bullfrog, Kearney, and Princess. Get your bearings at the Silver City Museum, then hit the motherlode road.


LEARN MORE
For more ideas on what to do in New Mexico, check out our travel Page or our monthly calendar of events.