NEW MEXICO TRAVEL PLANNER—A SPECIAL ADVERTISING SECTION
Trip Guide: Silver City
Silver City combines a vibrant cultural scene with world-class outdoor adventure.​

In downtown Silver City, you'll find dozens of locally owned art galleries, shops, and studios, as well as murals, theaters, and restaurants. The Historic District includes the "Big Ditch"—now a popular downtown park and one of the entrances to Silver City's many greenways.
About 40 miles to the southeast, City of Rocks State Park has hiking trails, a botanical garden, and a public night-sky observatory. Formed of volcanic ash welded together 35 million years ago, then sculpted by wind and water into rows of monolithic blocks, these incredible rock formations give City of Rocks its name.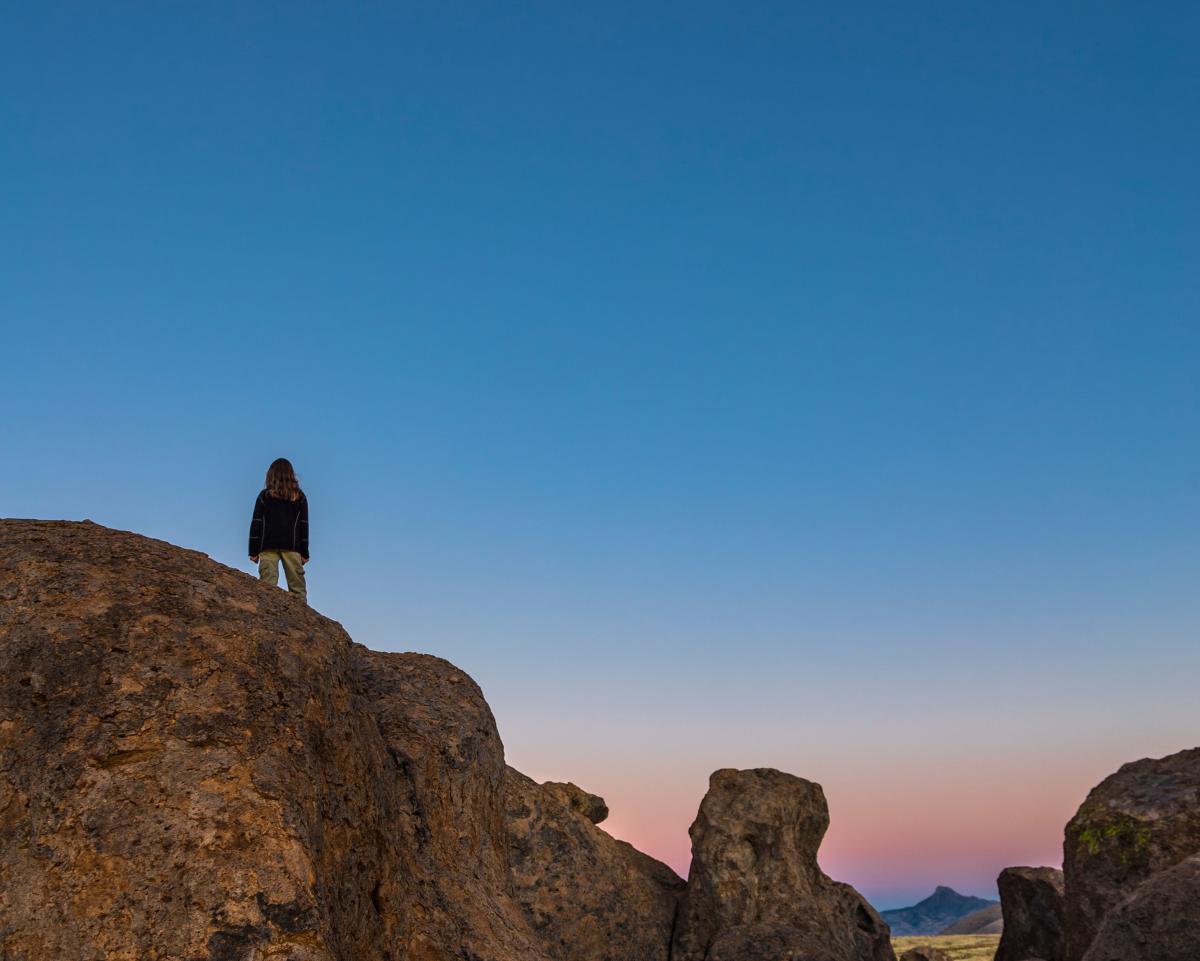 Above: City of Rocks State Park. Photograph courtesy of Town of Silver City.
For an unparalleled adventure, the nearby Gila Wilderness—the world's first designated Wilderness Area—has millions of acres to explore. Because of its art and world-class access to the outdoors, Silver City is a town like nowhere else in New Mexico.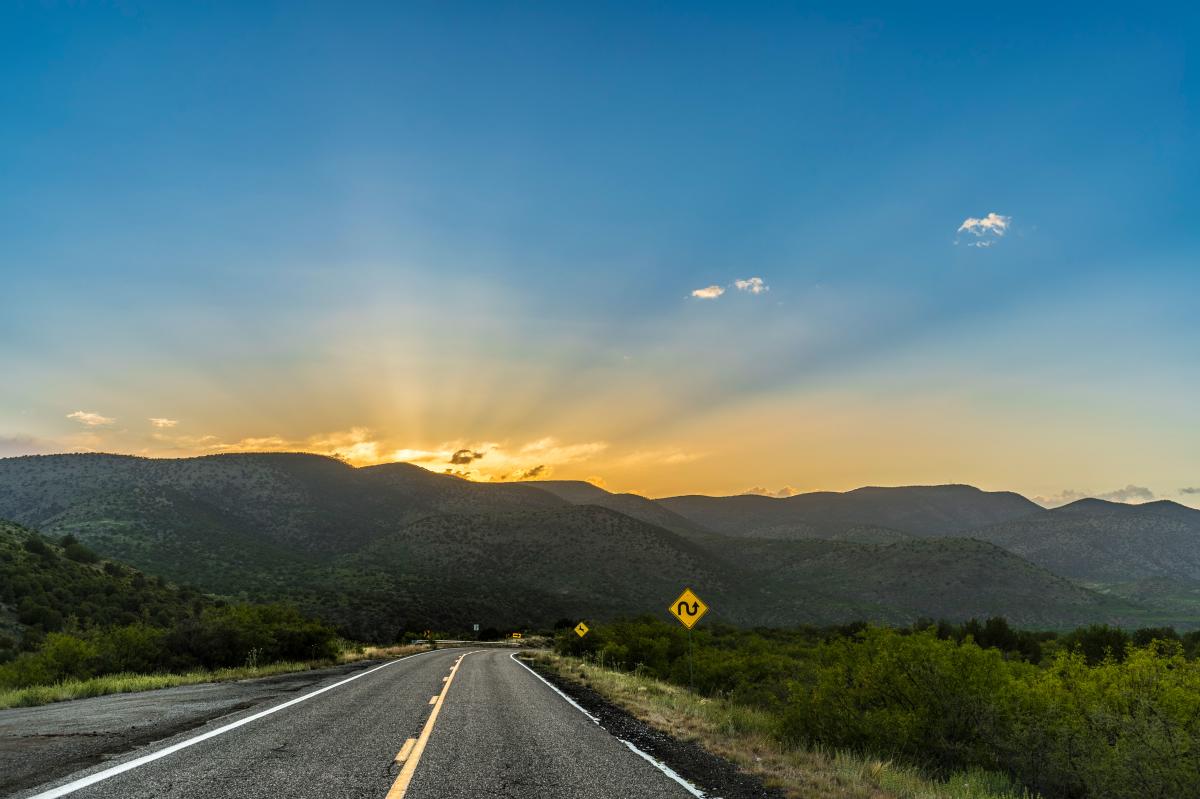 Above: Silver City views. Photograph courtesy of Town of Silver City.


LEARN MORE
For more ideas on what to do in New Mexico, check out our Travel page or our monthly calendar of events.