OUR PARTNERS—A SPECIAL ADVERTISING SECTION
Balloons and Tunes
Head to Artesia for some great music and cool views.
---
ARTESIA CHAMBER
OF COMMERCE
ADDRESS
107 N 1st Street
Artesia, NM 88210
CONTACT
575-746-2744
---

The air in Artesia will soon come alive with amazing sights and sounds. Local musicians will fill the streets of this historic community while colorful hot-air balloons attract visitors to the most spectacular scenery in Southeast New Mexico. Balloons and Tunes is the event of the year, and it kicks off November 2.
 
Balloons and Tunes 2019, Nov. 2–3, promises to be the best yet. Festival goers will converge on Eagle Draw Park, where pilots prepare and inflate their aircraft for the days' events. Of course, the balloons can be seen from anywhere in Artesia, but the best place to witness the majesty of the event is closeup from Eagle Draw.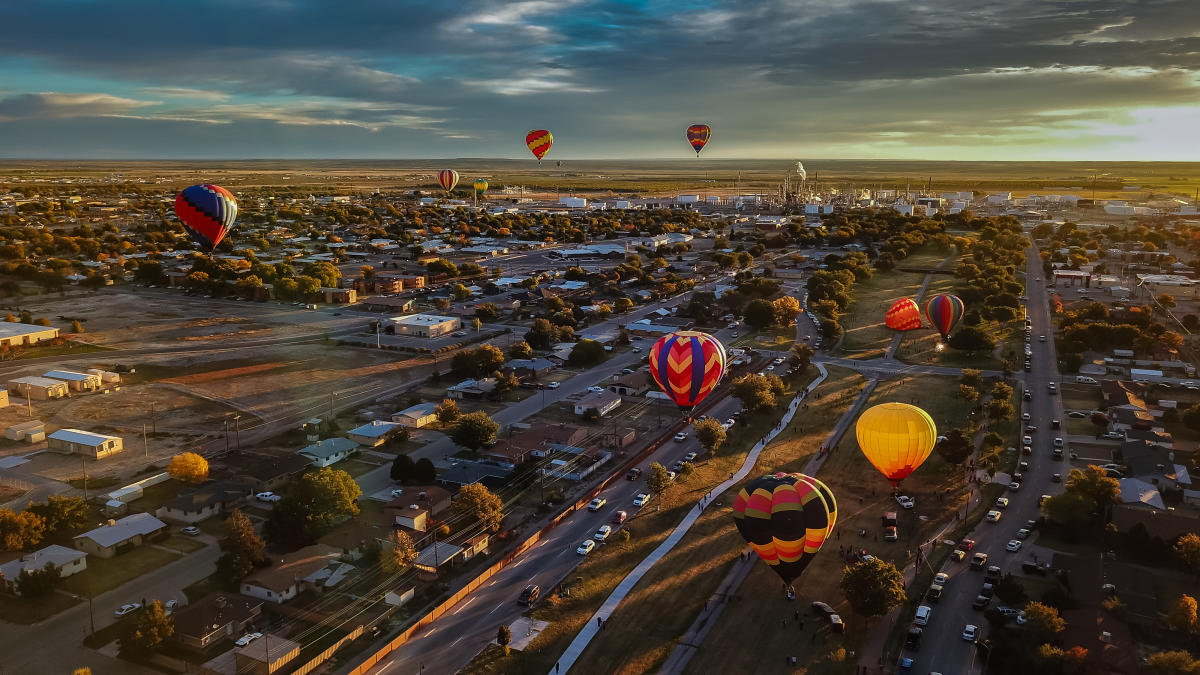 Above: Aerial views of Artesia. Photograph courtesy of Artesia Chamber of Commerce.

For nearly four decades, the Artesia Balloons and Tunes has launched just as the New Mexico air becomes crisp and clear. And it's free. (Bring the family!)
 
Those who take off in the hot-air balloons during the weekend will be delighted with the scenery of Southeastern New Mexico farmlands. In flight, balloonists can take in the city of Carlsbad to the south, Roswell to the north, Texas to the east, and Ruidoso and Cloudcroft to the west. The landscape is breathtaking and exhilarating and shows visitors why Artesia is truly the Hub of Southeastern New Mexico.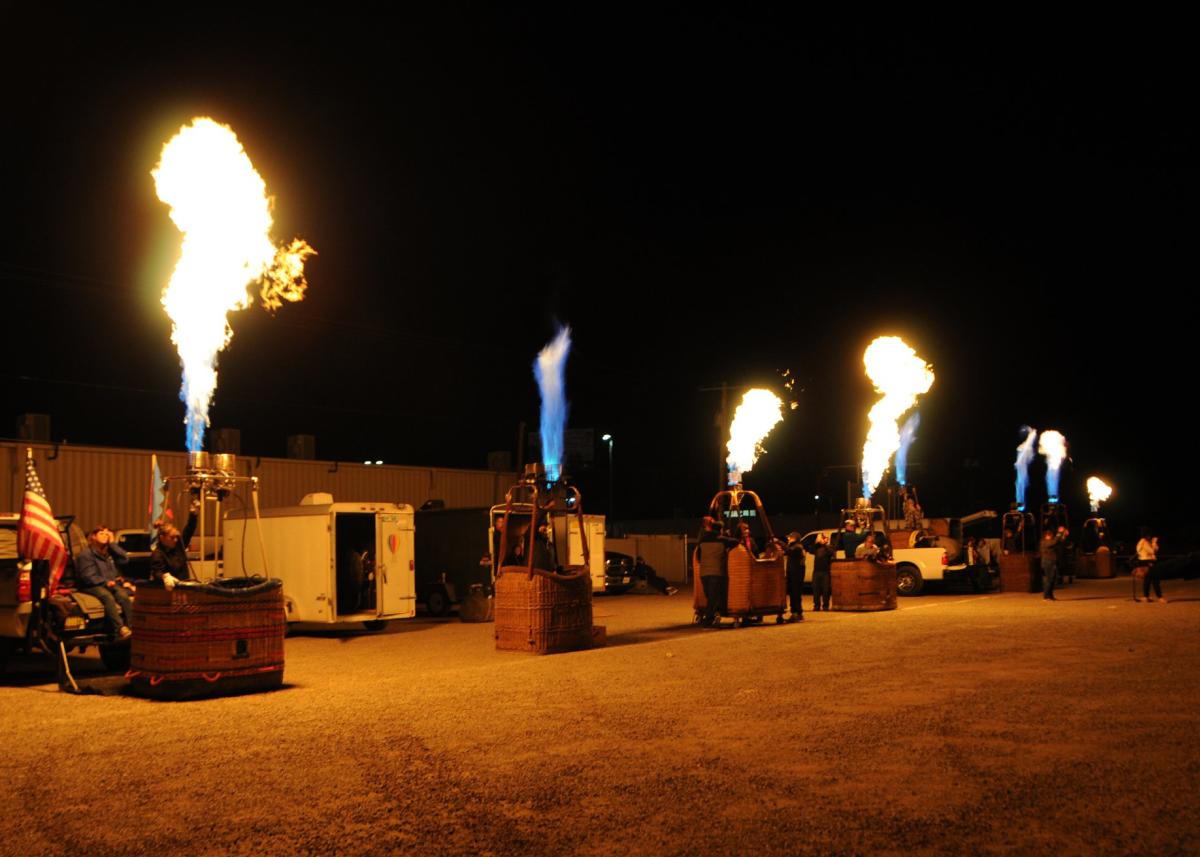 Above: Hot-air balloon gondolas let some fire out. Photograph courtesy of Artesia Chamber of Commerce.


LEARN MORE
For more information on buying your slice of New Mexico, check out the Artesia Chamber of Commerce site.