Thank You for Your
Interest in Our Store!
Our Store received so much traffic, we are taking the time to make a more efficient, easier-to-use site for our customers.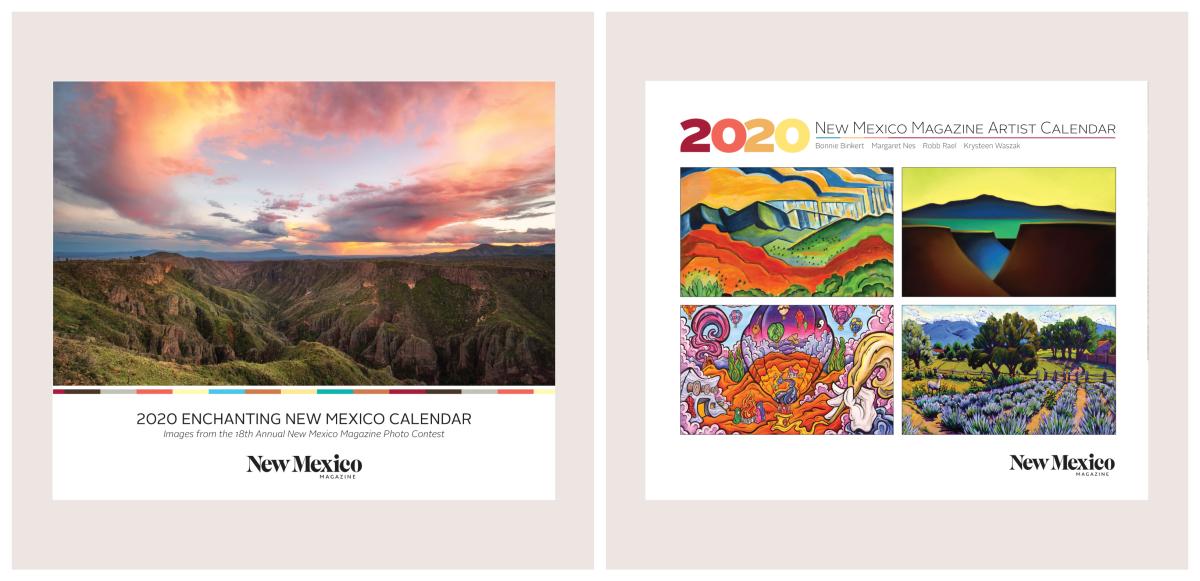 Thank you for checking out our store! Due to the high volume that we received during our 2019 Calendar Pre-Sales, our store site is currently under construction. We anticipate our store site to be up and fully operational later on this year.
Our 2020 Calendars will be available for sale, through our distributor, here. Thanks so much for supporting us and being so enthusiastic for our store these past few months!

​
FOR RECENTLY PLACED ORDERS
If you have recently placed an order we are personally working on fulfilling them and you should receiving your order shortly. If you would like information on your order's status, please contact our Store Manager at store@nmmagazine.com, with any questions.