Thank You for Your
Interest in Our Store!
Check back soon for a revamped, all-new Storefront!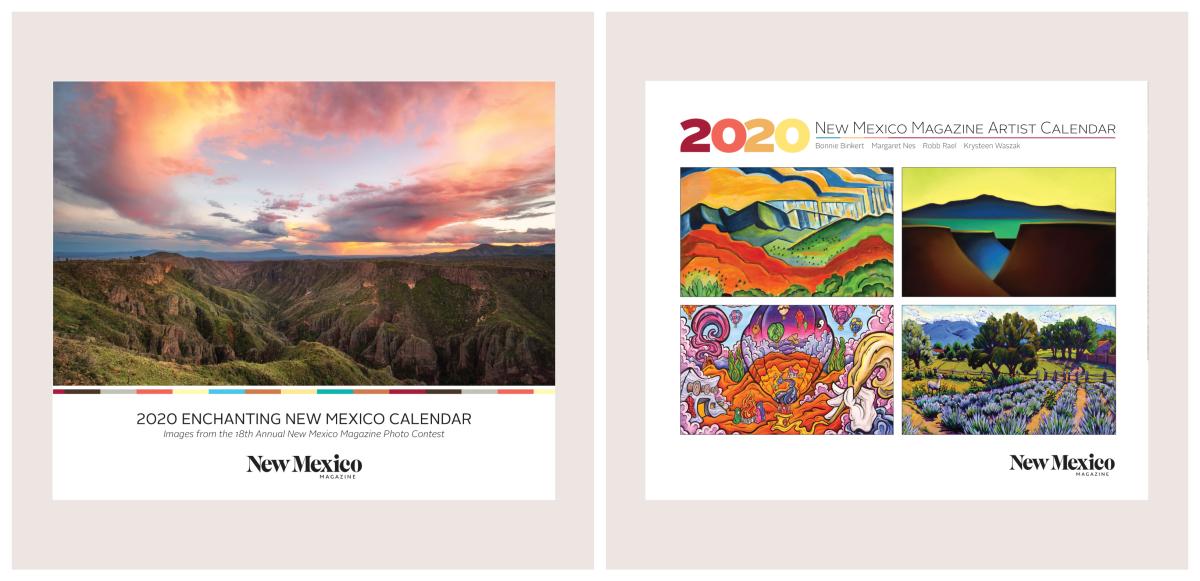 Thank you for checking out our store! We have sold out of both our 2020 Calendars. If you haven't snagged your calendar and still want one, check out UNM Press's website, as they still have some calendars in stock.
Thanks so much for supporting us and being so enthusiastic for our store these past few months!

​
FOR RECENTLY PLACED ORDERS
If you have recently placed an order we are personally working on fulfilling them and you should receiving your order shortly. If you would like information on your order's status, please contact our Store Manager at store@nmmagazine.com, with any questions.