The New Mexico Tourism Department is proud to announce Aimee Awonohopay and Brianna Gallegos as our new travel PR and Industry Relations Team!
Aimee joined the department as Cultural Heritage Coordinator this summer and has been a valuable member of the Tourism Development team ever since. In her new role as Public and Industry Relations Director, Aimee will be working to gain positive media coverage for the department and industry partners. Originally from the Midwest, Aimee has provided public and industry relations support and leadership in various capacities for nearly 20 years with her tribe, the St. Croix Chippewa Indians, in her home state of Wisconsin and the American Indian Alaska Native Tourism Association. Aimee will continue to serve as Tribal Liaison for the department, and will also continue her work to create tourism experiences showcasing our state's unique cultural heritage. Aimee can be reached at Aimee.Awonohopay@state.nm.us.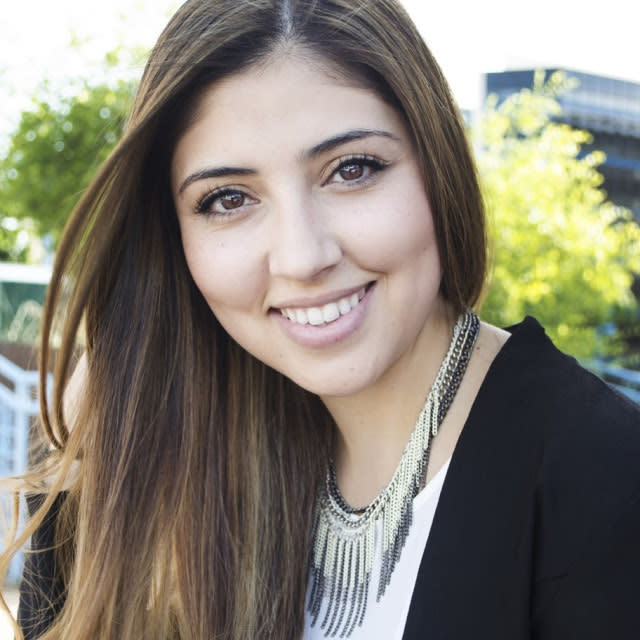 Brianna Gallegos joins Team True as the Public and Industry Relations Coordinator. She will be helping gain positive media coverage for New Mexico by liaising with industry partners. Brianna was born and raised in northern New Mexico and has been working as a multimedia reporter since graduating from UNM.
Brianna takes pride in her "small town New Mexico" roots, and despite leaving for a brief time after graduation she's proud to call New Mexico home.  "I never truly understood how spoiled I was by just being a New Mexican. My culture and my backyard are bucket list destinations, which some people only see once in a lifetime. I get to experience it every day," Brianna said. You can reach Brianna at Brianna.Gallegos@state.nm.us or Industry.Relations@state.nm.us.