Gov. Martinez declared June Great Outdoors Month. As a way to celebrate and get everyone to escape the indoors and take a breath of fresh air, New Mexico Tourism Department called out for photos of how industry partners are celebrating the month. Thank you for your submissions.
From birding to river rafting, there was something exciting and venturesome happening all over New Mexico. 
 
Many people flocked to Bosque del Apache National Wildlife Refuge earlier this month to celebrate Great Outdoors Month and participate in the twice a year Hummingbird Banding event.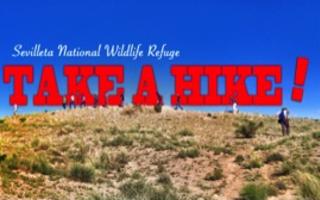 Sevilleta National Wildlife Refuge is encouraging New Mexicans to #EscapeTheIndoors by going on a hike.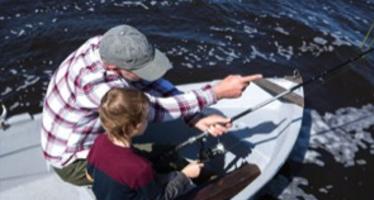 Elephant Butte Lake State Park is celebrating Great Outdoors Month with a variety of fun special events, like the Annual Junior Open Fishing Tournament. #EscapeTheIndoors

There are so many outdoorsy adventures in Angel Fire but a unique event is Balloons Over Angel Fire, which is held on Father's Day weekend each year.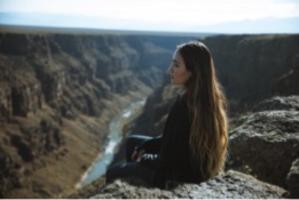 So many outdoor activities near Taos, like hiking the Rio Grande Gorge and enjoying the view during Great Outdoors Month.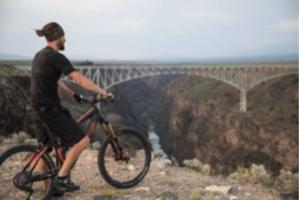 Taos is encouraging New Mexicans to hit the trails and mountain biking on the West Rim Trail along the Rio Grande Gorge to admire the Rio Grande Gorge Bridge.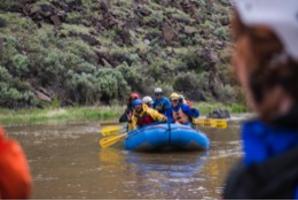 How about some water fun in Taos? Many visitors are trekking to Taos to raft the Class IV rapids of the Rio Grande or enjoy some kayaking with the girls.