1. The Scenery 
Natural beauty abounds in the high desert, and Taos delivers it with 360-degree views. The Rift Valley Trail is a gentle hike for beginners with gorgeous scenery and just enough incline to help you acclimate to the altitude. If you're up for more of a challenge, try the Gold Hill via Long Canyon hike. You'll often feel like you have the trail to yourself as you break from dense forest into an expansive, green meadow straight out of Snow White. Best views on earth? No lie: the world-renowned Taos Ski Valley rises into New Mexico's highest peaks and receives an average of over 300 inches of snow every season.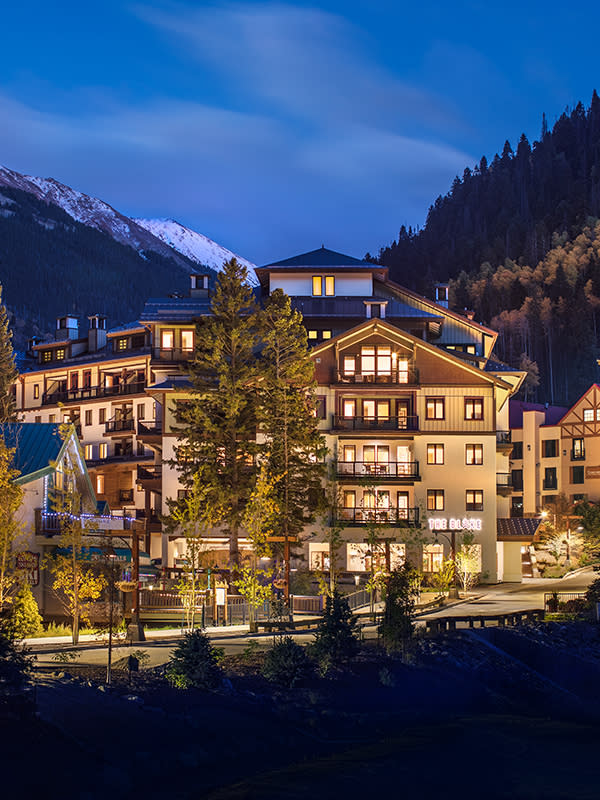 2. The Lodging 
Recently renovated, The Blake at Taos Ski Valley is at the heart of the resort's renaissance connecting the iconic mountain with a vibrant cultural journey. The Blake at Taos Ski Valley is at the heart of the resort's renaissance connecting the iconic mountain with a vibrant cultural journey. They have a stunning collection of art, including works by Georgia O'Keeffe and Edward Curtis and a spa with wellness packages that just might add years to your life. For something a little more retro, check into the Hotel Luna Mystica, with vintage Airstream  trailers with names like Castor and Pollux. Each has a private deck where you can enjoy the sunset over the mesa. Bonus: Taos Mesa Brewing's Mothership is just steps away.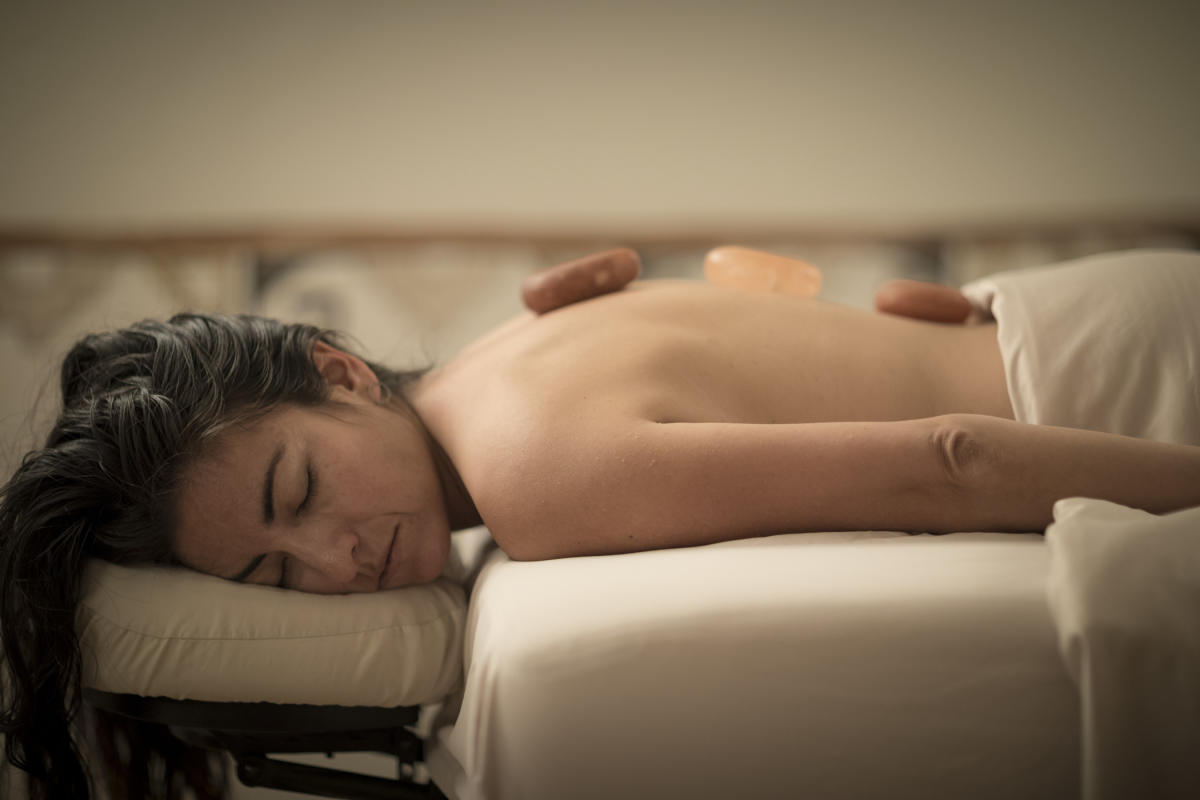 3. A Little R & R 
If the views aren't relaxing enough, Taos layers on hot springs, massages, and craft cocktails made with locally distilled spirits. Start at the Manby Hot Springs, an undeveloped little oasis so close to the Río Grande that you can hop into the river's frigid flow to cool off. Head a little farther out of town to Ojo Caliente Spa Resort, whose springs have been visited for thousands of years. Minerals in the water, like arsenic and iron, have healing properties that are said to ease ailments from aches to dry skin. Once you're good and relaxed, The Spa & Wellness Center at the Blake and melt into a Circle of Life Massage, which embraces healing rituals from cultures around the world. Top it all off with vodka distilled with water from the Sangre de Cristos at The Lounge by Rolling Still, or enjoy a classic margarita at the historic Taos Inn.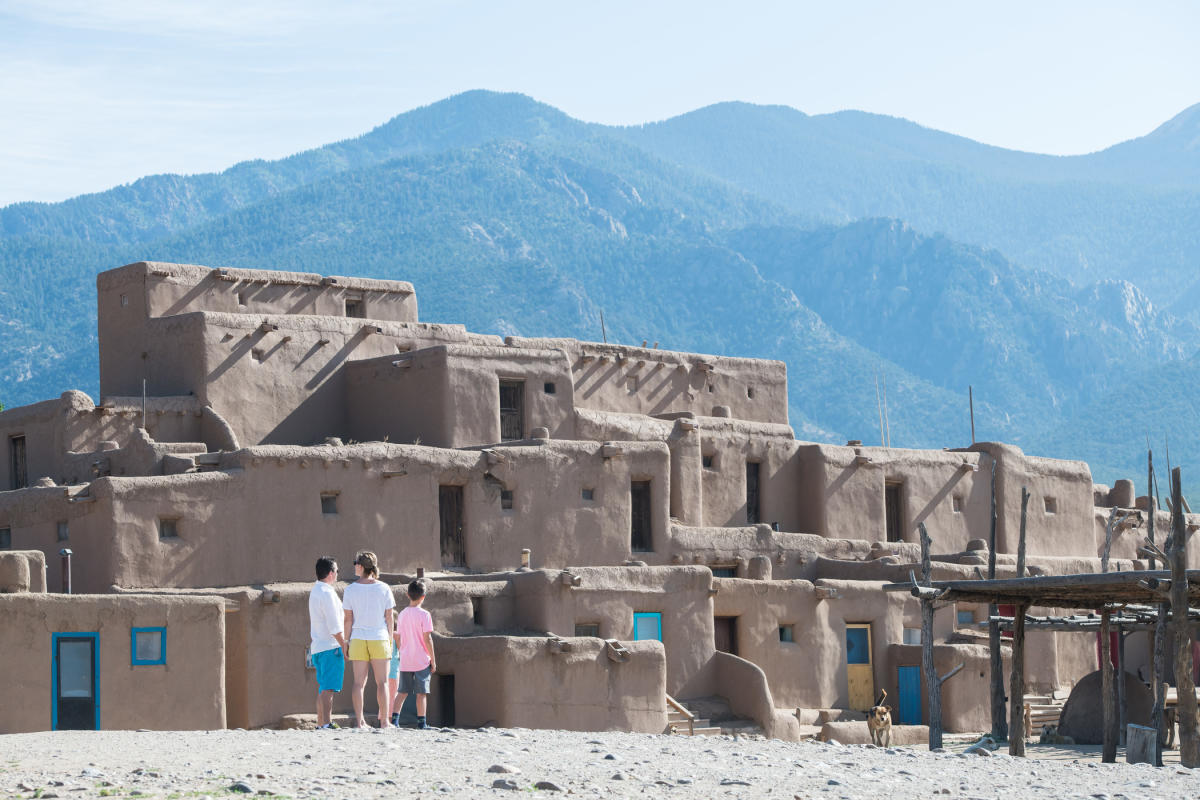 4. The History 
For centuries, Taos Pueblo has been (and remains) a home of the Tiwa people. A World Heritage UNESCO Site, its adobe buildings are shining examples of Pueblo architecture. Take a guided walking tour and visit with local artists. Time it right and you may catch a feast day celebration. Begun in 1772, the St. Francis de Asís Church in Rancho de Taos has been depicted by great artists like Ansel Adams and Georgia O'Keeffe. Snap your own photo of the famous facade and its trio of crosses and spend a few contemplative moments inside.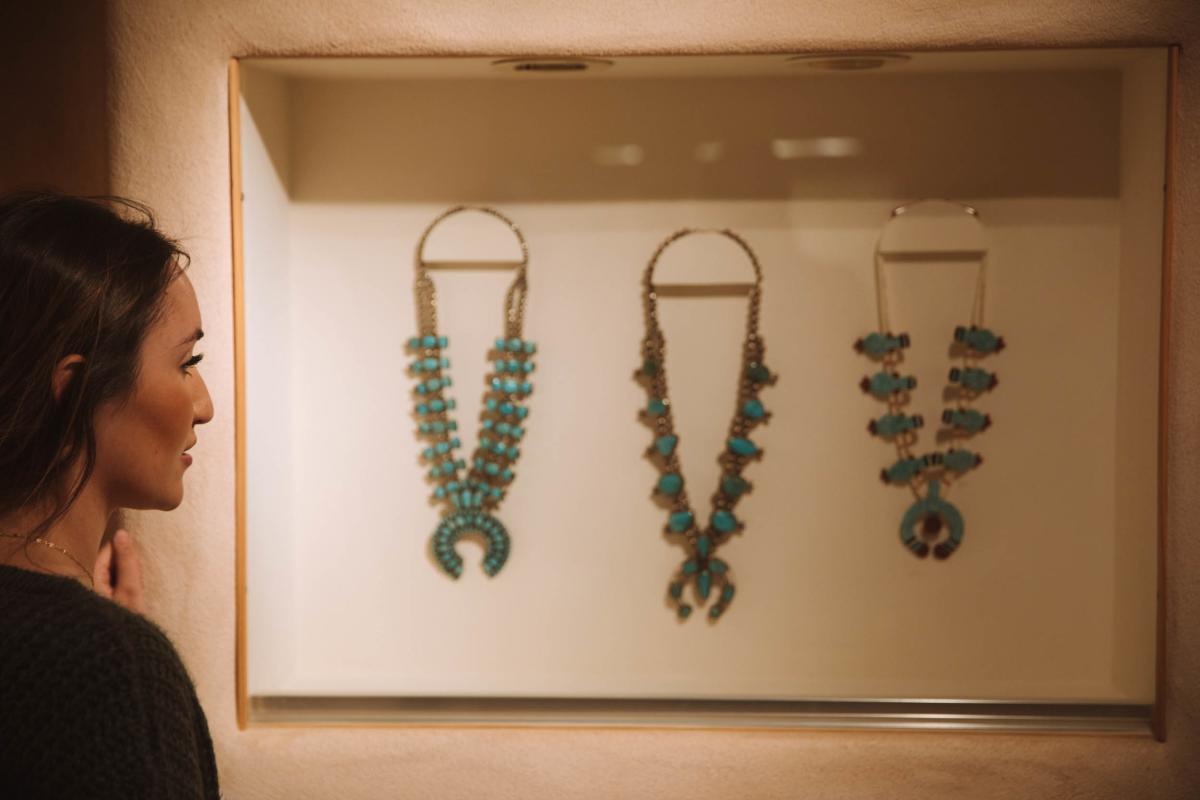 5. The Art 
Established as an art colony in 1915 by the Taos Society of Artists, this mountain town is packed with museums and galleries exhibiting some of the best art in the Southwest. Stop by the Harwood Museum of Art to view works created in Taos both by renowned late artists and up-and-comers. Heiress Millicent Rogers moved to Taos in 1947 after a rough breakup with Clark Gable and began collecting jewelry and other Southwest ephemera, which you can see in the Millicent Rogers Museum run by her son, Paul Peralta-Ramos. The Taos Art Museum at Fechin House displays beautiful works in the home of the late artist Nicolai Fechin, who learned woodworking during his childhood in Russia. The home itself is a stunning piece of craftsmanship, featuring 51 carved wooden doors, a labyrinthine staircase with chiseled banisters, and huge windows in the master bedroom made from tiny wood-framed panes.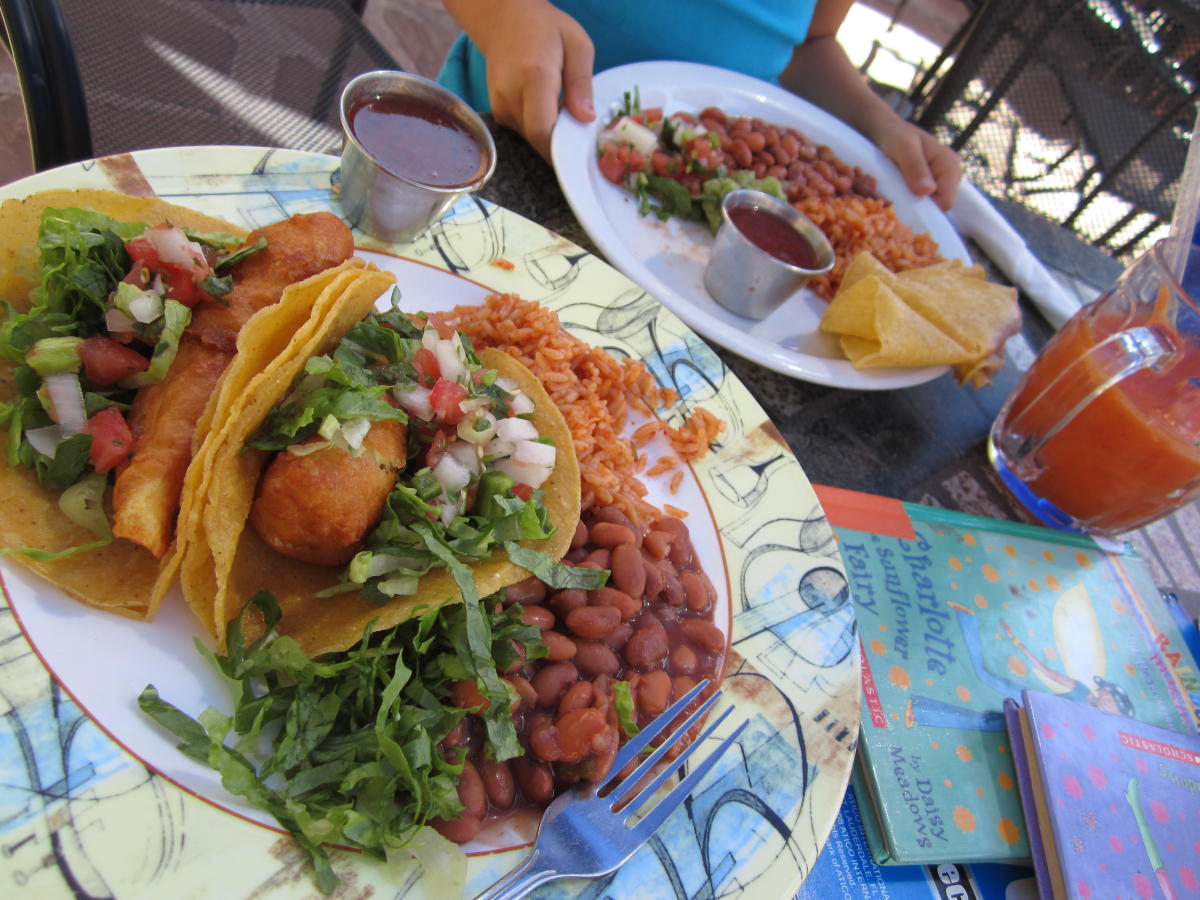 6. The Food 
New Mexican cuisine is a spicy blend of traditions rooted in Spanish and Native cultures, and it's served in many Taos restaurants. Try the stuffed sopapillas at Ranchos Plaza Grill, buffalo enchiladas at Bear Claw, a breakfast burrito at Wake and Take Café, or chicken tinola at Manzanita Market. Don't miss the Love Apple, which is housed in an ancient church with a romantic patio where you can dine al fresco in warmer months. Most of their seasonal ingredients are sourced from farms in the area, giving you a true taste of Taos.