Don't miss the Mesalands Community College Dinosaur Museum, a first-class museum housing the world's largest collection of spectacular full-scale bronze dinosaur skeletons cast at our local foundry. To know the history of Tucumcari and Route 66, stop by the Tucumcari Historical Museum with its storytelling like exhibits, including a Route 66 exhibit. Get your picture taken in front of the Route 66 Roadside Attraction at the Convention Center or the world's largest mural devoted to Route 66 in the United States.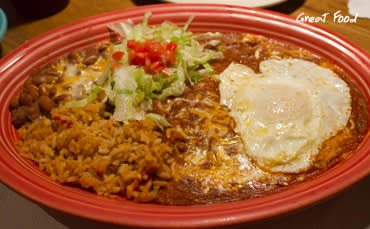 Tour the town during the day to see the other wonderful murals located all over the city and at night to see those famous Route 66 Neon signs. Take a trip to nearby Ute Lake or Conchas Lake State Parks and go picnicking, hiking, boating, water skiing, scuba diving, swimming, sailing, wind surfing and fishing for bass, walleye, catfish, perch and crappie.
Travel along the numerous Scenic Byways to see the unique landscape and a variety of wildlife, including herds of antelope and deer, flocks of wild turkey, geese, and other rare birds. 
Visit These Locations & Attractions Close to Tucumcari
Tucumcari Area Businesses