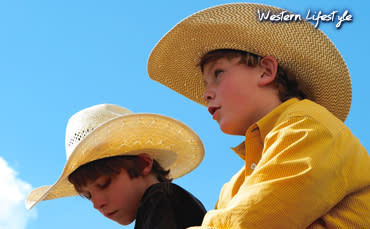 Los Alamos community life features small-town living with friendly neighbors, low crime, and an excellent school system. Cultural and recreational opportunities abound. The scenery and natural surroundings are truly awe-inspiring.
Los Alamos is a forty-minute drive to Santa Fe, a city with an international reputation for southwest culture, arts, and cuisine. We are within 45 miles of eight Indian Pueblos and their link to ancient American cultures. Los Alamos residents have the dual benefit of small town living coupled with close proximity to a diverse variety of cultural and entertainment possibilities.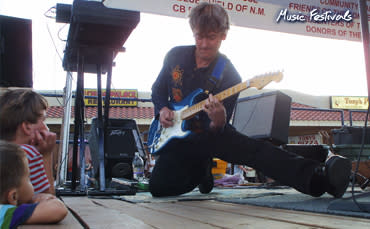 Recreational and cultural opportunities and social interactions go hand-in-hand in Los Alamos. Los Alamos is home to Pajarito Ski Mountain, the top-notch Larry Walkup Aquatic Center, a scenic, high altitude golf course, a community skating rink, an urban trail system that connects to adjacent National Forest trails, and is adjacent to Bandelier National Monument, Jemez National Recreation Area, and the Valles Caldera National Preserve. Los Alamos is the eastern terminus of the Jemez Mountains National Scenic Byway. The San Pedro Parks Wilderness (average altitude above 10,000 feet) and the Dome Wilderness are nearby.
Visit us and you will make your own discoveries at every turn in the road, bend in the trail, and visit to one of our many attractions.
Download the Los Alamos National Lab Regional Guide.
Visit These Locations & Attractions Close to Los Alamos
Los Alamos Area Businesses