Our beautiful alpine setting is surrounded by over a million acres of wilderness and national forest ideal for hiking, horseback riding and mountain biking.
Wander the boutiques of Ruidoso's walkable midtown shopping district for unique clothing, art and hand crafted Native American jewelry, wining and dining in our restaurants and bars along the way.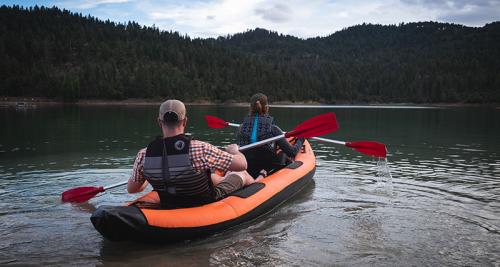 Summer brings horse racing to the Ruidoso Downs Racetrack where the All-American Futurity, the richest Quarter Horse Race in the United States, is held every Labor Day weekend. Ski Apache, the southern-most ski resort in the United States, offers warm-weather powder skiing in the winter and summer gondola rides to the top of Sierra Blanca where you enjoy the scenic beauty of the Lincoln National Forest and the White Mountain Wilderness. Golf at one of our four spectacular mountain courses; each course is situated against breathtaking back-drops rarely matched by courses elsewhere.
Immerse yourself in the history of Billy the Kid Country: Discover historic Lincoln and Fort Stanton, where the Wild West lives on in living history events. Reward yourself with a cabin in the woods, a full resort or a luxury vacation home rental.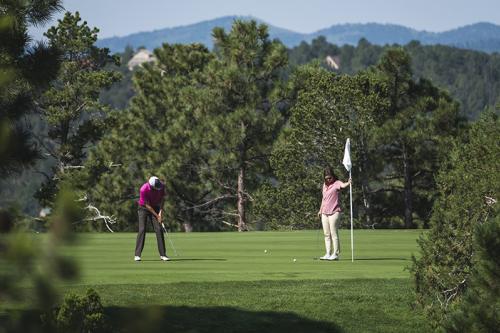 At the end of the day, do what we in Ruidoso enjoy most: put your feet up on a deck rail, enjoy the cool breeze, and revel in the scenic beauty of our mountain village.
Visit These Locations & Attractions Close to Ruidoso