Nestled in the San Juan River valley, Farmington is located in the northwest corner of New Mexico and at the very heart of the Four Corners region. With a backyard that features three rivers, four golf courses, five lakes and six National Parks and thousands of acres for off-roading the opportunities for outdoor adventure are practically limitless here!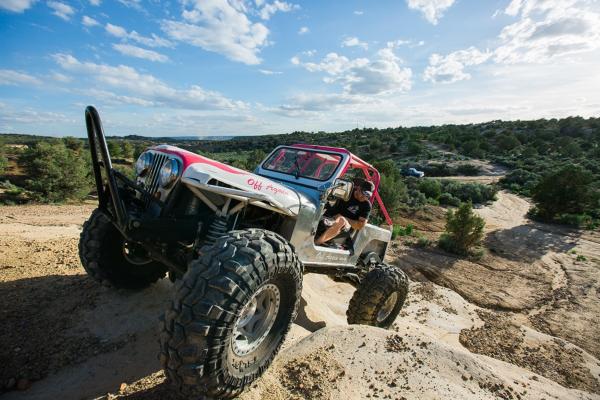 Outdoor lovers thrive in Farmington because of the epic off-roading, world-class fly fishing, phenomenal mountain biking, scenic landscapes for hiking and multiple lakes and rivers for kayaking and paddle boarding.  These outdoor activities are the perfect complement to the cultural and historical treasures that bring visitors from across the globe to the region. With gems like the Bisti Badlands, Glade Run Recreation Area, Mesa Verde National Park, Chaco Culture National Historical Park, Aztec Ruins National Monument, Four Corners Monument and Salmon Ruins, there are activities and attractions to keep visitors entertained for days.
Diversity of the Farmington area is found among the traditions of the Navajo Nation, Jicarilla Apache, Ute Mountain Ute, Southern Ute and Hopi. The Navajo Nation borders Farmington at its west and southwest limits. Talented Native American artists are showcased in the annual Totah Festival, held Labor Day weekend, and year-round throughout the trading posts, galleries and museums of the area.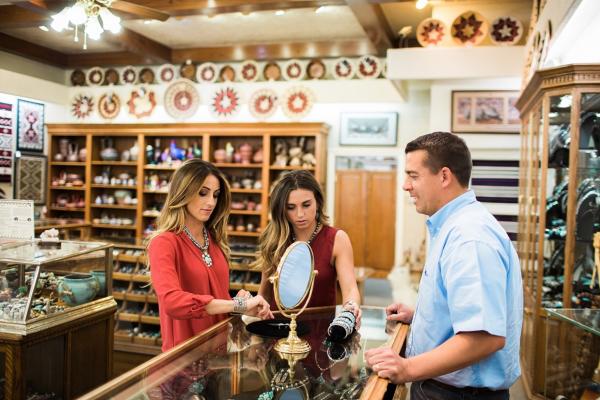 Farmington also offers a wonderful array of arts and entertainment. Visitors can explore the community art scene when visiting Historic Downtown, where local art galleries and trading posts feature the work of regional artisans.  Seasonal art walks and the Downtown Maker's Market are also exceptional opportunities to explore the artistic expressions of the region. To get a taste of the local theatrical community, visitors can enjoy productions by three local theater groups and the annual Outdoor Summer Theater production.
Popular annual events in Farmington include: Riverfest, Live Horse Racing, Freedom Days, Four Corners Rod Run, Connie Mack World Series, San Juan County Fair, Totah Festival, Four Corners Storytelling Festival, Road Apple Rally, Riverglo and San Juan College Luminarias.
Visit Farmington and discover a community where outdoor lovers and active families thrive.  Rich with cultural, family and outdoor adventures this affordable and family-friendly community makes the perfect basecamp for exploring northwest New Mexico and the Four Corners region.
Request or download the Farmington Vacation Guide and begin planning your adventure today!
Visit These Locations & Attractions Close to Farmington
Farmington Area Businesses