Rosa Carrillo first visited the small southeastern New Mexico town of Hobbs more than 30 years ago. She never left, in part because of the hometown feel she discovered. Now she runs Got Safety?, a thriving safety consulting, training, and testing company. Hobbs, she says, is special enough to stay, raise a family, start a business, and visit.
You know how New Mexico is jokingly called The Land of Entrapment? Yeah, that's me. Hobbs just had a friendly feeling that I really loved and still love. No matter where you go, you never meet a stranger and the community pitches in to help others. We're also a really diverse community with people from everywhere because of the oil and gas industry. 
A lot of travelers are familiar with Hobbs as a gateway from Texas further west. We're only an hour from Carlsbad and two from Roswell. But visitors should know that we actually have a lot for them to do because of our family orientation. That's what I love about it. When we have friends and relatives visit, especially with kids, it's easy to find activities for everyone to do.
The City of Hobbs takes great care of our parks, which have been recently updated with new equipment and basketball courts, walking paths, and playgrounds. And many have outdoor pools or splash pads where kids (and adults!) can hang out in the summer. They are great for picnicking and just letting everyone have fun and play outside.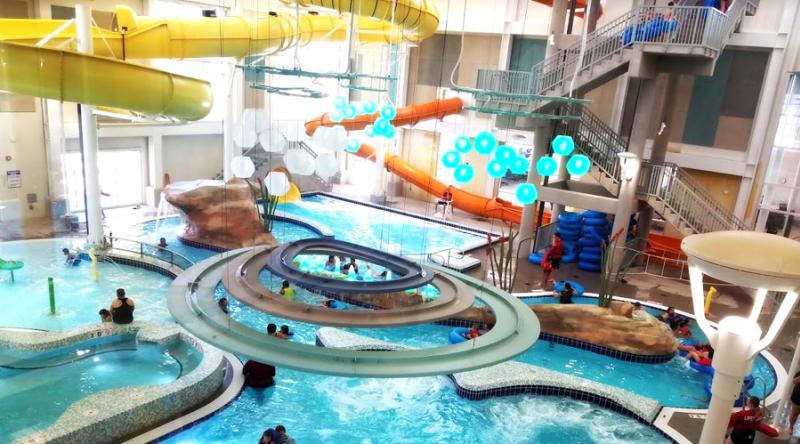 Our pride and joy is the Center of Recreational Excellence, or CORE. This is a community gathering place with health and wellness facilities, a state-of-the-art swimming facility for recreational and competitive aquatics, and a gym with an indoor walking path. It's open to visitors as well as residents. Any visitor will love spending time there. 
People are often surprised to find that our city of only about 50,000 people actually has an active art and culture scene. I think that's because so many of the oil and gas workers that our economy relies on are from other places and want to keep up with what's going on. And there are so many creative, artistic people here that sell at the monthly farmers' markets. We've got the Southwest Symphony that performs around Lea County and a couple of theater groups. There are monthly local art shows and workshops and traveling exhibitions and musicians, even a free film series. We're fortunate that we don't need to travel to have these cultural experiences. 
So much of Hobbs' history is about ranching and farming and cowboys. The Western Heritage Museum and Lea County Cowboy Hall of Fame is a fun place to witness the historical artifacts of this city's original settlers. Kids and anyone who is interested in cowboys will find value in seeing the many trophies, saddles, buckles and more.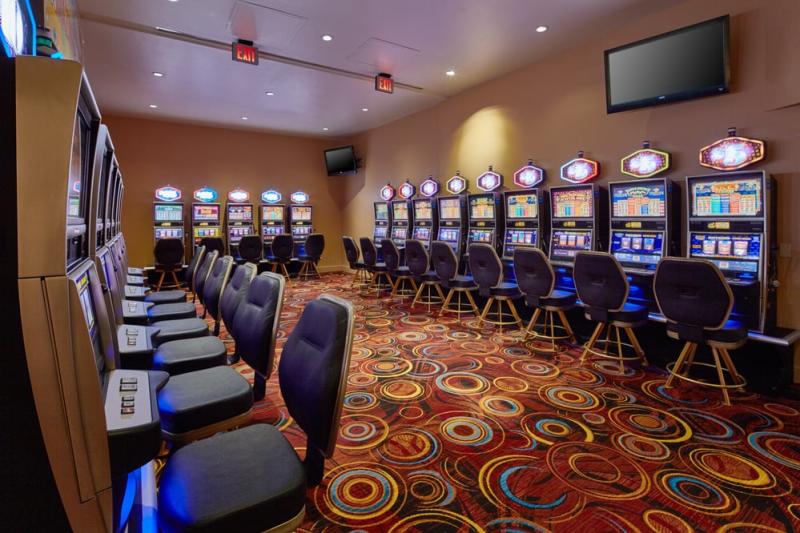 Sports are really big here, and everyone turns out to watch Hobbs play Roswell in baseball. The energy is unbelievable! Like most small towns, we love our high school football. What many locals and visitors like is the Zia Park and Casino, especially for the quarter horse and thoroughbred racing. You don't need to gamble. The nightlife there is fun, with karaoke and live music. 
We love taking visitors to some of our local restaurants and food trucks. Pacific Rim is known for its authentic, sophisticated Asian cuisine with great service and atmosphere. I love the huge nacho platter at Baker Brothers Holidaze Bar & Grill—you definitely have to share that. Maria Bonita and Tia Juana's Mexican Grille and Cantina are truly authentic Mexican (not New Mex or Tex Mex). Casey's is fun because the decor is all Coca Cola, with more than 10,000 pieces of memorabilia—old antique posters, signs, figurines, hats, pins. It's a classic American diner with burgers, fries, milkshakes, and delicious homemade lemonade. 
I think my nephew really summed up Hobbs on one visit. He said, "You see as far as the eye can see." That's part of why I love it here.