1. Sink Your Teeth into the Competition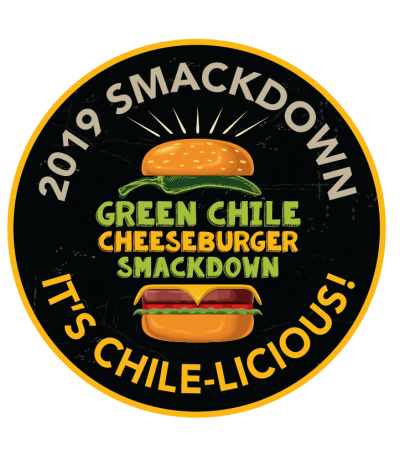 The Green Chile Cheeseburger Smackdown on September 7 at Santa Fe Brewing Co. will spotlight some of New Mexico's best burgers and world-class chefs. 15 restaurants will compete for the chance to reign as the Green Chile Cheeseburger Champ.
---
2. Feast at the Fair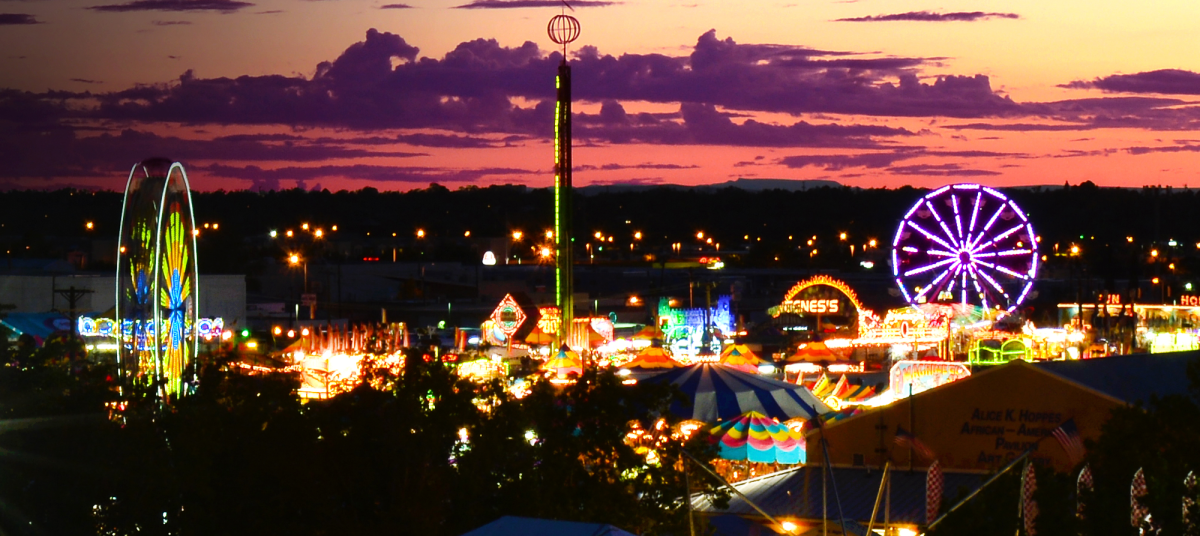 The New Mexico State Fair is always a source of unusual but tasty uses of green chile, including things like Green Chile Cheese Donuts and Green Chile Corndogs. Head out for the Green Chile Cheeseburger Challenge where 12 restaurants will compete. Cooking begins at 3:45 p.m. with tasting and voting by the first 100 people in line.
---
3. Hit the Roasting Road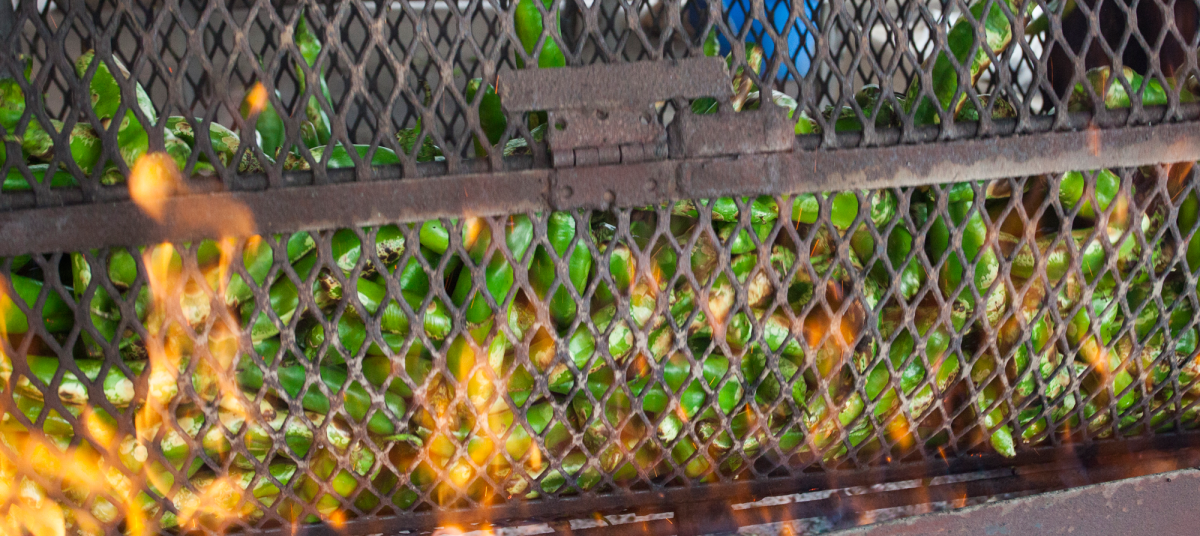 To venture out to fulfill your chile craving, hit the highway on the Enchanted 8 Road Trip for TRUE Foodies culinary quest with plenty of the best chile offerings across the state. This includes two classic restaurants serving up green chile cheeseburgers in San Antonio, cooking classes centered on chile, and chile-centric bike tours.
---
4. Or Take a Trip on a (Food) Trail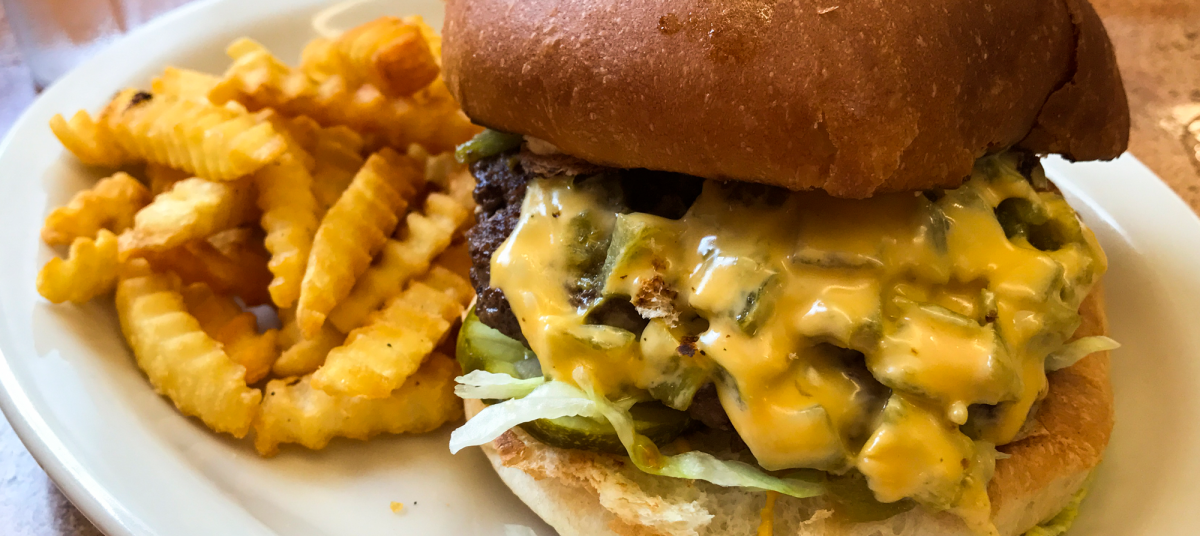 New Mexico True Green Chile Cheeseburger Trail
No single food says "New Mexico" to more people and in more places around the state than these burgers. And these are the best of the burgers, as selected by restaurant patrons.
New Mexico True Breakfast Burrito Byway
The best of the burritos statewide, as selected by the people who frequent the restaurants and enjoy the classic New Mexico Breakfast. "Mornings Can Be Chile"
NM True Culinary Treasures
Family-owned restaurants from around the state that have been in business more than 40 years. And almost all will incorporate green chile into their signature dishes.
---
5. Go Certifiably Chile Crazy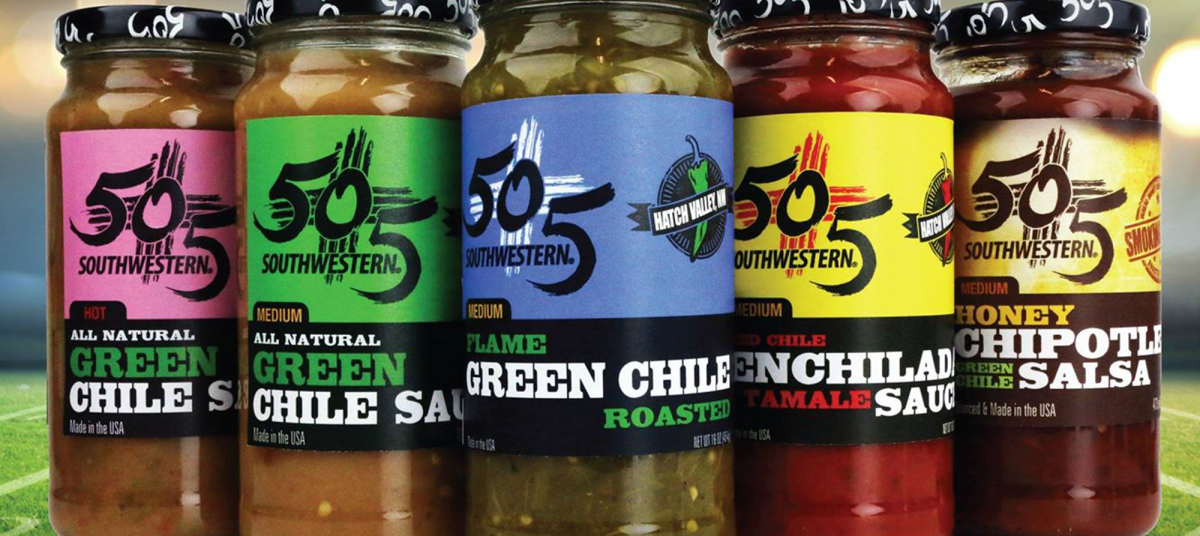 New Mexico True Certified means local and authentic. Get your hands on these green chile products that are made, grown and born and raised right here in New Mexico with pride, love and the finest quality ingredients.  The True Certified roster of great chile sources includes 505 Southwestern, Apple Canyon Gourmet, Bueno Foods, Cervantes Food Products, New Mexico Gold Olive Oil, Old Pecos Foods, Young Guns Produce, Santa Fe Ole' Food Co. and many more.
---
6. Hit the Markets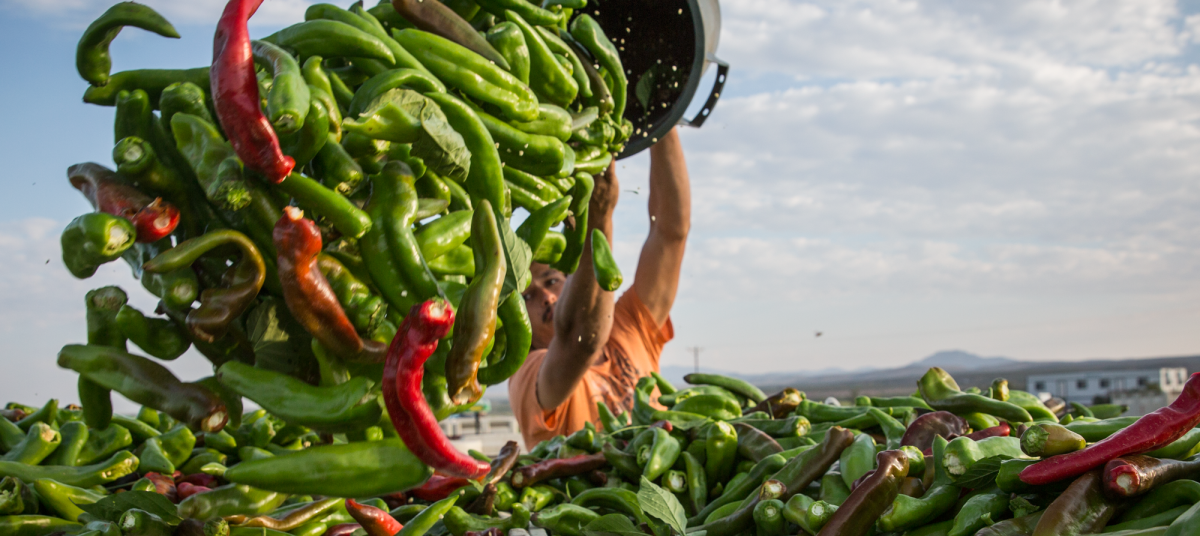 Every Farmers Market is in full harvest season mode right now. And almost all will be selling chile, fresh and/or roasted, and possibly roasting for you on site.
---
7. Or Hit the Other Markets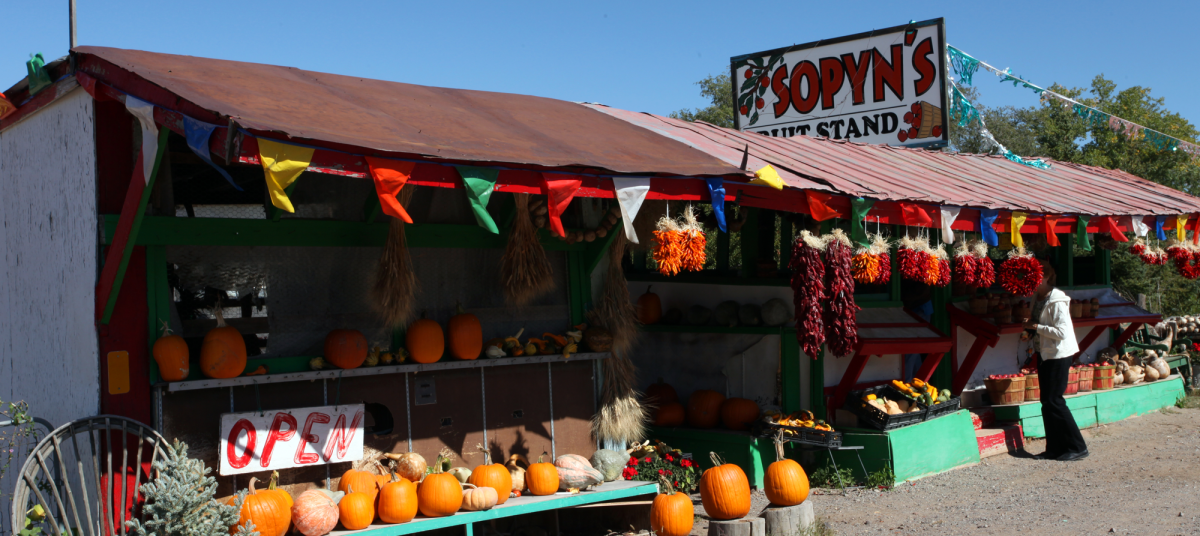 This time of year, countless grocery and produce stores wheel the propane tank and chile roaster to the front, and sell and roast fresh chile as you wait. Not sure if your store is roasting? Just look for the spinning cylinder of fire, listen for the sound of chiles popping in the flames, and point your nose at that addictive aroma.
---
8. And Get Cookin'