The Indian Pueblo Cultural Center,
Featuring: Daily Dances, Art Markets, Exhibitions, Live Entertainment, Museum, Native Food, Free Parking and More! 
Gateway to the 19 Pueblos of New Mexico. Dance, Art, Food, History. For a current event schedule visit the IPCC website!
MISSION
To preserve and perpetuate Pueblo culture and to advance understanding by presenting with dignity and respect, the accomplishments and evolving history of the Pueblo people of New Mexico.
GENERAL INFORMATION
The environment at IPCC provides a peaceful respite for visitors. Centrally located in Albuquerque, near the intersection of I-40 and I-25, the IPCC is the perfect starting point for a journey into Pueblo Culture.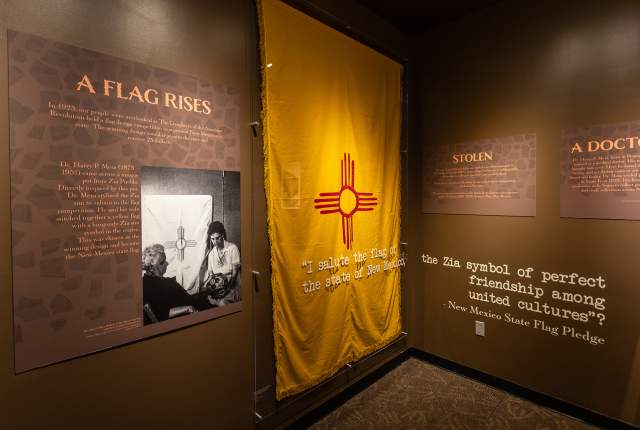 About
The Indian Pueblo Cultural Center is a world-class museum and cultural center located in the historic Albuquerque Indian School District just minutes from Old Town and Downtown Albuquerque. Founded in 1976 by the 19 Pueblo Indian Tribes of New Mexico, it is a premier destination for education, art and entertainment. IPCC offers an exciting schedule of cultural and community activities, including rotating museum exhibitions, artist workshops, lectures, hands-on learning activities, summer camps for children and the annual Albuquerque American Indian Arts Festival.
Featuring
Traditional Native Dances
Native Art Demonstrations
Exhibition Galleries
Pueblo Harvest Café
Weekly Pueblo Tours
Museum & Family Programs
Indian Art Markets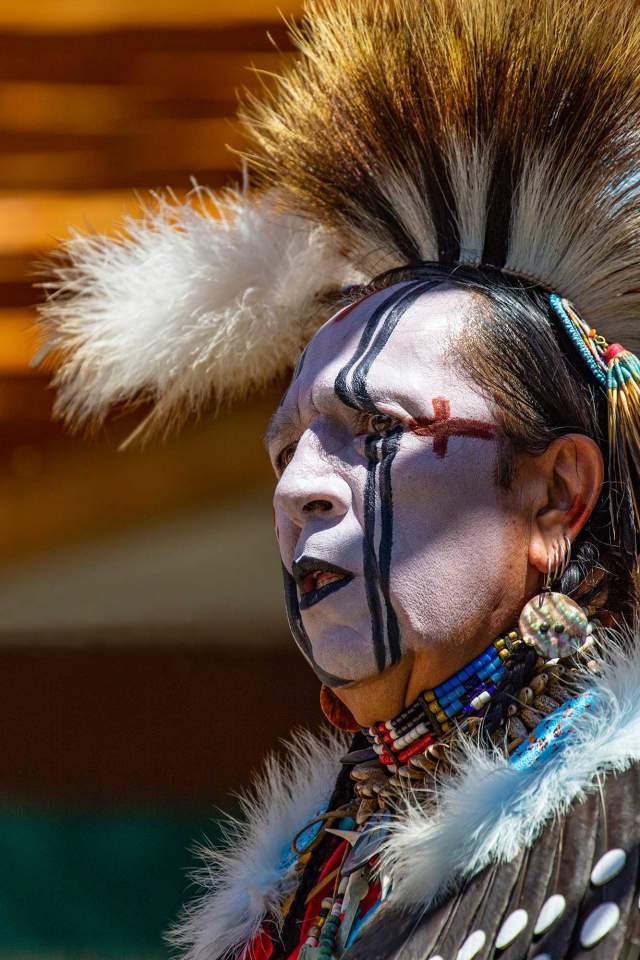 HOURS:
Museum and Courtyard:
Monday - Sunday, 9:00am-4:00pm
Indian Pueblo Store:
Monday - Sunday, 9:00am-4:00pm
Indian Pueblo Kitchen:
Monday - Thursday 9:00am - 4:00pm
Library and Archives:
Library: 9:00AM - 4:00pm
Archives:  9:00AM - 4:00pm by appointment only
For admissions pricing visit the IPCC website.