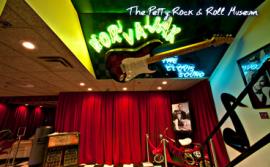 A community full of friendly people and a rich history rooted in music, agriculture and community partnerships centered on the continued growth and development of the city. Such fantastic roots have only developed further through the decades, to make Clovis one of the biggest little music cities, agricultural bases, and cowboy countries throughout all of Eastern New Mexico.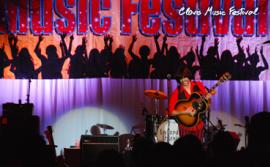 Known for our great annual events including various professional and youth rodeo events, firework spectaculars, cultural art series performances, Cannon Air Force Base partnership events, the Clovis Music Festival, and hundreds of other great community focused events, parades and celebrations throughout the year – Clovis truly has become a one-stop shop for the southwestern crave of adventure and great spirit.
So we invite you to stop and stay for a while, enjoy the fantastic sunsets and soak up the genuine passion for life so unmistakable throughout all of the Clovis community.