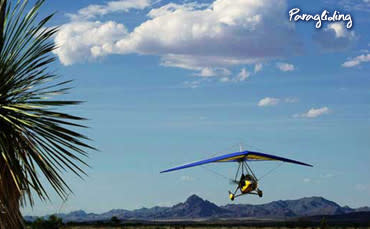 The Arizona & Southwestern Railroad was a 36 mile long route from the Copper Queen Mine in Bisbee, Arizona to a connection with the Santa Fe's Arizona & New Mexico Railroad at Fairbank, Arizona built in 1889. The objective was to transport copper from Bisbee to an El Paso refinery. At the turn of the century, Phelps Dodge replace the smelter at Bisbee with one in Douglas, Arizona.
In 1901, Phelps Dodge formed the El Paso & Southwestern Railroad Company and extended its line from Douglas, Arizona to El Paso, Texas. Completed in 1902, the railroad line consisted of 291 miles of track from El Paso to Benson, Arizona, with 40 miles of branch lines.
Along this route was Rodeo, an important shipping point for livestock. The name  came from the Spanish for "roundup, enclosure."  This could have been referring to the shape of Hwy 80, which dips from I-10 south to Rodeo and then across to Douglas, returning north to I-10. The route resembles the shape of a lasso. However, the noun rodeo is derived from the Spanish verb rodear meaning "to surround" or "to go around". The El Paso and Southwestern railroad ran east across the southern part of the state and after passing through Antelope Pass turns south to Rodeo continuing to Douglas, Arizona and then north to Bisbee, going around the Chiricahua Mountains.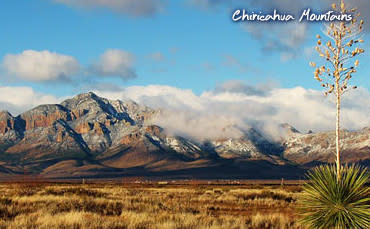 Rodeo has evolved into an art center, attracting artists both in New Mexico and in Arizona. The Chiricahua Art Museum, and various well-known artists invite visitors to explore and enjoy
There are hiking, bird-watching, amenities, and  area celebrations (there is always a 4th of July parade) to bring visitors in.
The community center is often the hub of community activities and events. Church services are often held here, as are weddings, funerals, and celebrations.